I have found this site to be a wellspring of inspiration. Not only in the builds, but also in the wonderful images of stunning aircraft. One cannot help but be in awe more often than not. Often our very own Martin will spring up with a photo one needs at just the right moment.
How he does it is beyond me.
So I figured it may be a good idea to post images of aircraft that are to you, beautiful.
I recall building the old 1/72 Airfix Hawker Hunter as a small child and when it was complete I was in awe at its lines. It never occurred to me just how lovely it was until I could see it in three dimensions.
An aircraft that may even leave birds in awe.
I am very interested to see what my fellow travellers in this modeling world find beautiful, and perhaps why? Please don't be shy. Post away.
The Hawker Hunter.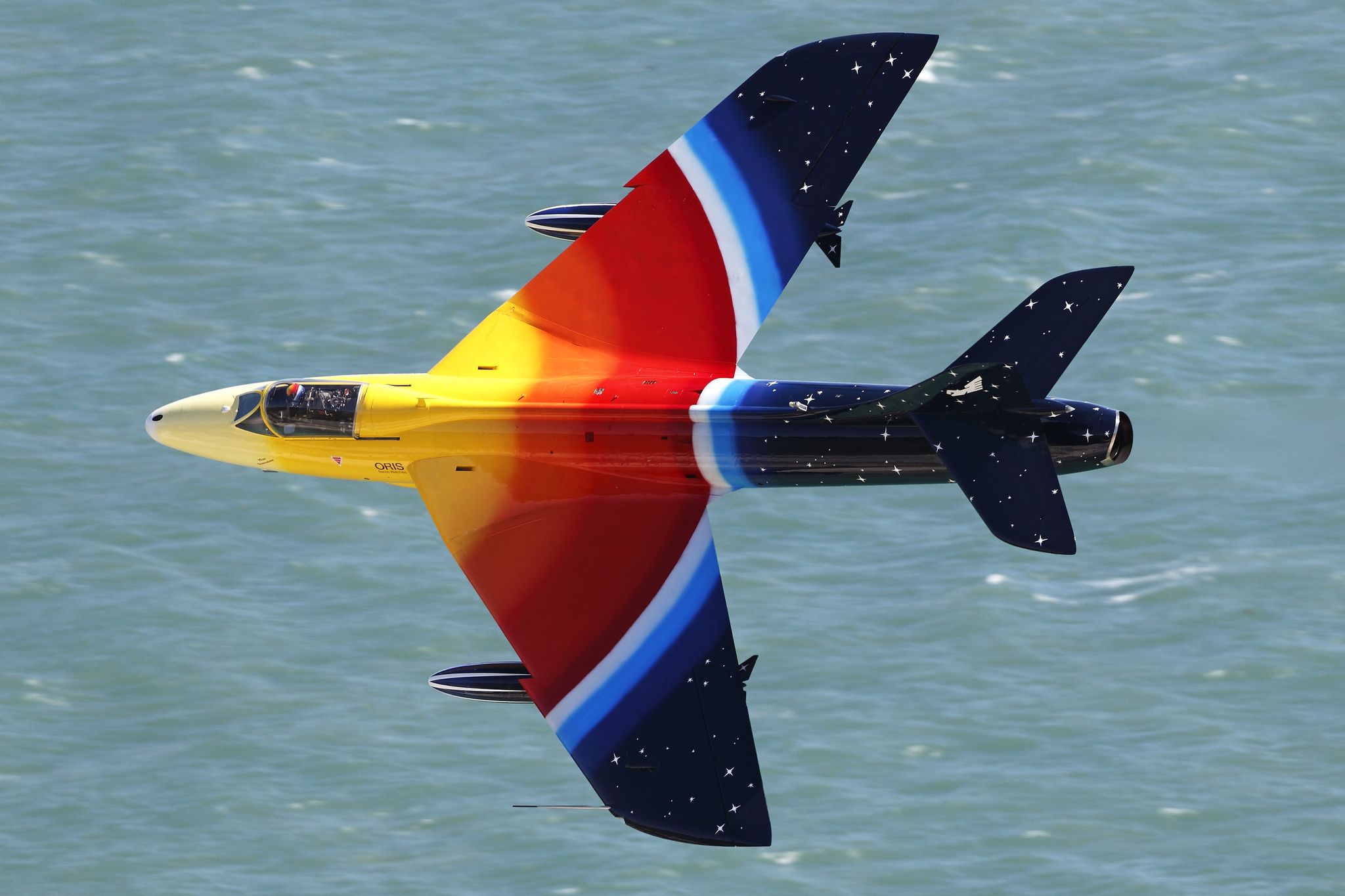 Edited by mpk, 23 March 2017 - 11:25 AM.