Hi,
This is my first time on LSP... I'm a french modeler who didn't speak very well english. But I read this forum for many many years. So, i want to make an effort to post here and try to answer if you have question.... I just start a pretty recent kit (2002): the mig-3 from trumpeter. I'll use some eduard stuff.
I post you some picture. Hope you'll like it.
cheers.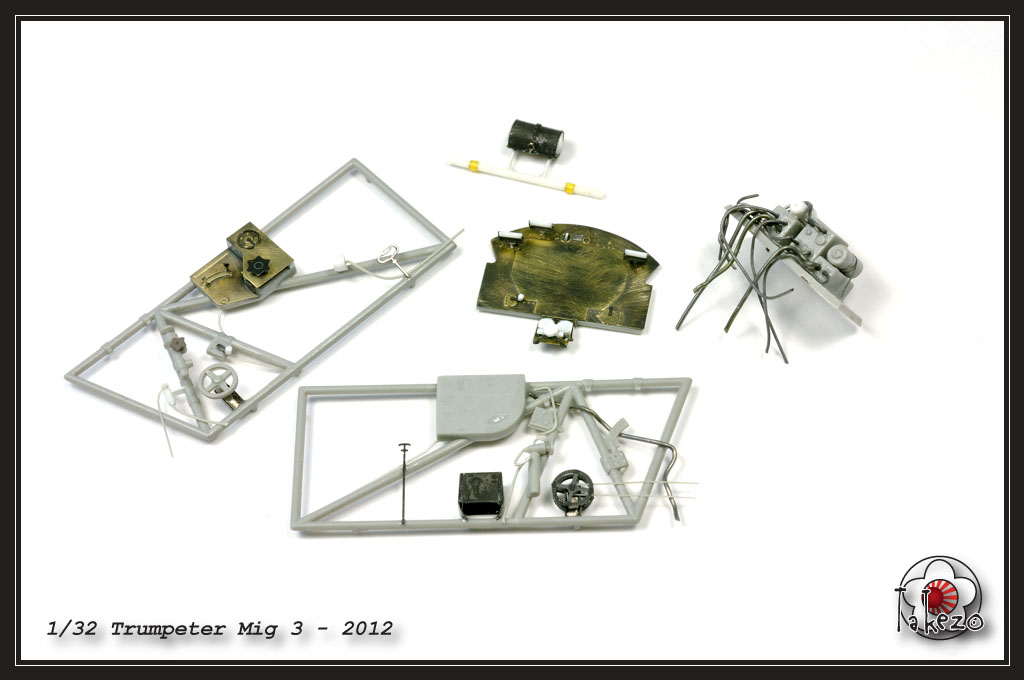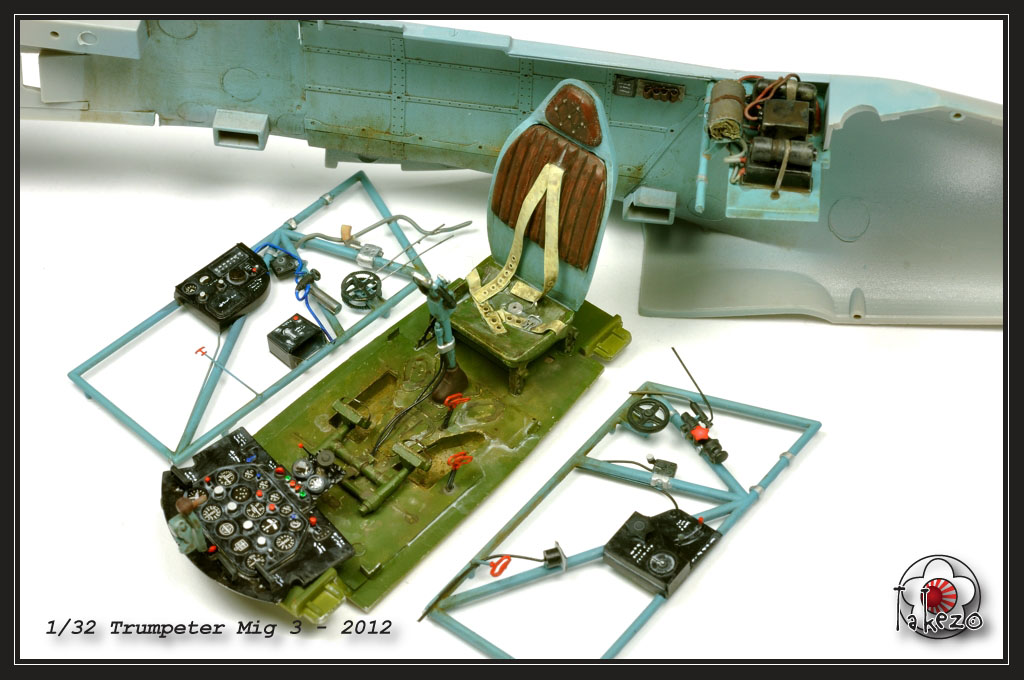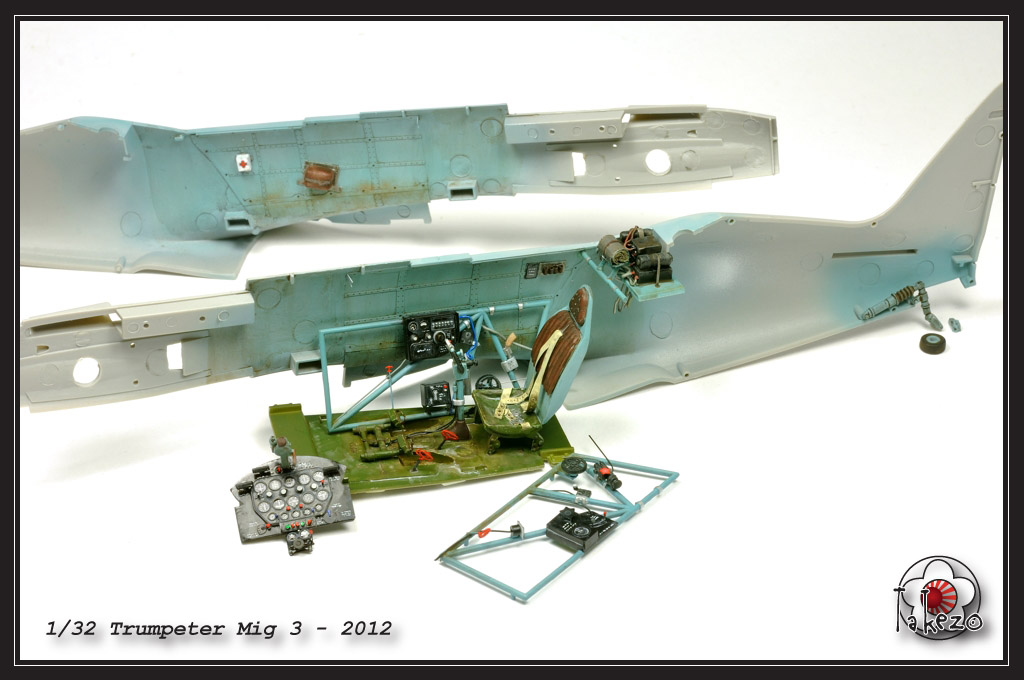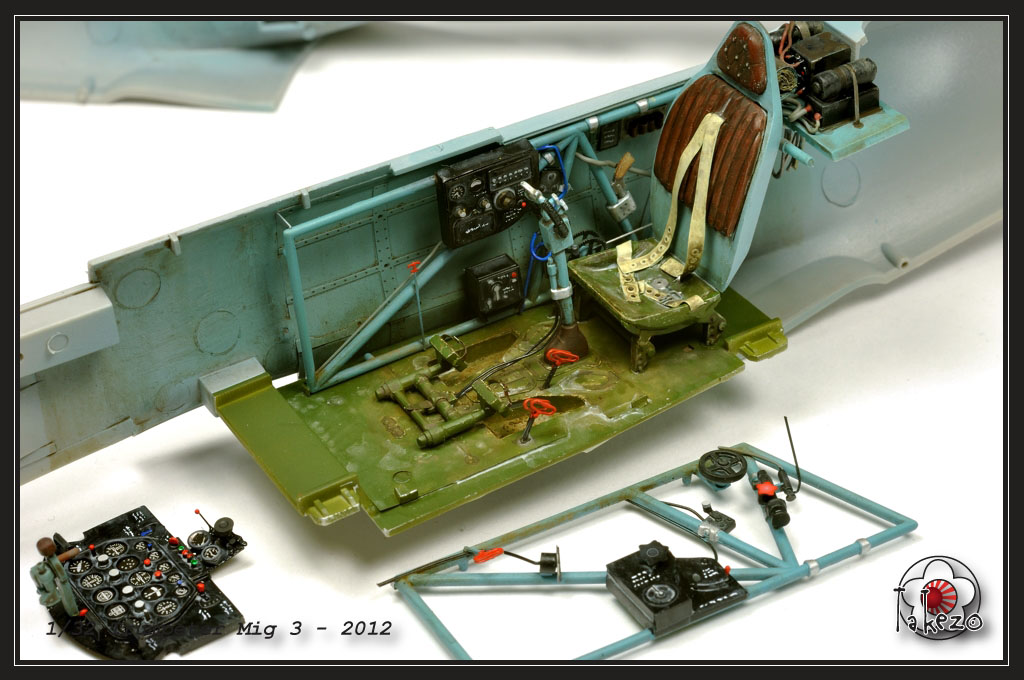 Edited by Takezo, 03 November 2012 - 08:10 PM.