I cracked this open mid summer '16 with hopes to finish by 7 Dec for 75 anniversary. Pearl Harbor P36, P40B, A6M2b. As usual, life, family and another wrecked knee kept my bench-time to a minimum. My bench is configured as a 36" (91cm) tall standing bench. The wrecked knee dictated my time to no more than 30 minute sessions.
Trumpy's P40B with all it's known short comings. Will address cockpit, wheel well, fabric and rivet issues.
P40B "White 300" based at Bellows Field 7 Dec, 1941.
This Bellows Field post 7 Dec P40B has seen better days.
The cockpit is short so I secured Lone Star resin correction set. Lone Star's resin sidewall correction (left) and kit. Depth difference is markable.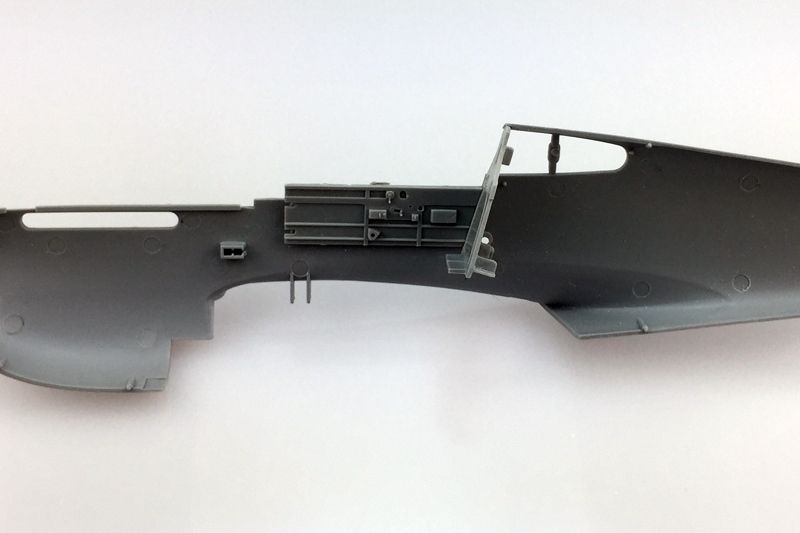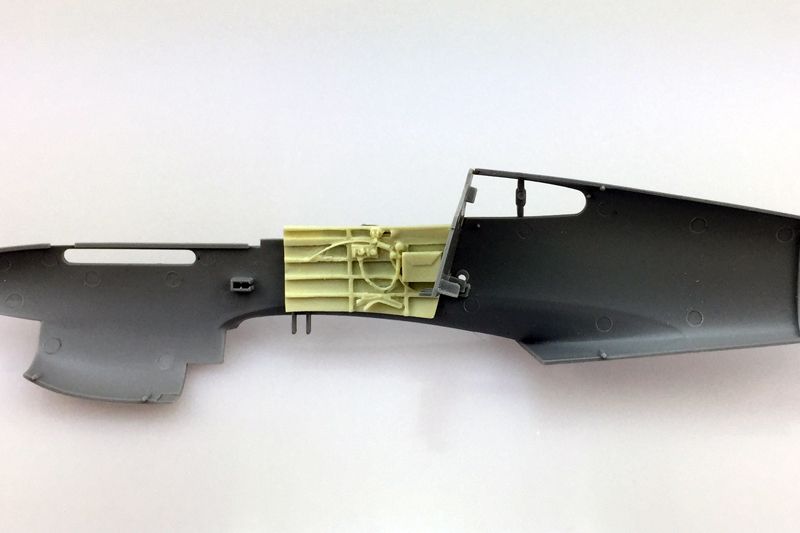 The casting of Lone Star's correction is showing it's age. Soft detail and lots of bubbles/imperfections. That said I have decided to scratch build the deeper cockpit. Using Lone Star parts as template I draw on styrene card stock.
Apologizes for the photo quality.
Edited by Rick K, 15 March 2018 - 04:56 PM.