Thanks for the kind words gentlemen! Found a few minutes to work on the windshield area! A little light sanding and the canopy contours are starting to become apparent!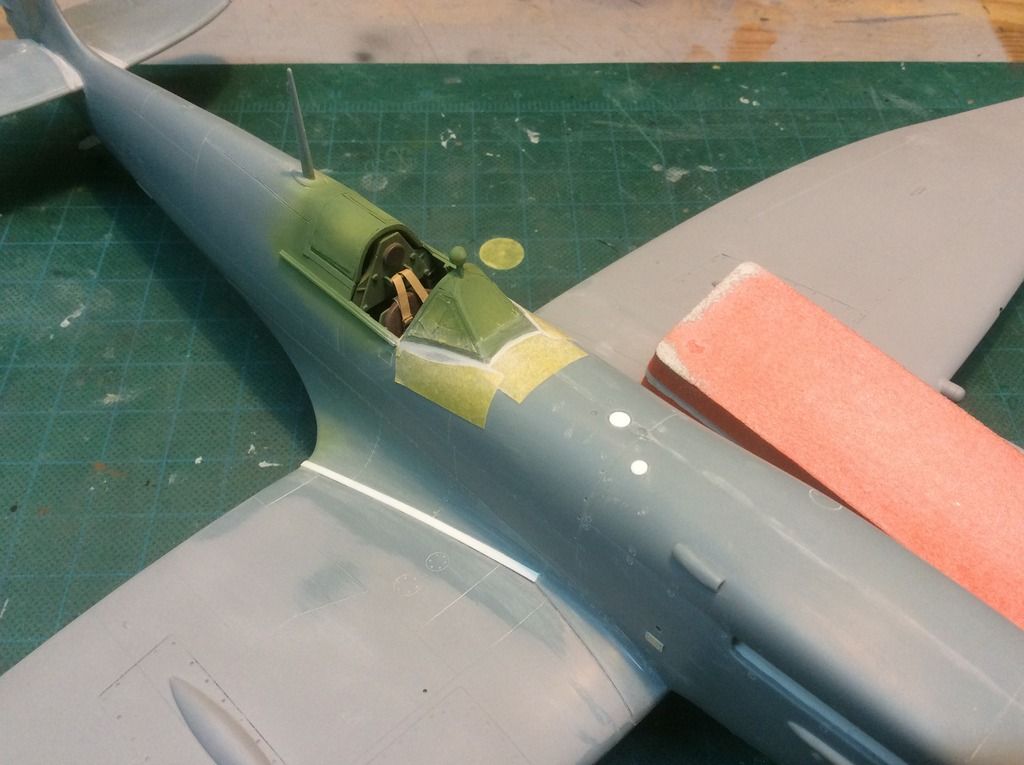 After the sanding...
Getting closer to shooting down some primer!! Then the fun part begins!
More to follow!
Cheer
Alan
Edited by alaninaustria, 19 March 2015 - 12:38 PM.