Morning all!! I'm going to enter the Revell F-15E built as a JASDF Aggressor. Kit was molded originally in 1982, this appears to be an original issue.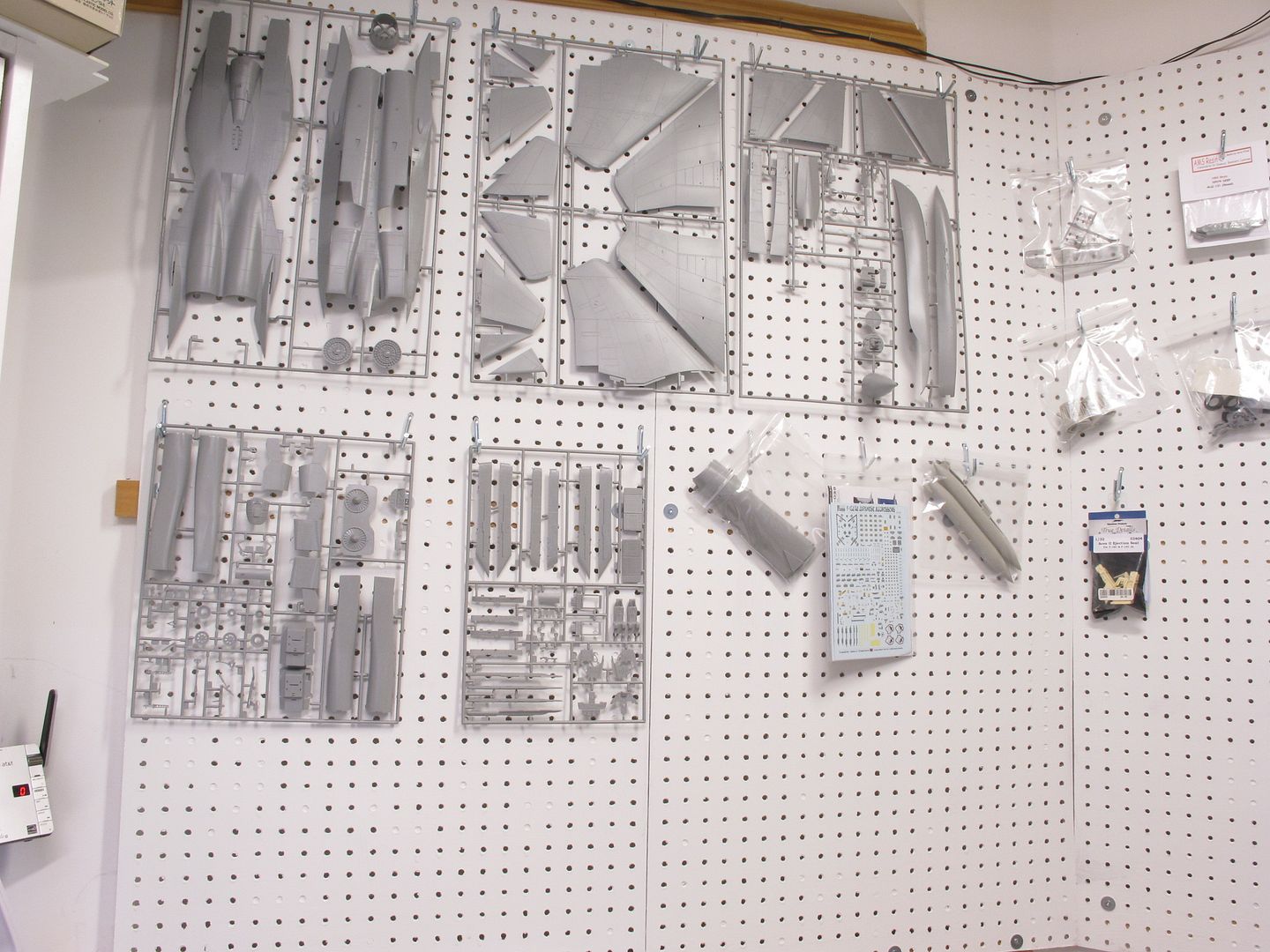 Will add some aftermarket, Two Bobs decals, AMS ECM pod, and True Details seats.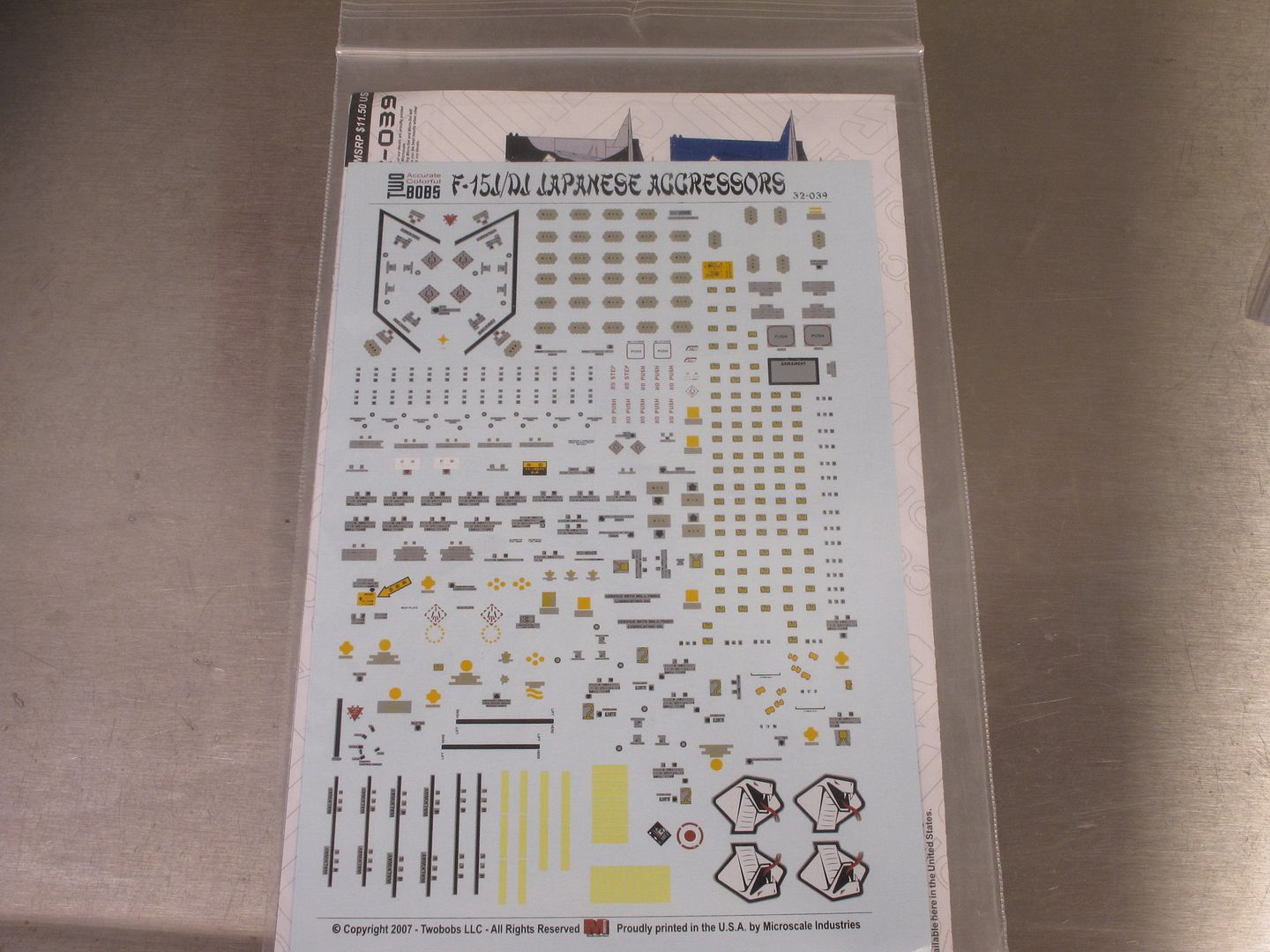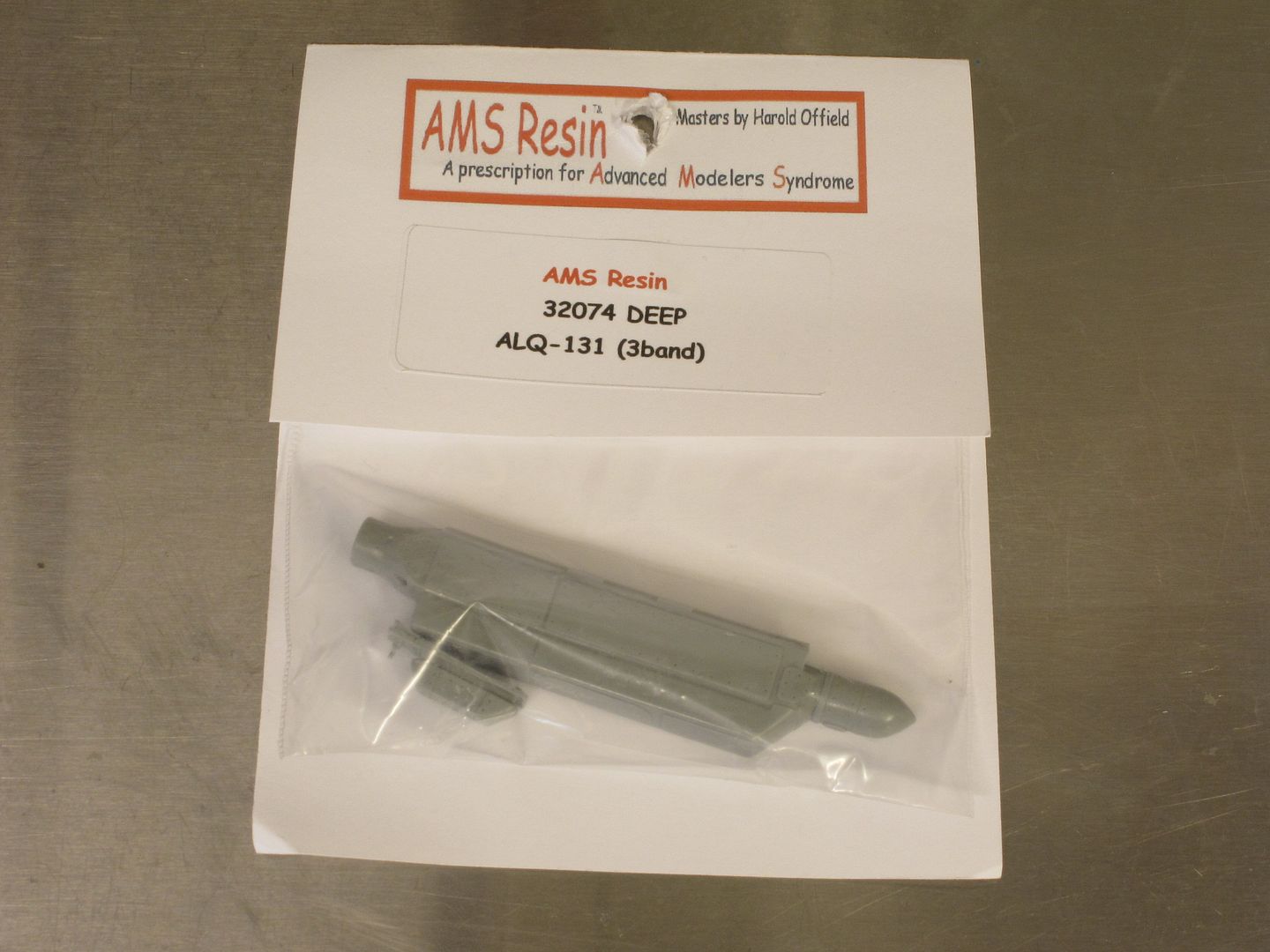 Will also be adding drop tanks and exhaust cans from an ill fated Tamiya build.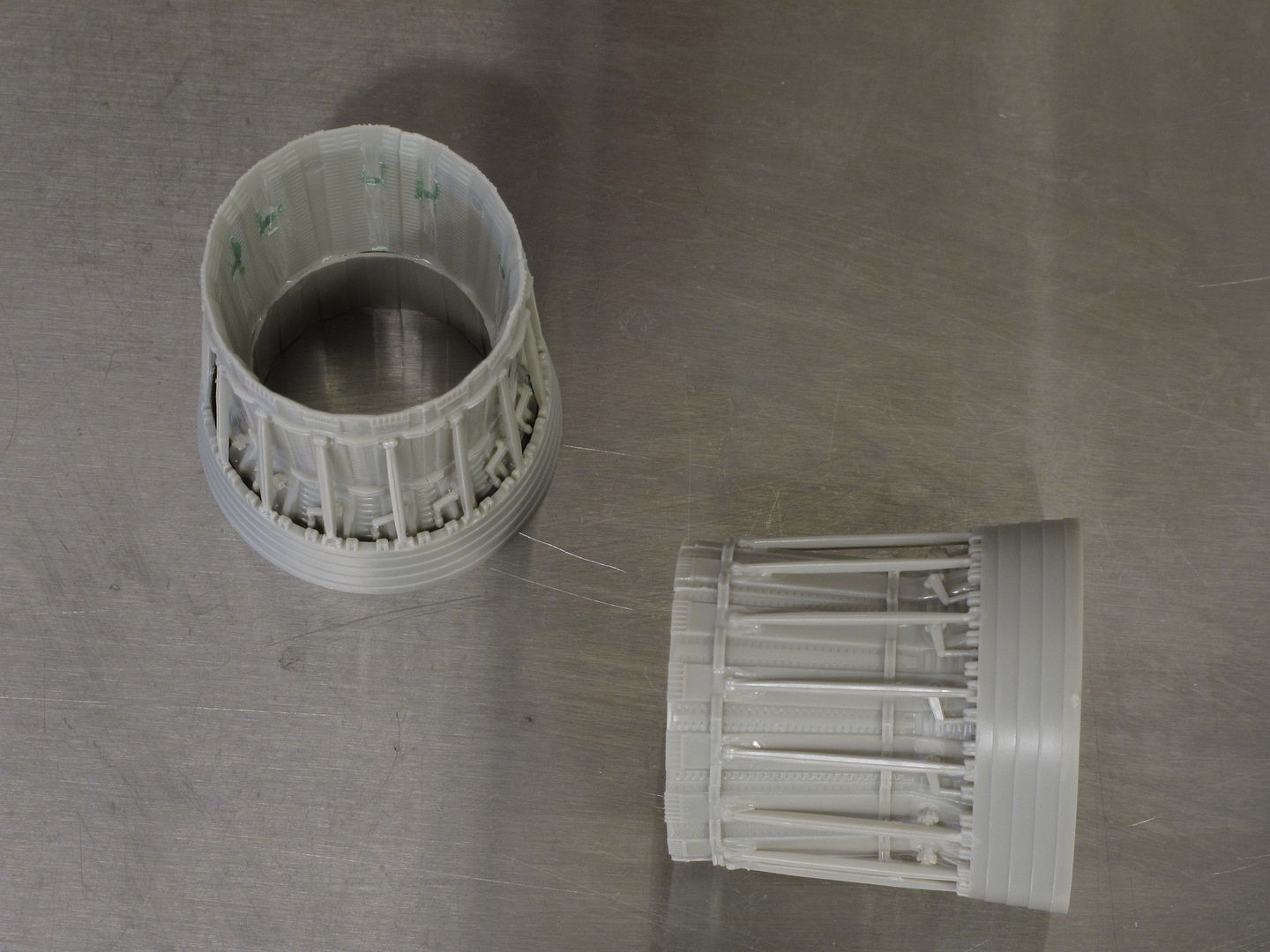 Don