So I'm in with the Fly kit of the Arado.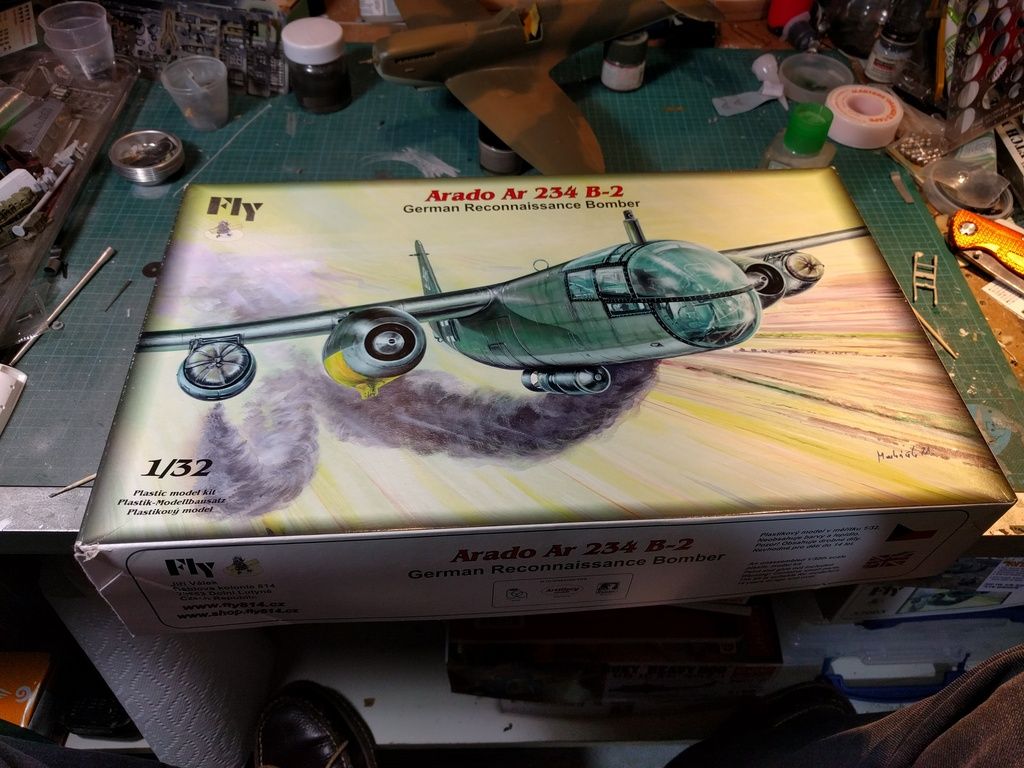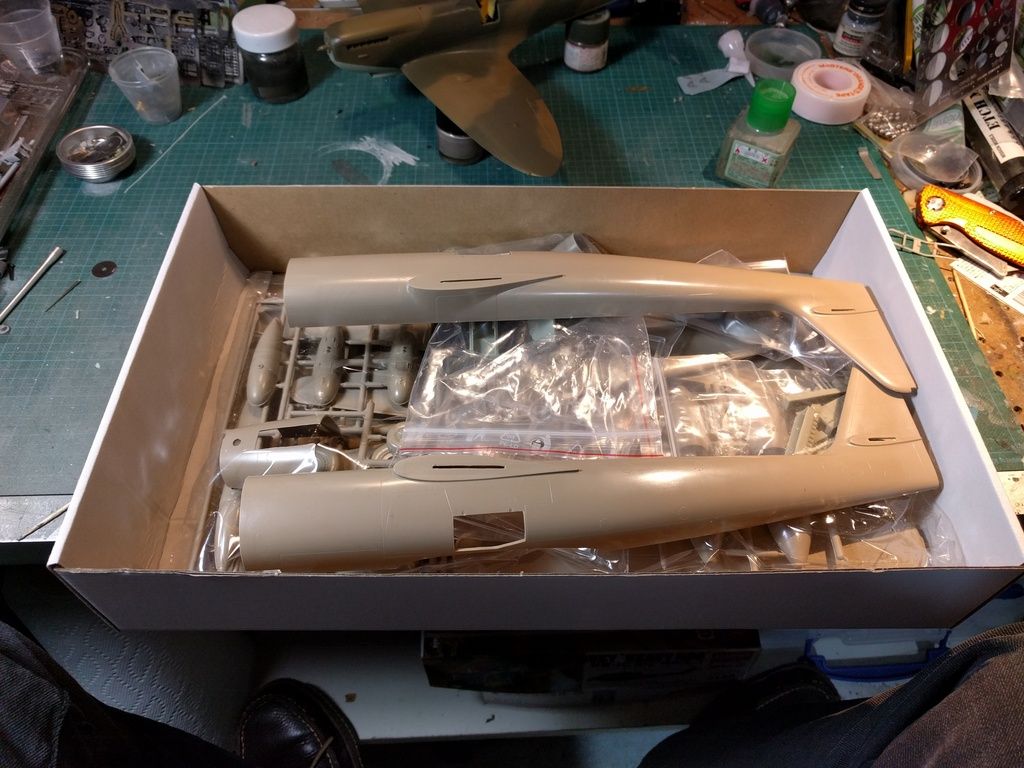 One of the kit marking options is for one in RAE markings.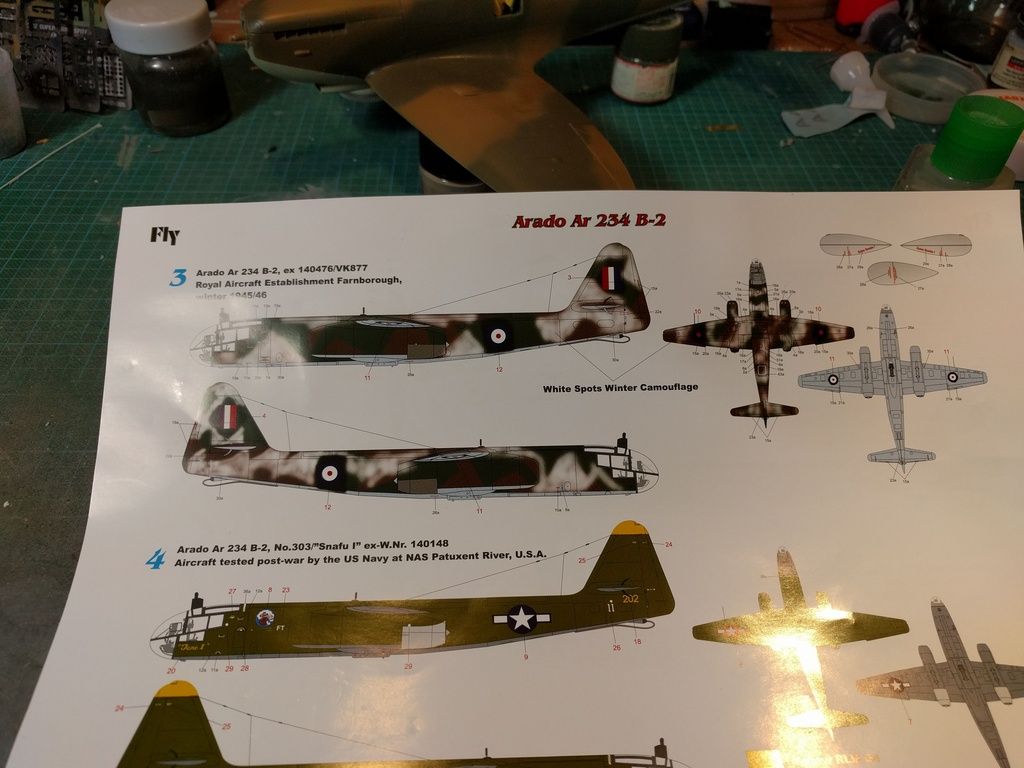 As luck would have it, I hava a Cutting Edge decal sheet in the stash which has the markings for the aircraft flown by then Lt Cmdr Brown.
Since the roundels and fin flash are already in the kit for a slightly different version, I just needed the yellow P emblem so the plan is to use one from the Meng Me 163 kit.
That about covers it for now. I'll probably start working on it later this week.
Carl
Edited by BloorwestSiR, 17 June 2016 - 05:11 AM.