I had a bunch of different subjects that I could pick from to join this GB with. I have a Tamiya F-15E I started 20 years ago that currently seems to be a table...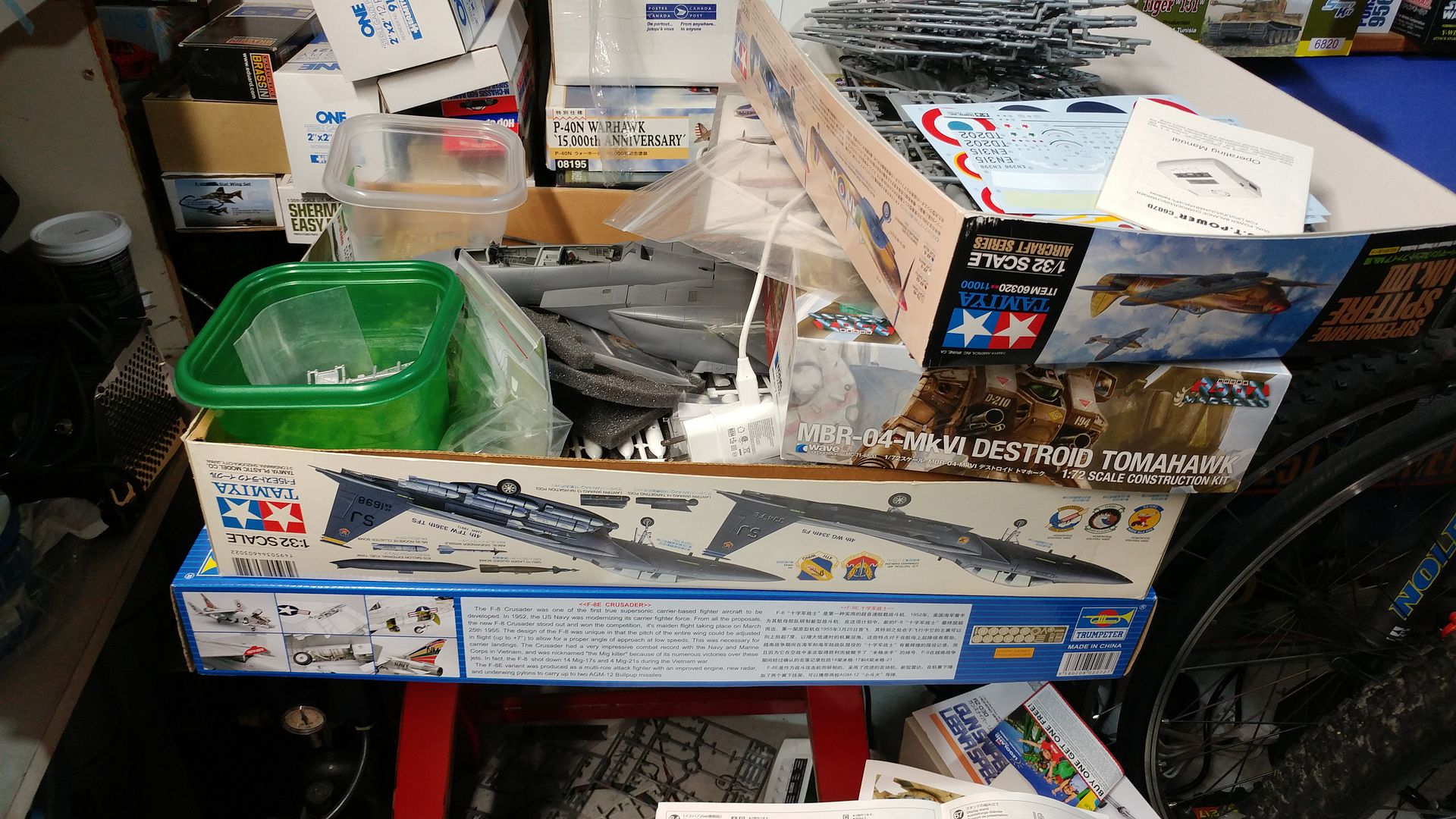 Another choice was the F-4G I started right around when I joined LSP.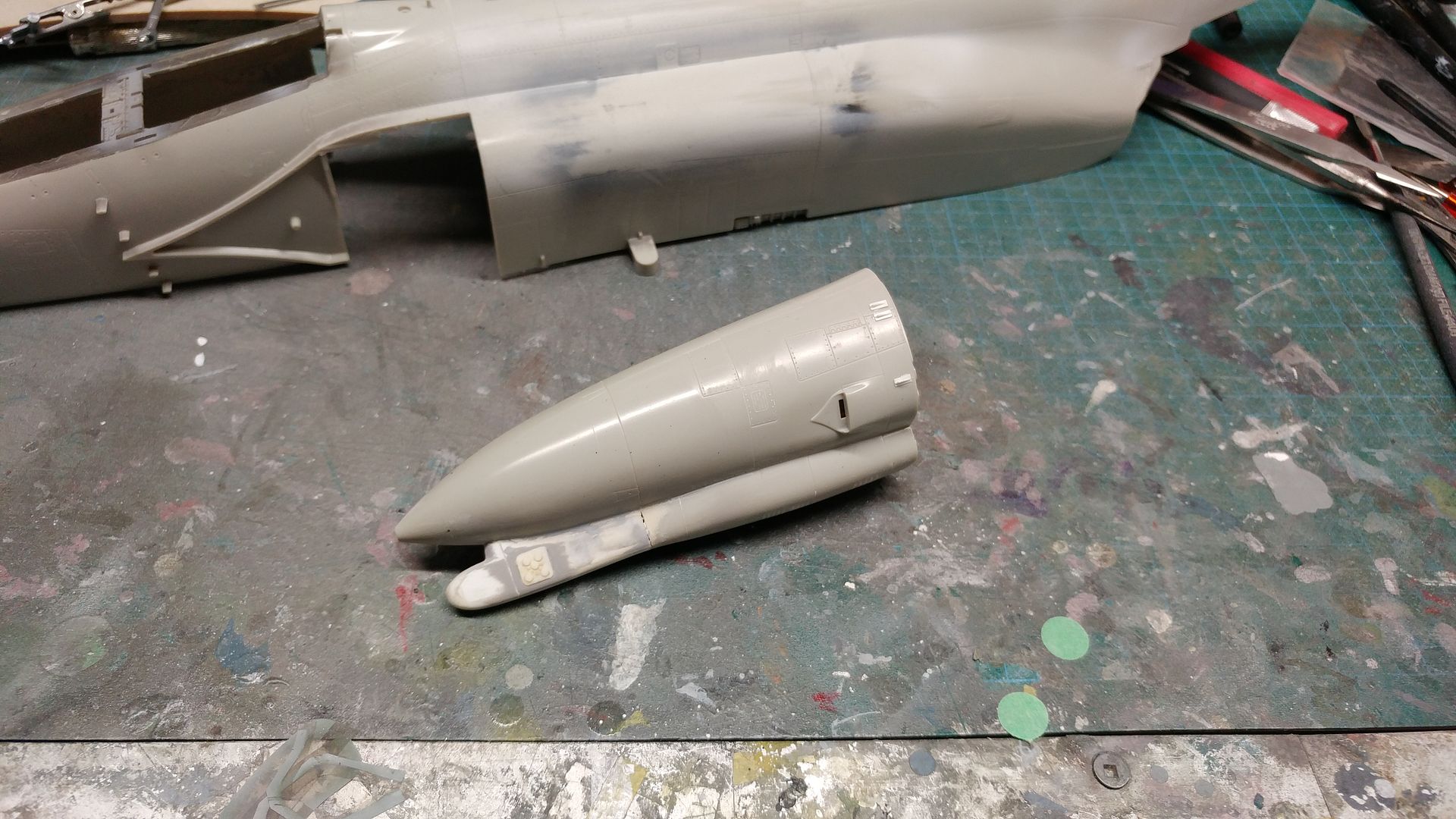 In the end, I decided on my first resin 1/32 kit, the Planet Models XF5U.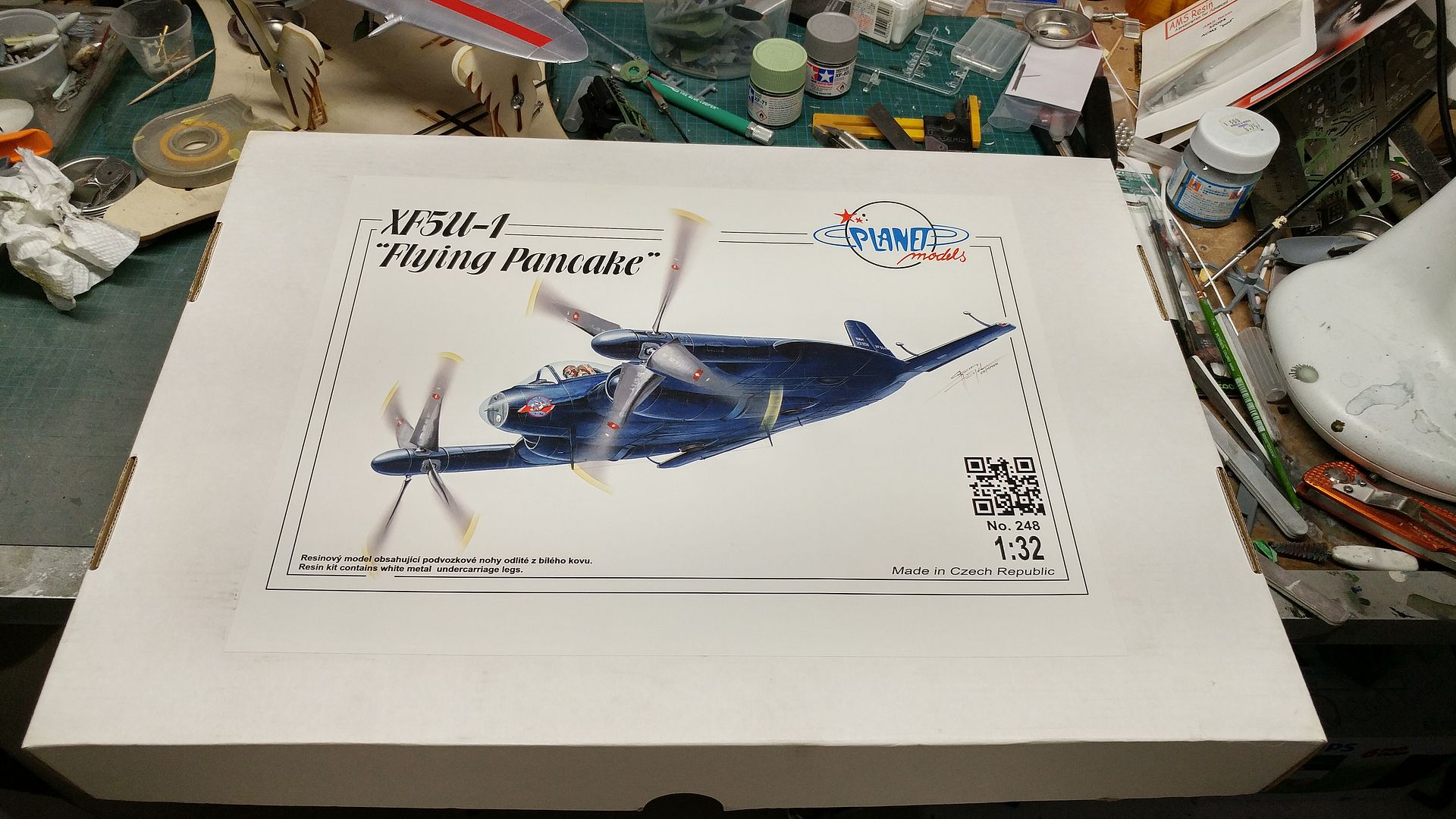 There are a couple great builds of this kit on here from Brian and Eric and I used them as a reference in what I've done so far.
I think I'm past the hard part of joining the fuselage halves together but left off there.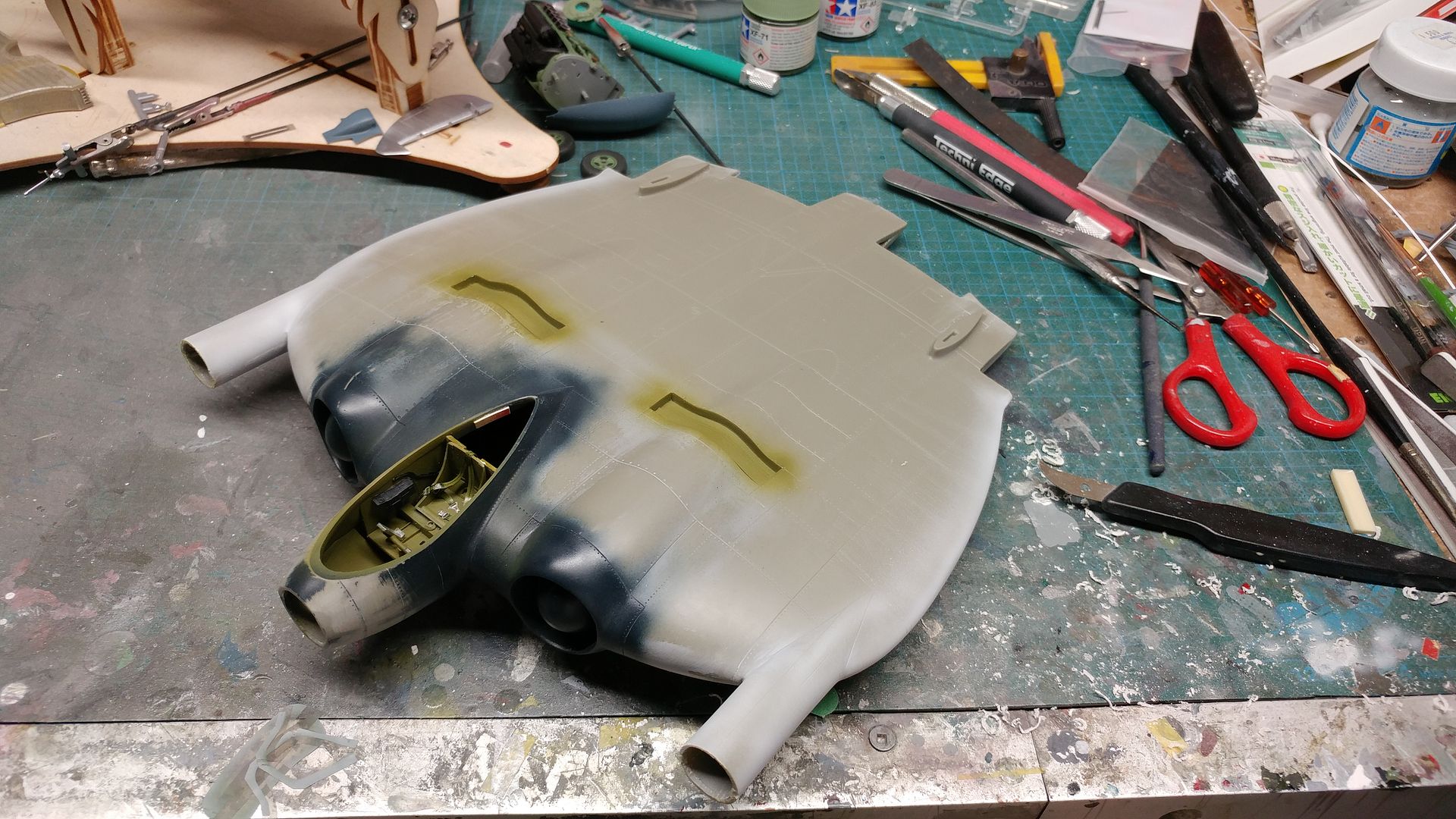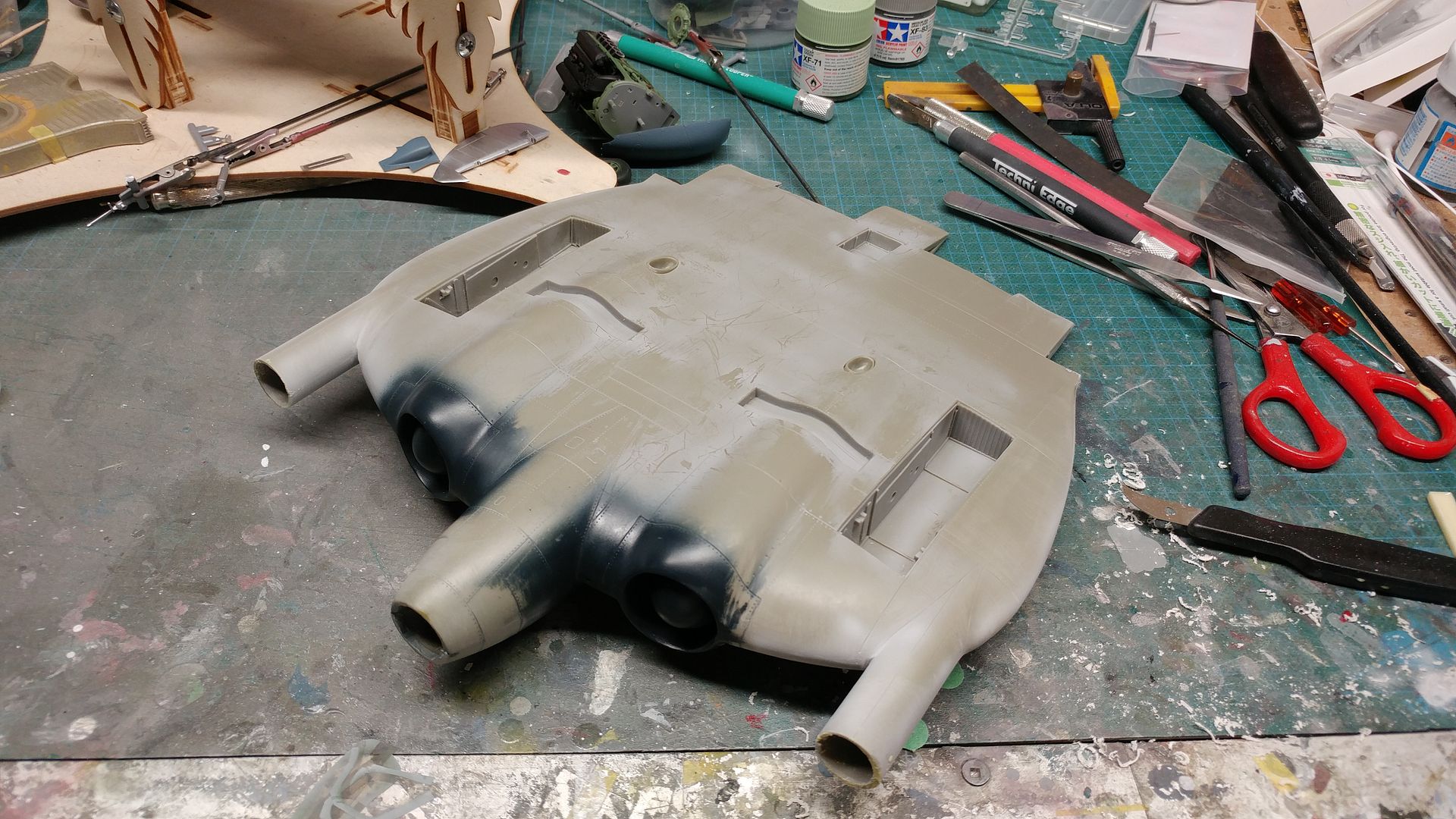 The plan is to arm it and add some nose art which I think LSP Kevin will enjoy.
Carl