This year I aim to be building mainly RAF subjects and/or Great War subjects*, and here's one that's both, as my subject was from post-April 1918. As it happens, I had a clear workbench on the 30th December last year, and nothing on the Shelf of Doom, which is a first for me in a long time. So what to start my centenary-inspired RAF-fest with? I decided on the RE.8, so without further ado, I seriously devalued the kit in my stash by cutting the fuselage and wing parts from the sprues.
There is not much progress so far. I've identified the wooden parts, and painted them, now I'm waiting for the oil "wood-grain" to dry. The lighter wood is Tamiya XF-59 with Burnt Sienna "grain", and the darker wood - prop and instrument board - XF59 and Burnt Umber. Any better suggestions, and indeed any comments in general, welcomed. Please be gentle though - my photography can probably be best described as "decent gear, but not much idea".
As for my subject, I'll be doing C2731 of 5(AC) Sqn RAF, which is option 2 from Pheon's sheet RE.8 sheet.
*Unless I get side-tracked by something ...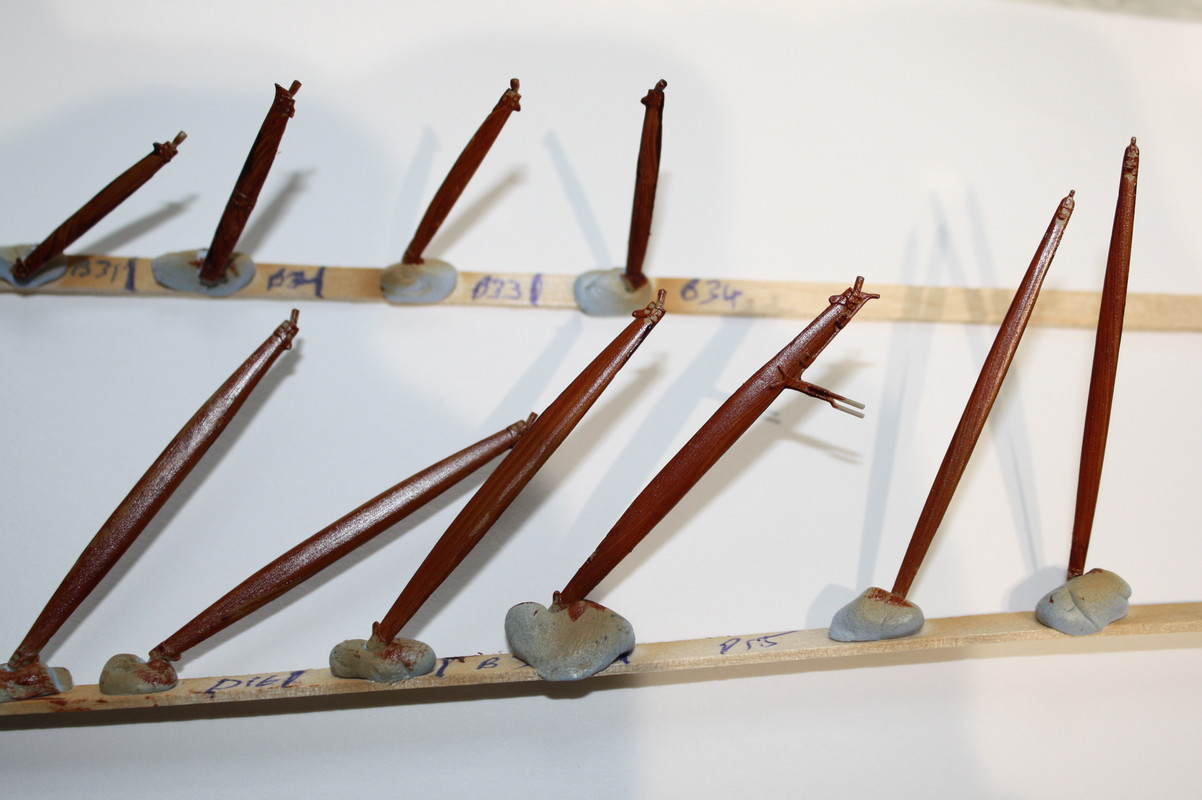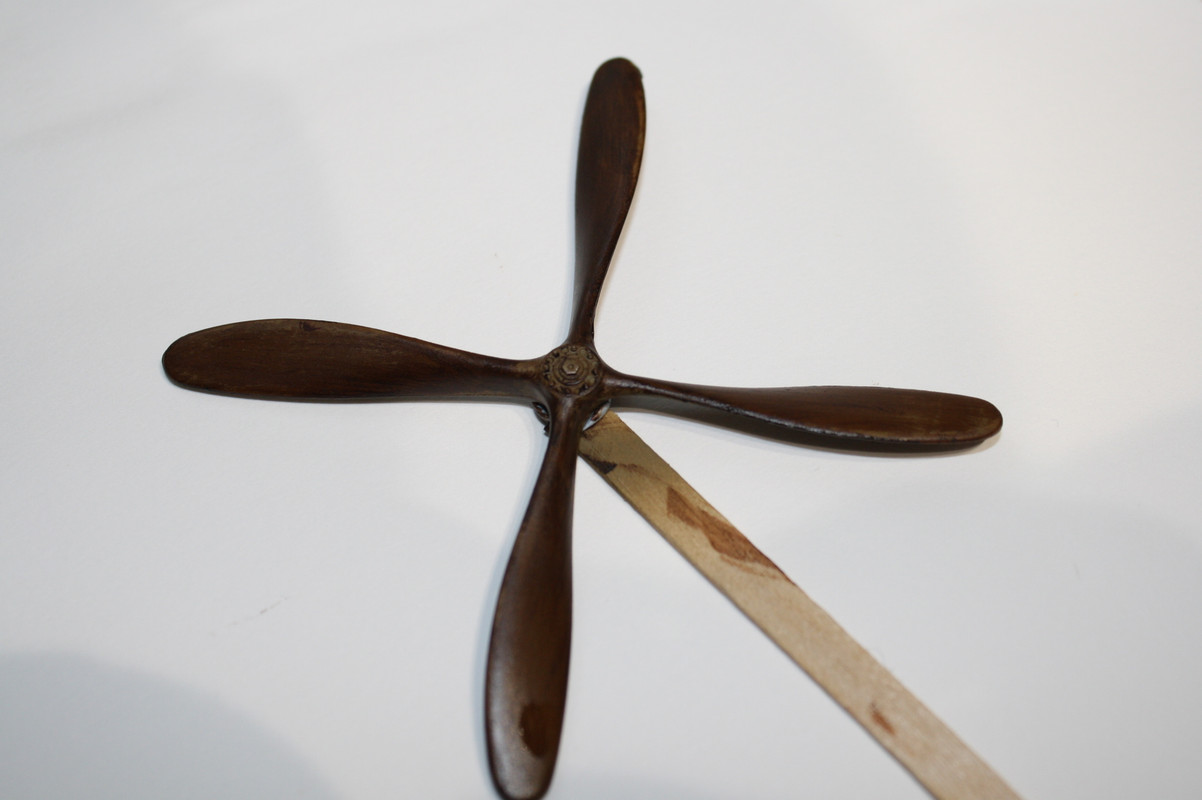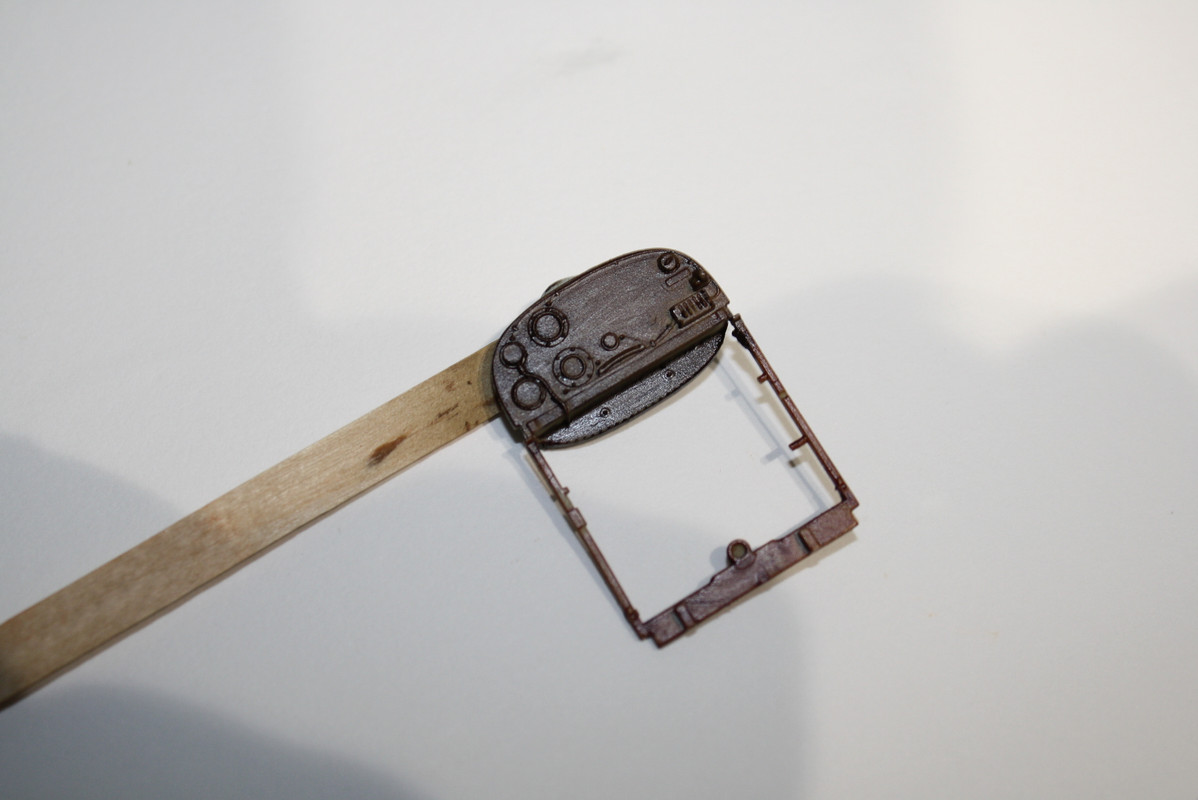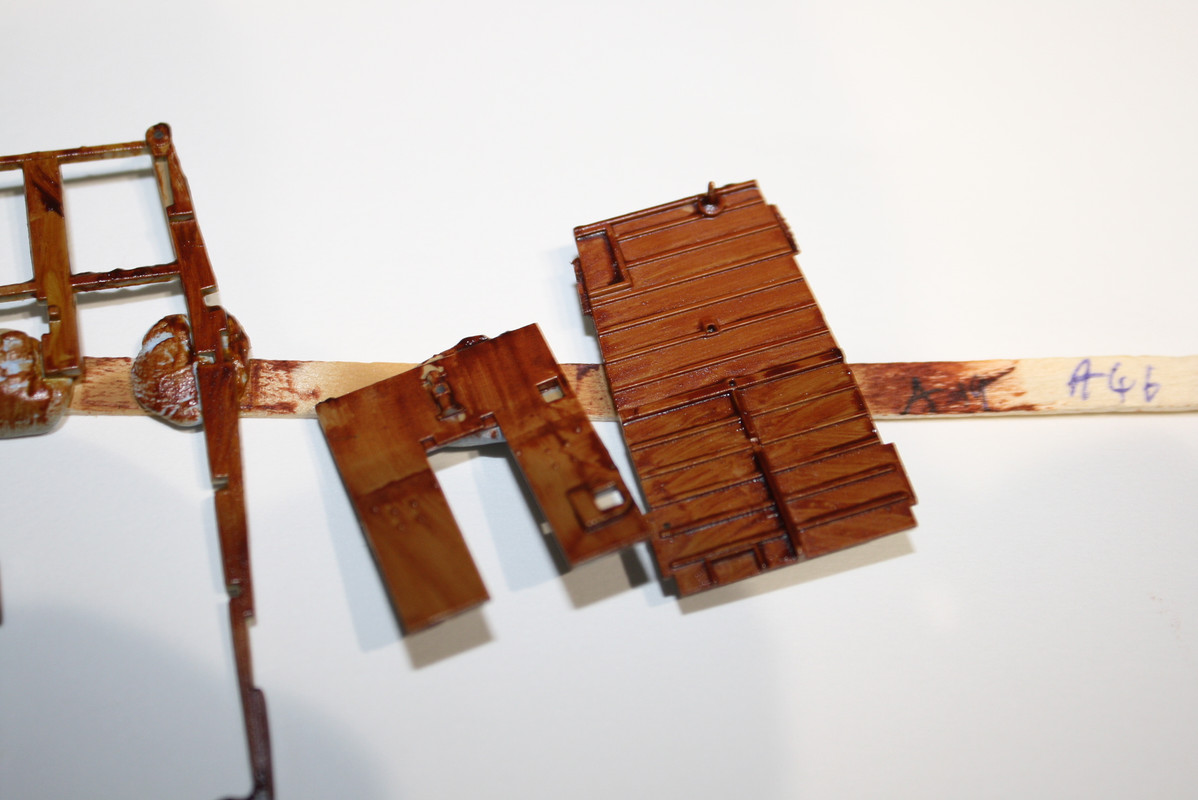 Thanks for looking.
Edited by MikeC, 25 April 2018 - 05:35 AM.