Designed with a tail-less configuration in an attempt to overcome "Compressibility", a phenomenon when aircraft
traveling above .75 mach encounter down-wash on the horizontal stabilizer's, causing the nose to "tuck under".
The Cutlass was the first US fighter desgined with afterburners, and the NAVY's first swept-wing fighter.
I wanted to build something different......this is definitely that, My first ALL-RESIN-KIT of a REALLY different airplane.
As normal with me she will be "In-flight", NMF combination silver lacquer and aluminum foil with a
PJ Productions 1950's Naval Aviator.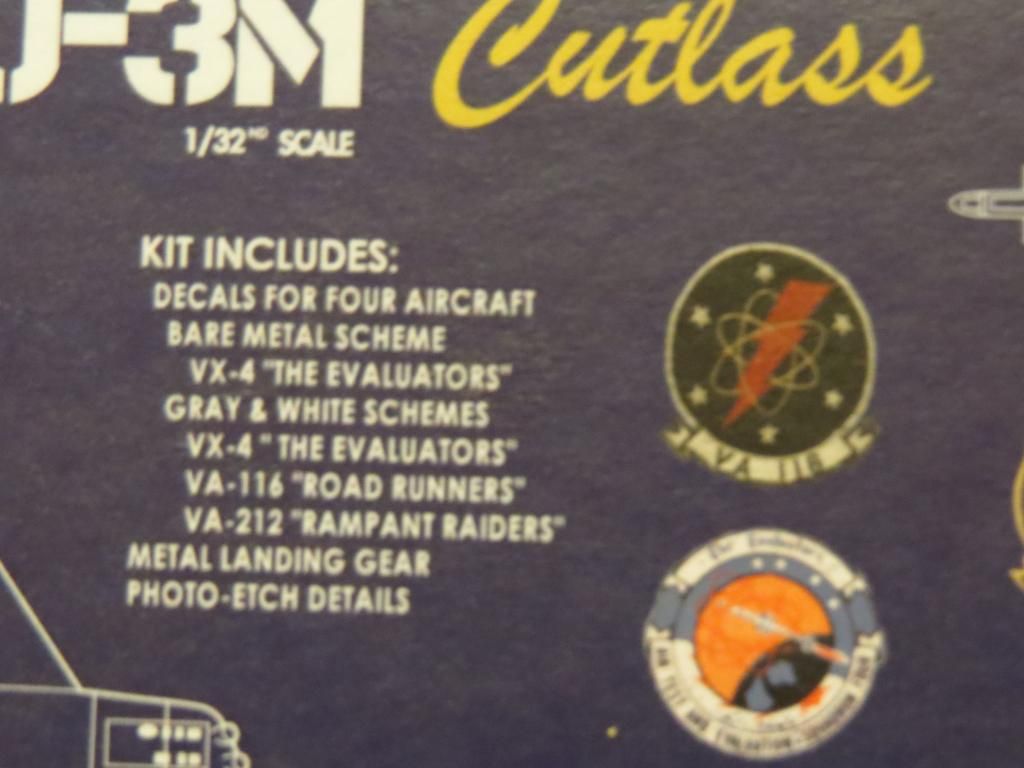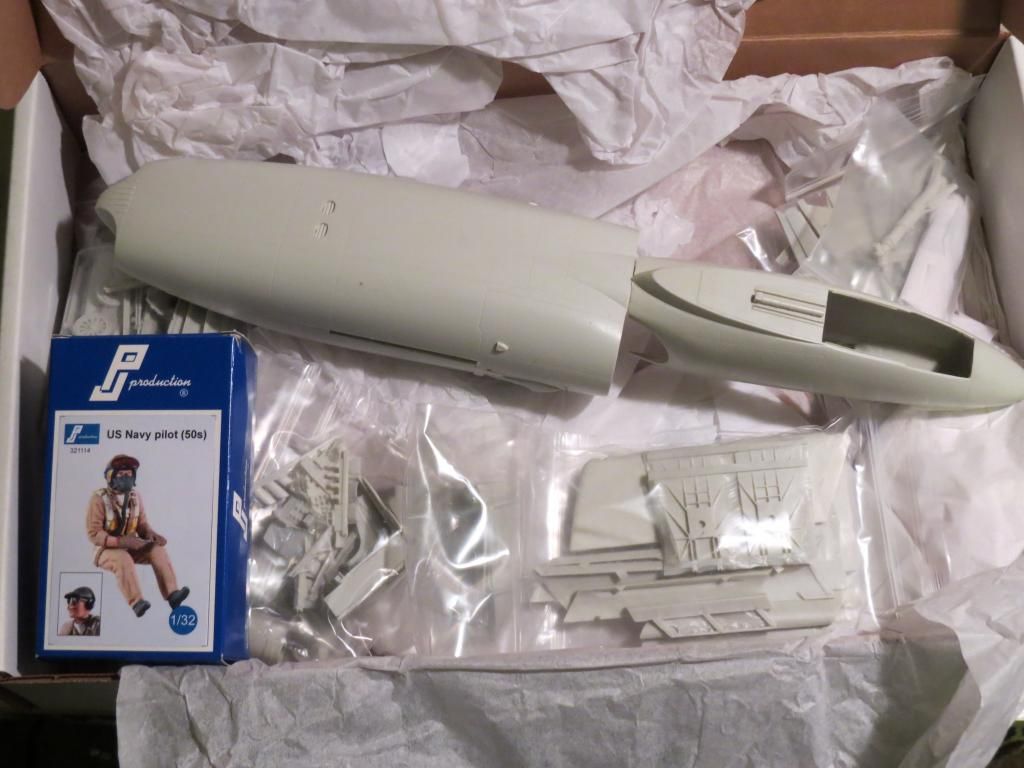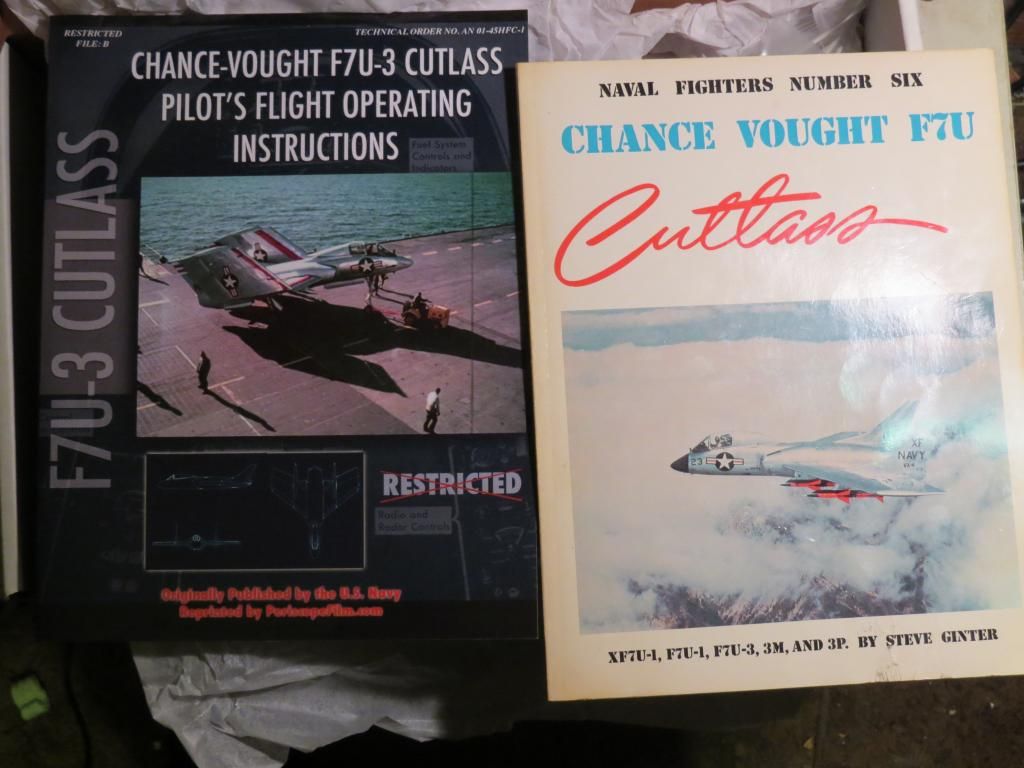 Edited by marauderdriver, 02 December 2014 - 10:28 PM.