OK, I just couldn't stay away so here's my newest GB entry. I'm just waiting on one to arrive for the Interwar years GB and then I'll have one in both.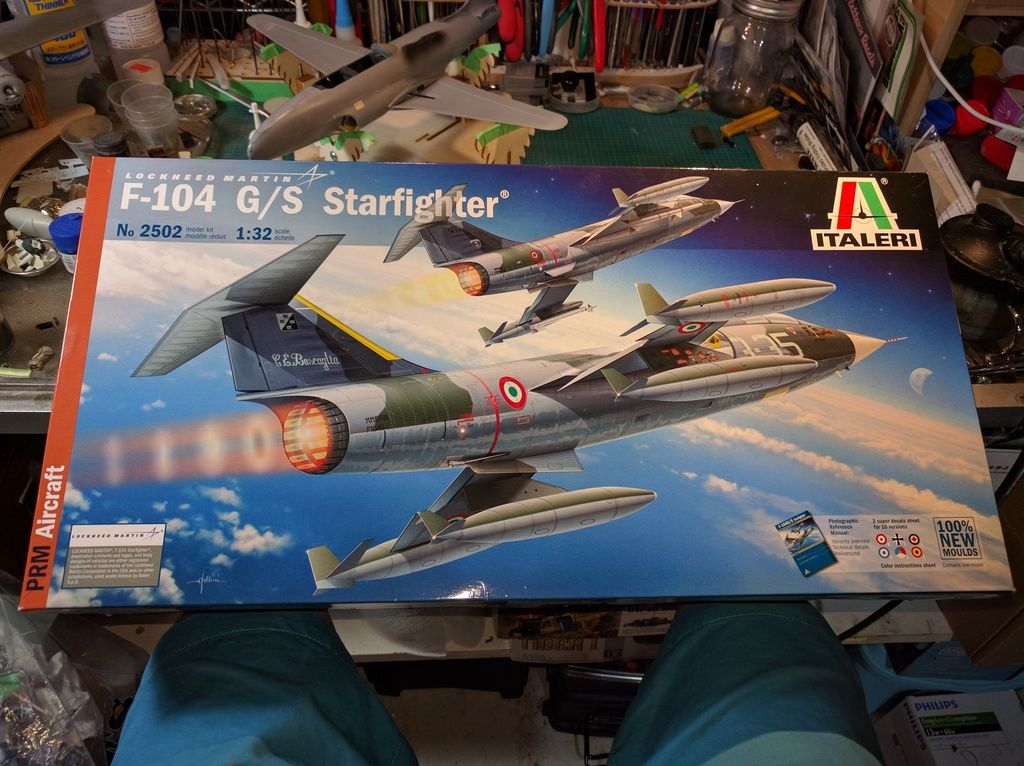 Although it's the final version of the infamous Lawn Dart, Brad OK'd it as being representative of the type.
For AM bits, I have the Aires cockpit set and wheel bays, Eduard wheels, GT Resin burner can and exhaust, and the Zotz decal sheet.
Carl