I said I might do a Mig-17 and since i finished my F-4E I might as well do the Mig I started at the beginning of all this. I haven't decided on a scheme yet but I've got time. Heck , they were all silver once and so I can stop when I get it silver or paint green on top of the silver.
and Ive started some work. I cut out the wheel well and have added some walls and will add additional detail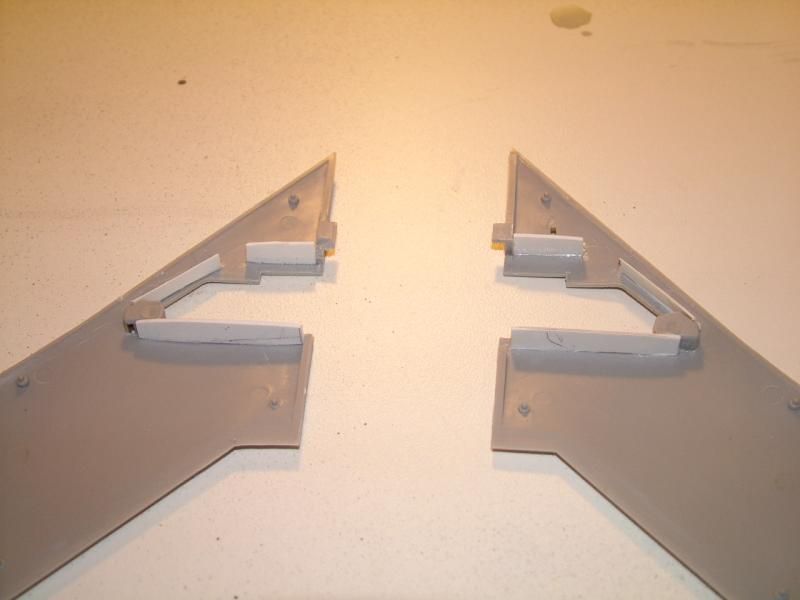 I have also made cuts for adding the resin corrected tail.
I'm still trying to figure out what to do about the exhaust but I've got a couple ideas.
Bruce