Thanks again guys. The approval of your peers is the best review of your work. I know I'm late but there are always last minute things. Forgot the gunsight and to paint the wingtip navigation lights (did so with silver marker and clear paint overcoat). Also decided to rip the pilot out and put an Eduard seat belt in and had to add teh resisters on the antenna wire and dot them silver with a artist pen.
Here are the final pictures, including some weird ghost lights in the underside shot. How does one get these in the finished section of the group build?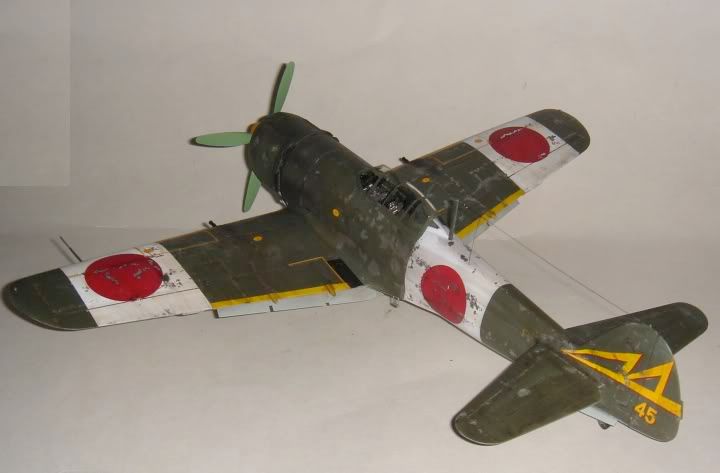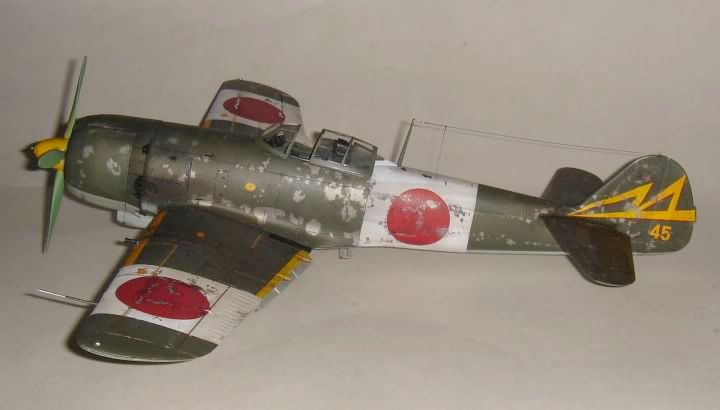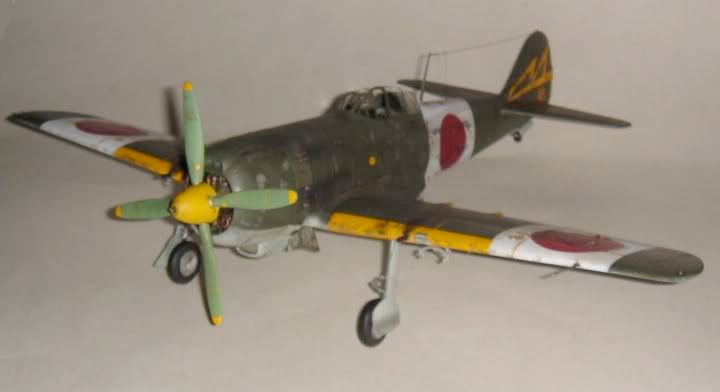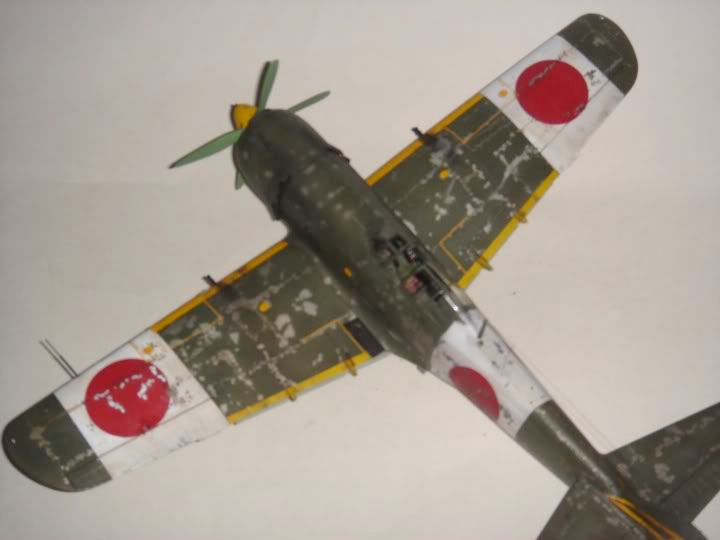 I have finished a model. The 5th in 15 years and the first of my huge 1/32nd aircraft collection. Now to crank on my Raiden and work on my Dora.