Well, started the build of my 1/24 Airfix P-51D as the Galloping Ghost Race#177. Here are a few pics from what I got accomplished over the weekend. My skills are no where the caliber of the folks here, but there is a few scratch mods I figure I would try on this plane. I hope to give the wheel wells a better look with some structure in them, I hope to have the flaps down, and of course modifying the canopy and cockpit.
Here is the kit as compared to my first build of the Galloping Ghost in 1/32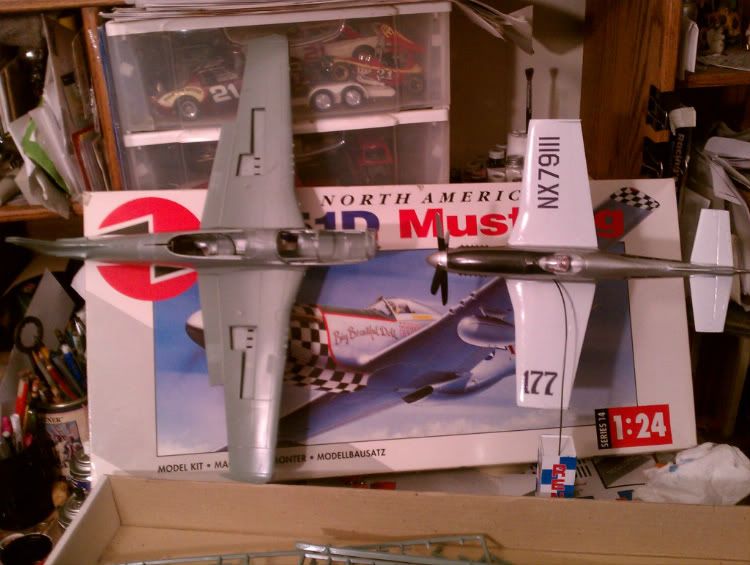 The engine nearly done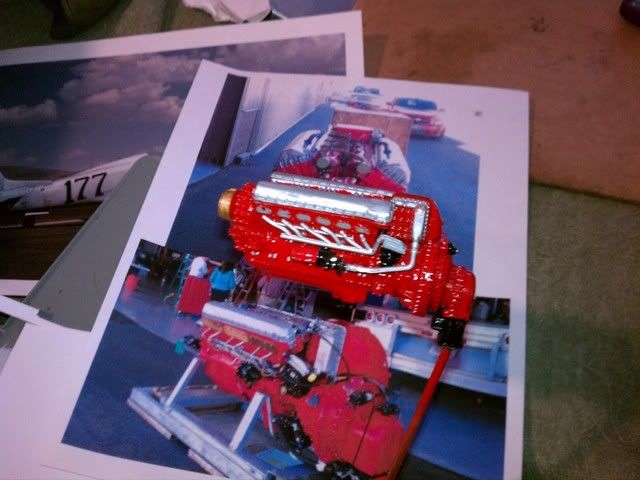 Some of the modded cockpit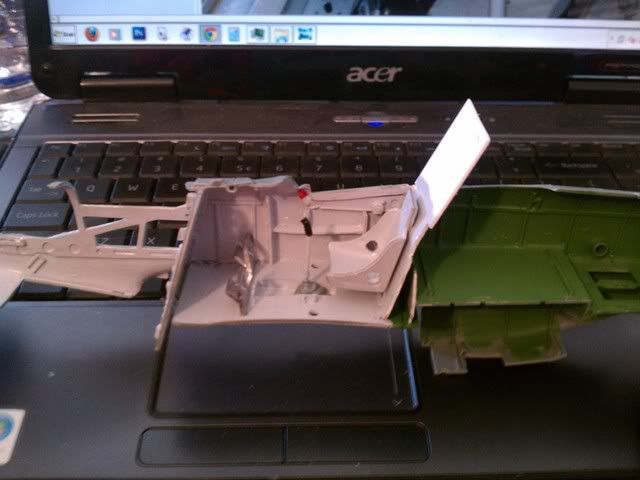 My attempt at the instrument panel....not real great, but gets the point across
Next is getting the fuselage halves together, and remove the dog house, and more work on the wheel wells and flaps....
Fuselage halves are together, started smoothing the fuselage, removed the scoop, started work on the turtle deck, and lower half of the wings are in place.....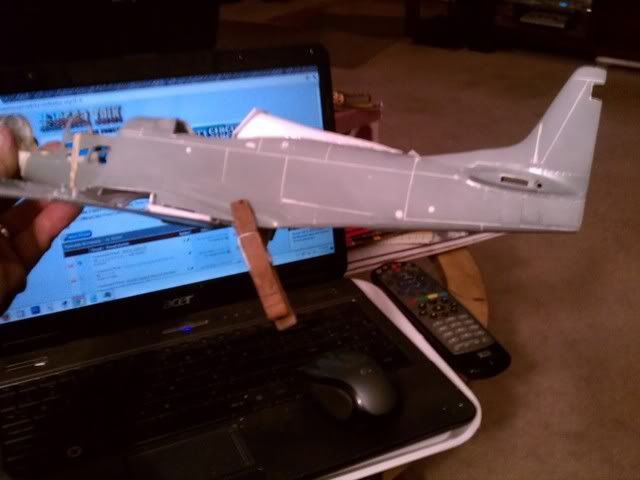 more canopy work done today...