Finally started the cockpit. Thanks to Charles Metz for some help with references. Never gonna make it.
Anyways, here is the cockpit coming along. I used the kit floor and shortened the side panel, sawed off all the throttle pieces and recycled two for the throttle and other parts. The rest is cut/carved/punched styrene sheet and rod. Lots more to go: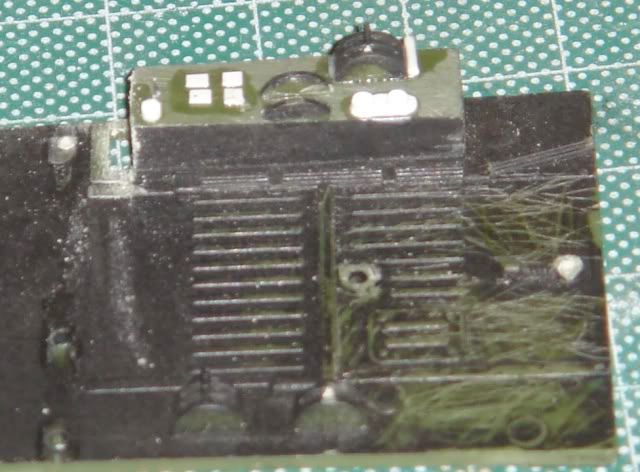 This the seat started. To get that capsule like shape, I vacuformed a fuel tank, cut it in half and glued the halves together (for thickness and strength) as my starting point: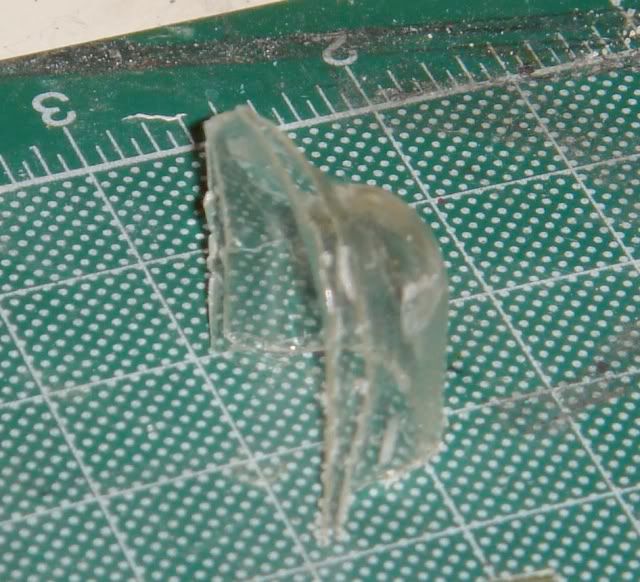 More to come.