Hi Everyone,
Time for me to move on to my 2nd LSP this century. ...and my 2nd biplane this century, too. I hope this one turns out better than the first.
This model heralds a lot of firsts for me, and TBH I'm a bit scared of ruining it.
For the first time I've sprung for a substantial amount of AM: True Details Mercedes D.III. Aviattic seated German pilot with 5 heads. And lastly Gaspatch Spandaus. I'm going to shy away from turnbuckles and things that would have me sawing a big hole in the wing until I feel I can do that kind of thing without wrecking it.
Here's the boxart on the kit: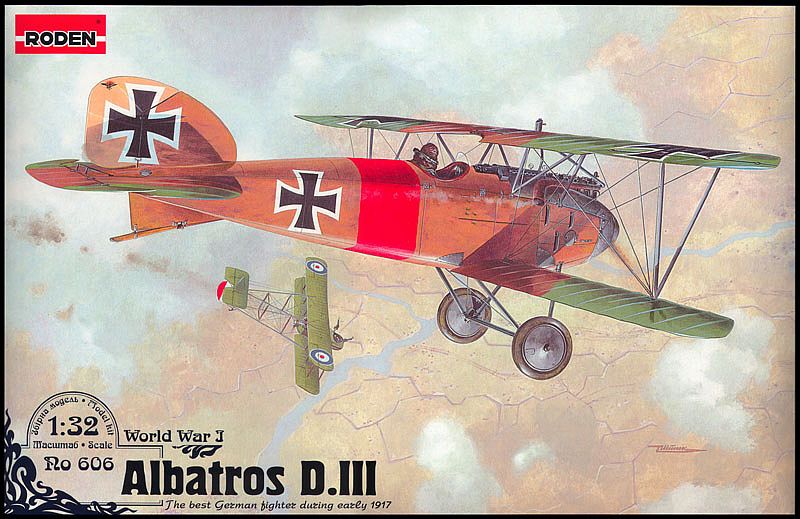 Another first will be me trying to make woodgrain. I want to make a lighter colored wood because I like the look of it better.
No pictures for the first update as I've just finished sawing the resin from it's blocks and washing it. Of course, hindsight is just correct vision and I realize that washing should have been done before I removed the parts from the blocks. Consequentially, the smaller pieces just got soaked and not brushed as they were tiny.
I like the Roden box art. Having recently perused their box art online, the boxes always show some kind of plane having just been shot down.
I hope you can enjoy the journey with me,
Gaz
Edited by Gazzas, 16 March 2018 - 11:59 PM.