The previously released 1/48 and 1/72 O-1 sheet has been expanded (3 new VNAF schemes), corrected, improved now for the new 1/32 Roden kit. This time they'll be printed by Cartograf.
32-019 covers US Army and USAF (includes both blue and black USAF markings)
32-020 covers mainly VNAF with a few more US Army plus USMC
$18 each (free shipping in US)
Now available
www.AOAdecals.com
(Click images for larger views)
32-019: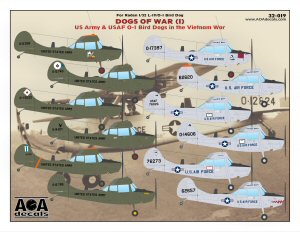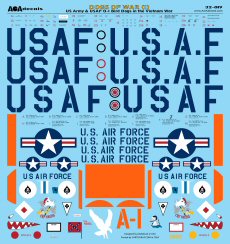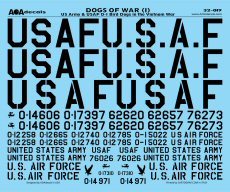 32-020: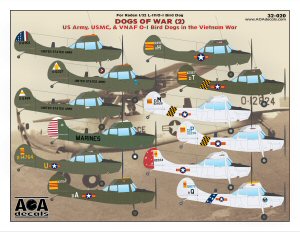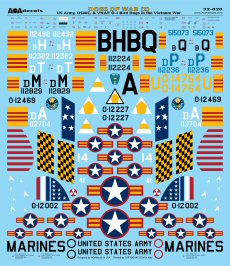 Edited by ziggyfoos, 28 December 2016 - 05:19 PM.