edit: NOW SHIPPING!!!
Great news for those unlucky souls who missed out on Pete 'Pig' Fleischmann's The Scale Viper!! There will be a 2nd print run due to return from the printers in November, along with The Modern SLUF Guide!! This is a very limited print run, so don't miss out a 2nd time. Preorders are now being accepted on the Reid Air Publications webstore and shipping will begin immediately upon return next month.
http://www.reidairpu...ct-p/rap007.htm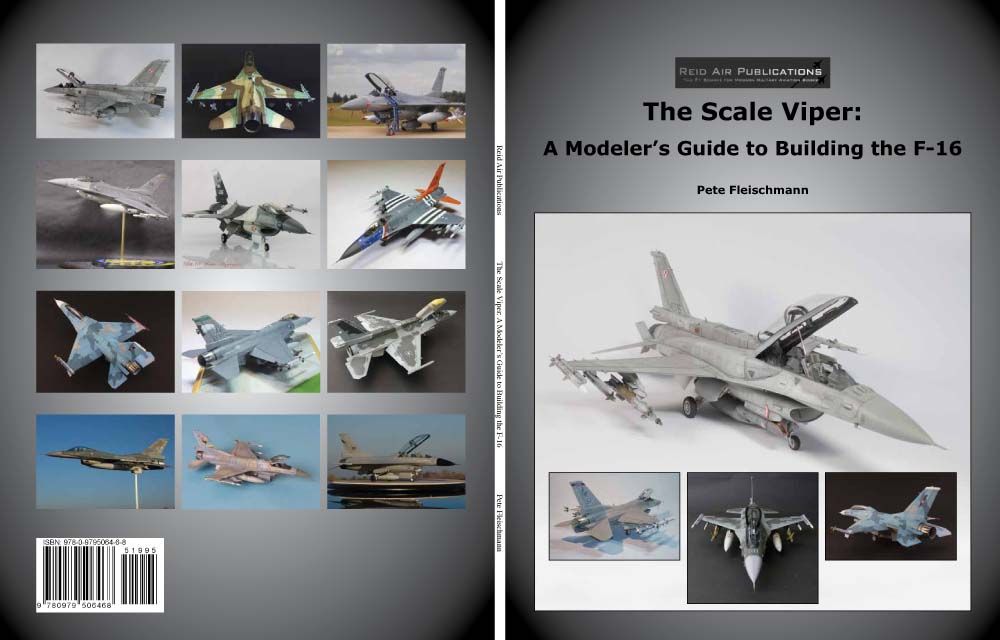 Edited by jmel, 21 November 2016 - 02:28 PM.