These another request by LSPers.
I had a lot of help from our members...
Thanks guys and ladies.
If anyone wants a set or two, PM me. I have a few sets cast. The small outrigger wheels are in the set, they are basically the kit wheels cast in resin. Remember these are NOT "printed", they are primarily done by hand....click on the photobucket link and see what the process was making them.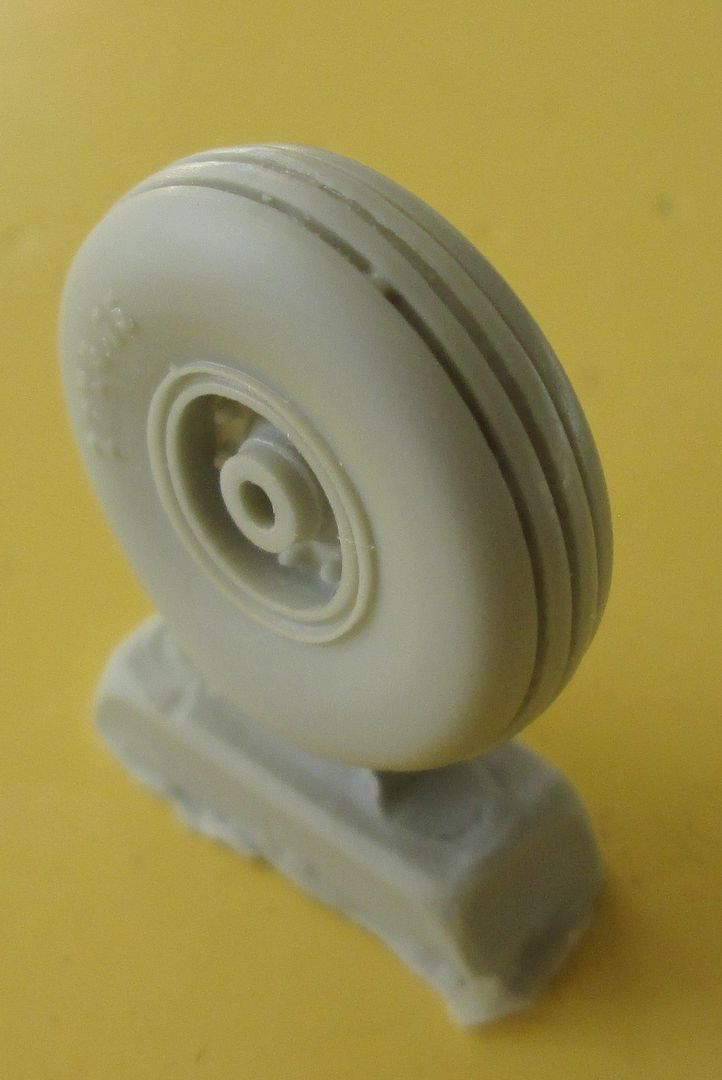 Edited by Harold, 20 August 2016 - 07:37 PM.