Since I don´t want to hijack or spam Brians T-28 wip, I started this new topic.
I am not a english native speaker, I will have to keep the desciption kind of short. Otherwise you might not understand what I mean.
I started with the cockpit and during the process I got the first issues. As already stated in Brians topic from another group member, this kit has some minor faults. Nothing that can´t be fixed, but remarkable, since this is a new tooling and KH seems to do good engineering.
I thought about doing a USAF "D" version. But after checking reference photos, I saw that the "D" cockpit is not fully supported by this kit. Specially the area behind the front seater. But there are also some parts missing to do a proper "B" cockpit. Anyway, this will be the "B" version.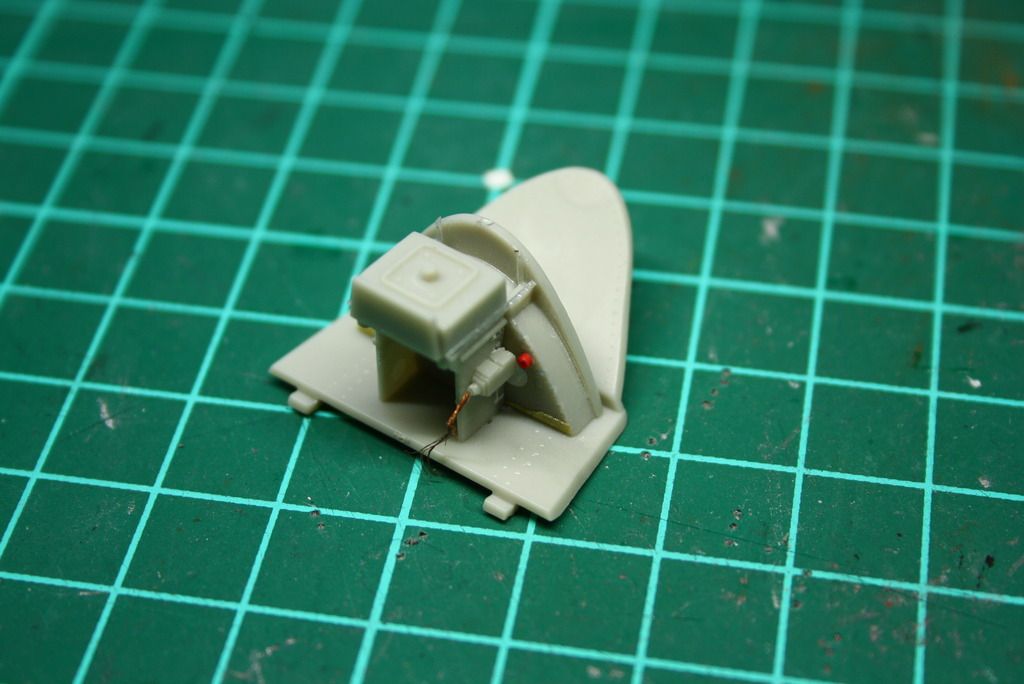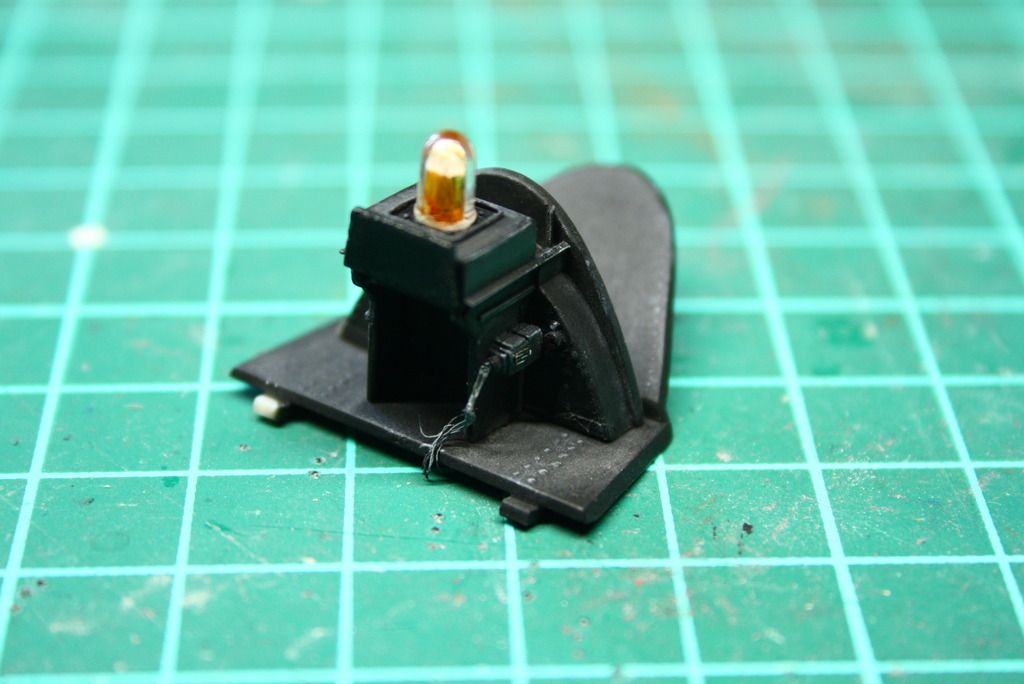 Here I try to add the missing throttles: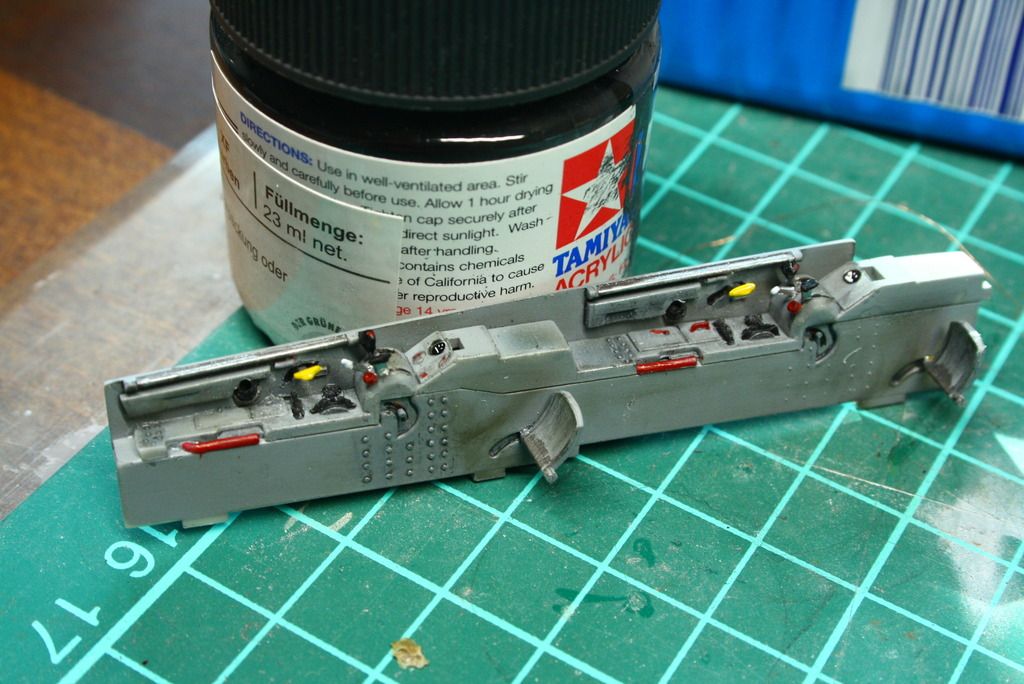 Since the backside of the IP shows the instruments as well, I decided for some wireing. Only to find out on a reference photo, that the backseater IP was covered by a plate. I leave it open, since I made the effort to display those wires.
The cover for the backseater IP is too short and that part that supposed to be behind the frontseater....well, I found no photo to verify that. So I was scratch building a different part that I saw on different photos.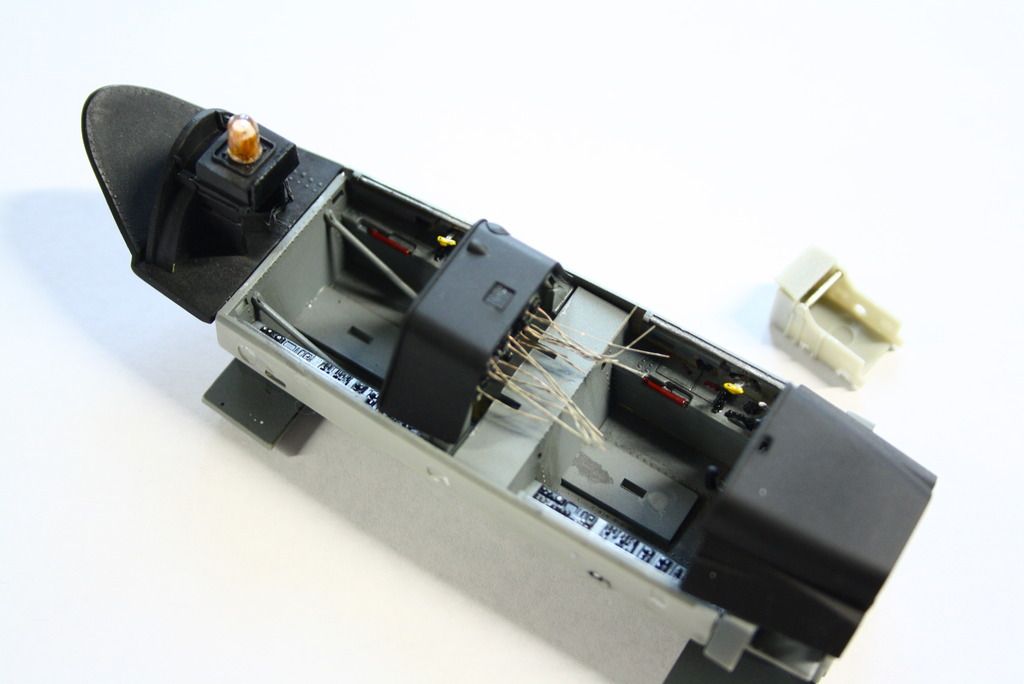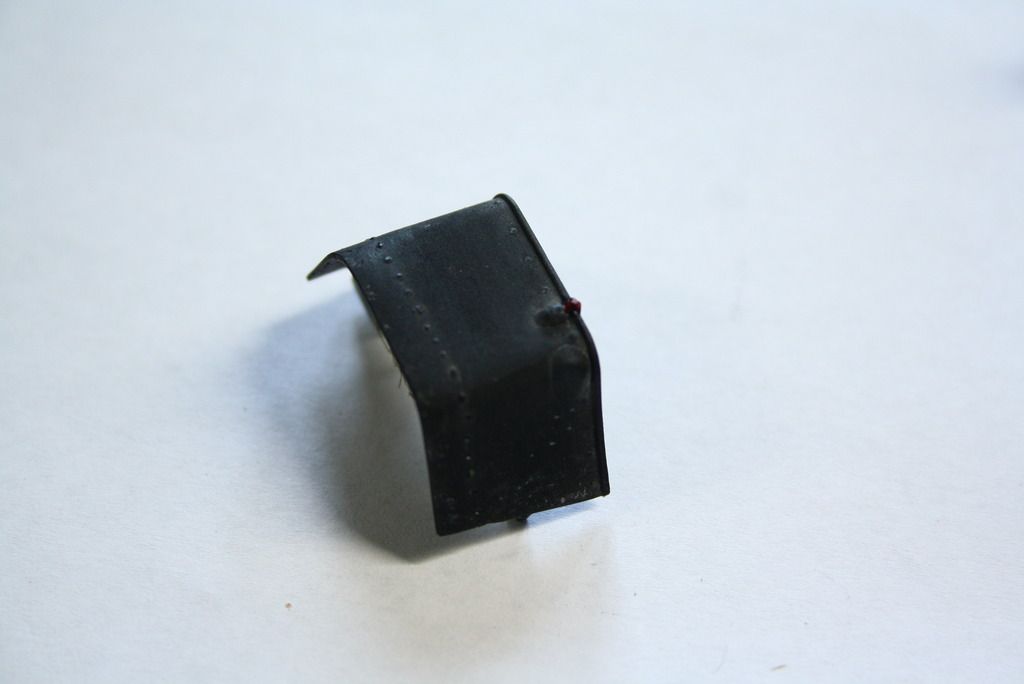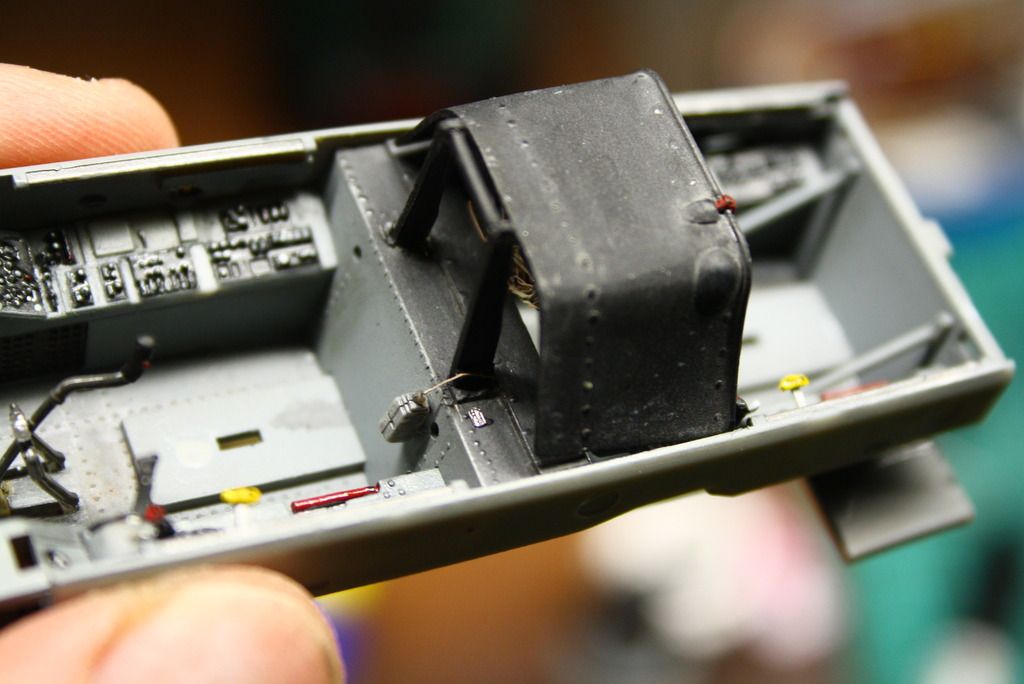 Edited by DirkE, 23 March 2016 - 08:14 AM.