Finally it's done !
I've started it more than one year ago, but most of the time it stayed on my bench half built and untouched. I restarted it a few weeks ago, and was very happy to meet this model again. It was a pleasure to build for a resin kit, with a very good fit and a very few issue (maybe the only issues were my fault).
The painting was not easy though, as i had to cut masks for everything, and the yellow wings also ask for a lot of masking. Yellow is definitely not an easy color to paint. It is almost translucent, and even the tiniest bit of dust is visible.
The olive drab color is a mix with british dark earth and US olive drab, to get something a bit khaki. The white is also a mix to get something more creamy, and the yellow as well (pure yellow + a bit of orange).
Of course it's straight of the box, except a few things, like the antennas, and of course the rigging. This aircraft is not the easiest to rig, especially just in front of the cockpit, as there is a very few space between the upperwing and the engine cowling. It's a bit like building a boat model in a bottle. The control cables are EZ line, the structure rigging is Prym flat elastic wire and the antennas are Uschi elastic wire. The turnbuckles are basically brass microtube cut to lenght, and they are not present everywhere as some rigging points were inside of the fuselage.
Now i can jump on the next build to be finished, and i think it will be another Curtiss bird, as i have a P-36A about 75% build.

Here is a link to the WIP thread : http://forum.largesc...showtopic=54237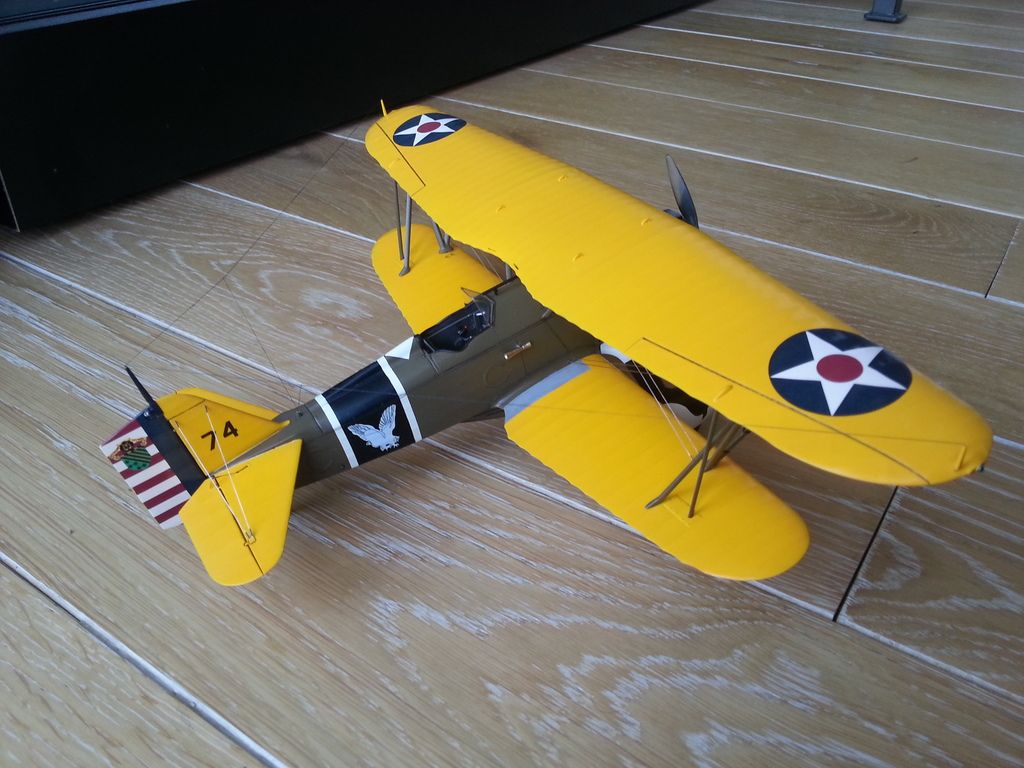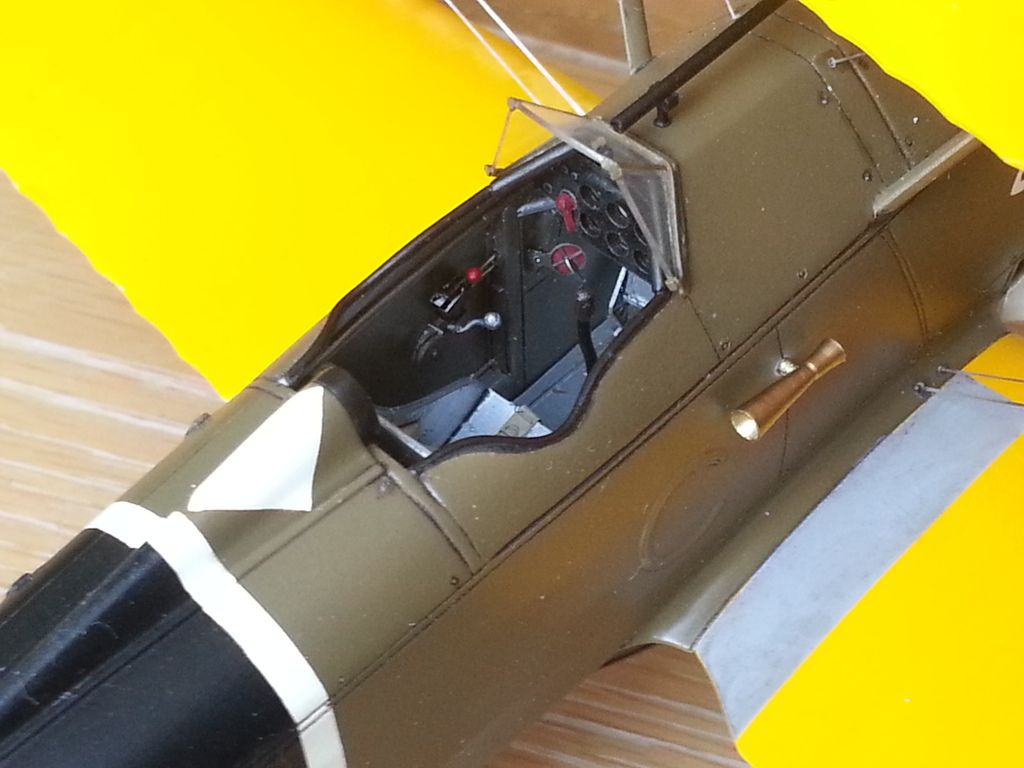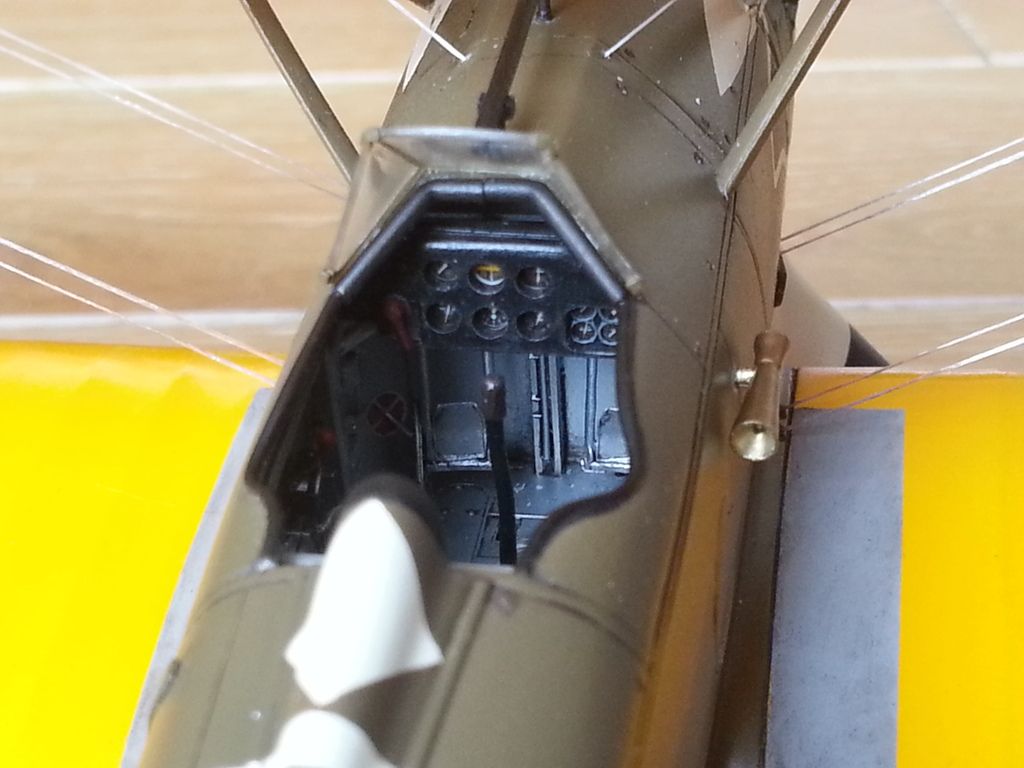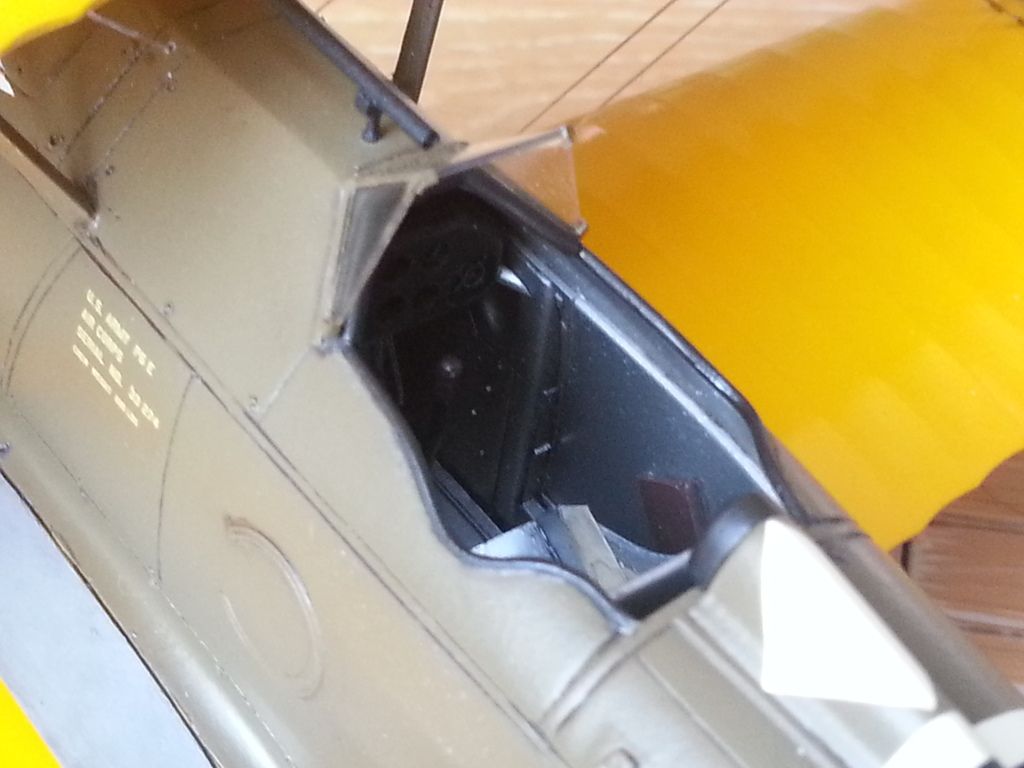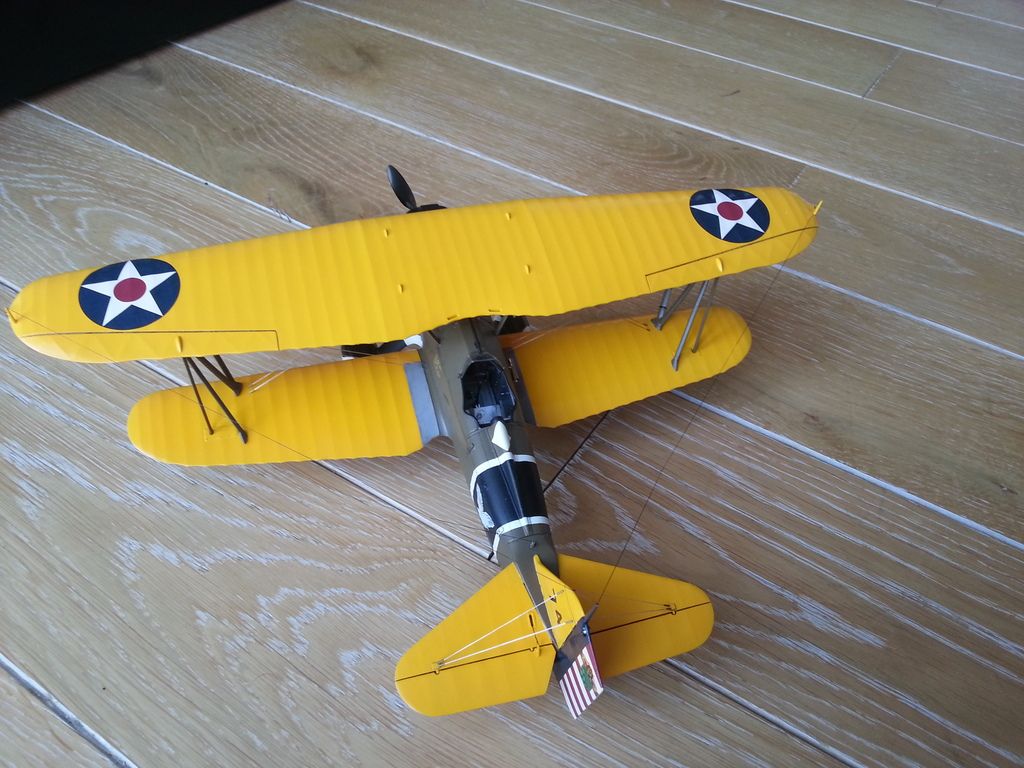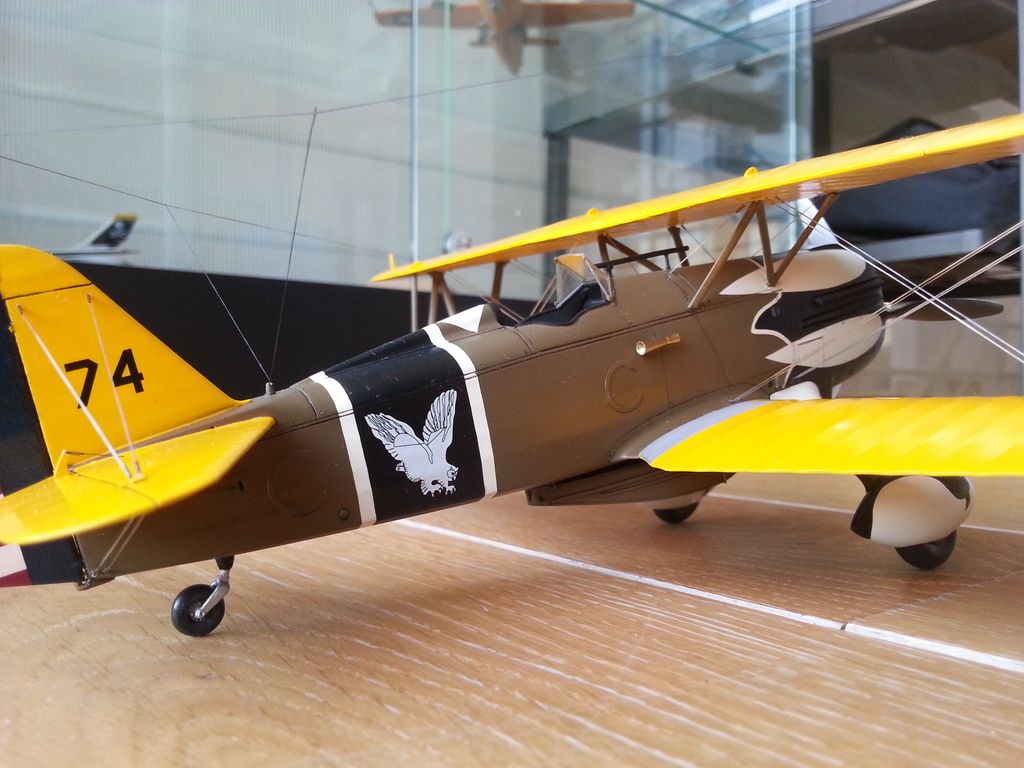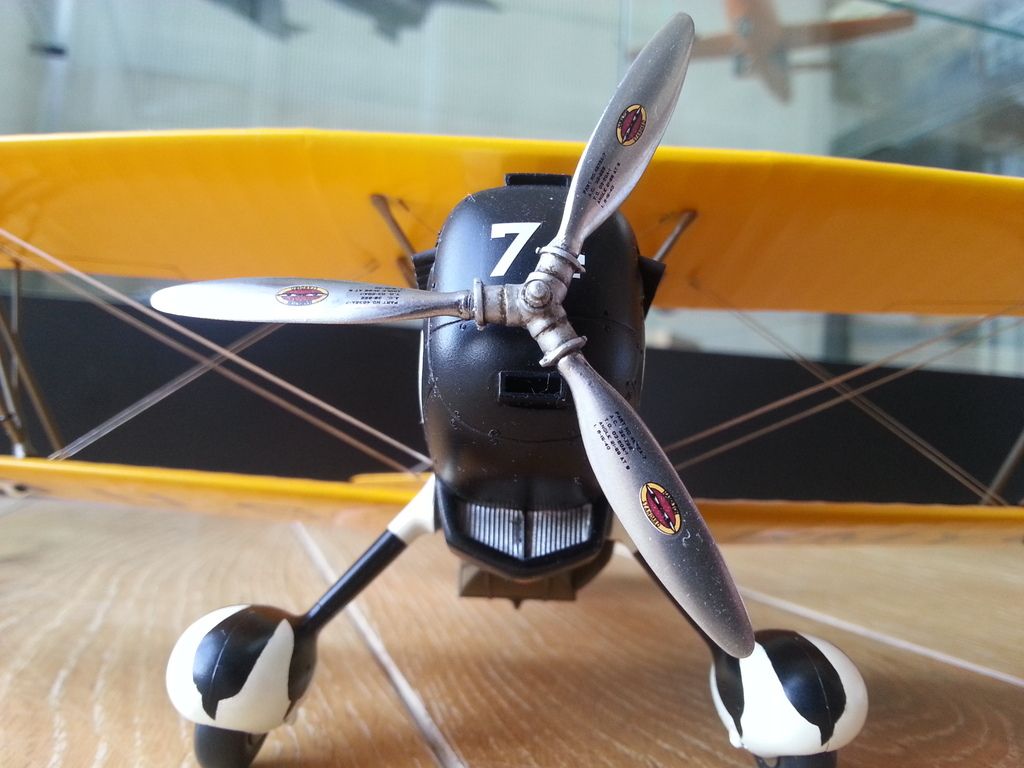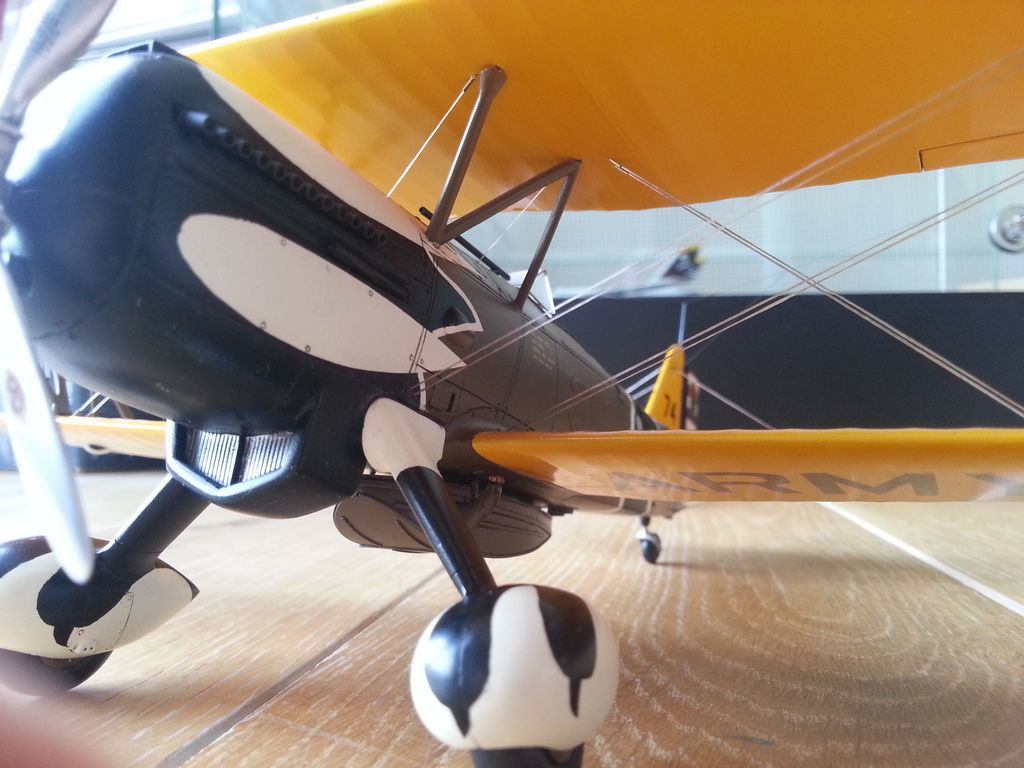 Edited by Zero77, 29 December 2015 - 09:33 PM.