Scale: 1/32
Kit: Trumpeter A-1J Skyraider. 02254.
Aftermarket accesories:
Paul Fisher Resin: ZUNI Rocket Launcher (
http://www.fishermodels.com
).
AMS Resin main and tail wheels:
http://www.amsresin.com
Videoaviation Resin: LAU-3 Rocket Launcher (
http://www.videoaviation.com
).
Cockpit seatbelts: (
http://www.hgwmodels.cz
).
Airscale Decals/Placards. (
http://www.airscale.co.uk/
).
MASTER machined brass cannon (originally designed for the ZM kit) available from Radu Brinzan:
http://www.radubstor...ath=127_128_132
Masks (custom made by Mal Mayfield):
http://www.freewebs.com/miraclemasks/
3D printed Essex Class carrier tie-downs created by Hugo in the Netherlands:
http://www.shapeways...shops/klekotech
Paints used:
Gunze (Mr. Hobby Aqueous) and Tamiya Aqueous colors; thinned with isopropanol alcohol (ISP)
Alclad (various metal shades).
-Mr. Surfacer 1200 primer (rattle can).
-Mr. Hobby Aqueous Gray FS 16440 (H315).
-Mr. Hobby Aqueous White (Insignia White) FS 17875 (H316).
-Mr. Hobby Aqueous Green (H06) - Swordsmen banners and rudder cap.
-Tamiya Aqueous X-32 Titanium Silver - Corroguard leading edges.
Main references:
(
http://skyraider.org/skyassn/
).
Hello everybody! My first Vietnam era build - ever! My first group build contribution - ever! I have always really liked the Skyraider, and I have had a renewed interest in the Vietnam war era aviation subjects.... I originally wanted to do a USAF Sandy bird, but given the size of this subject in 1/32 scale, the over pronounced dihedral of the kit, I elected to go for a US NAVY bird with folded wings!
This is an easy quick build, I'll be putting in detail where it is needed, but not too much otherwise!
Starting off with the cockpit: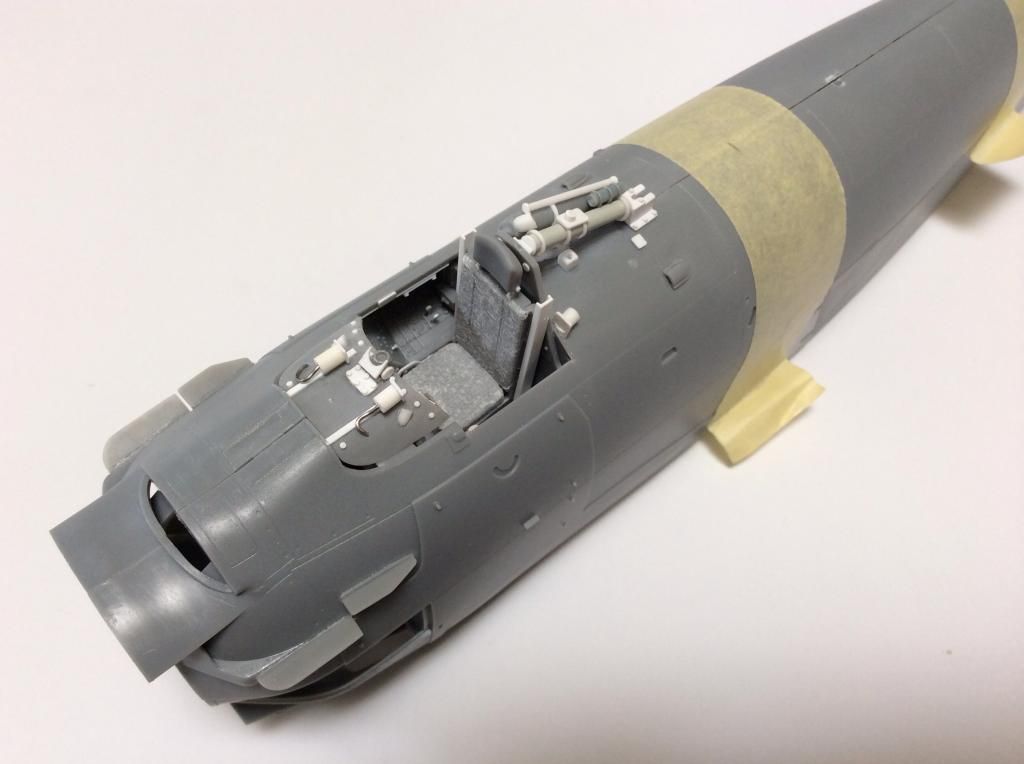 I wanted to use as many kit parts as possible, and to replicate as best as I could the Yankee Extraction system....
So, I cracked out the spare plastic bin and started with some old sprues!
Next up, I scratched a few basic sidewall details... And used multi layered Tamiya tape scored with my scriber to mimic the pleating of the insulation fabric....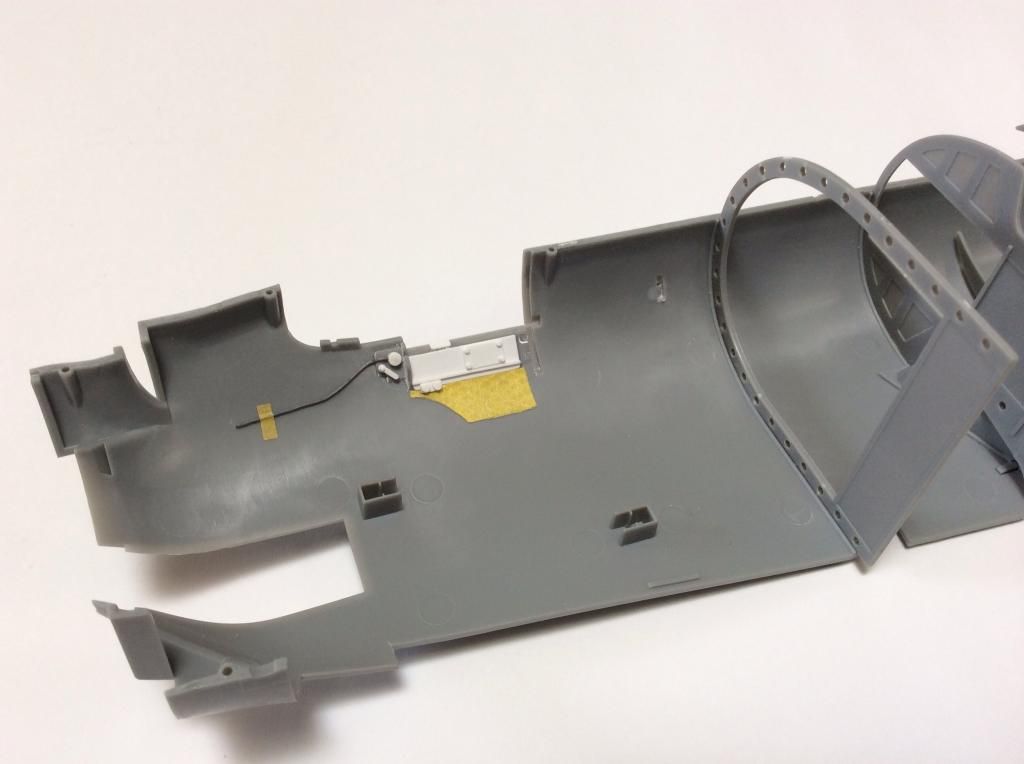 The other side: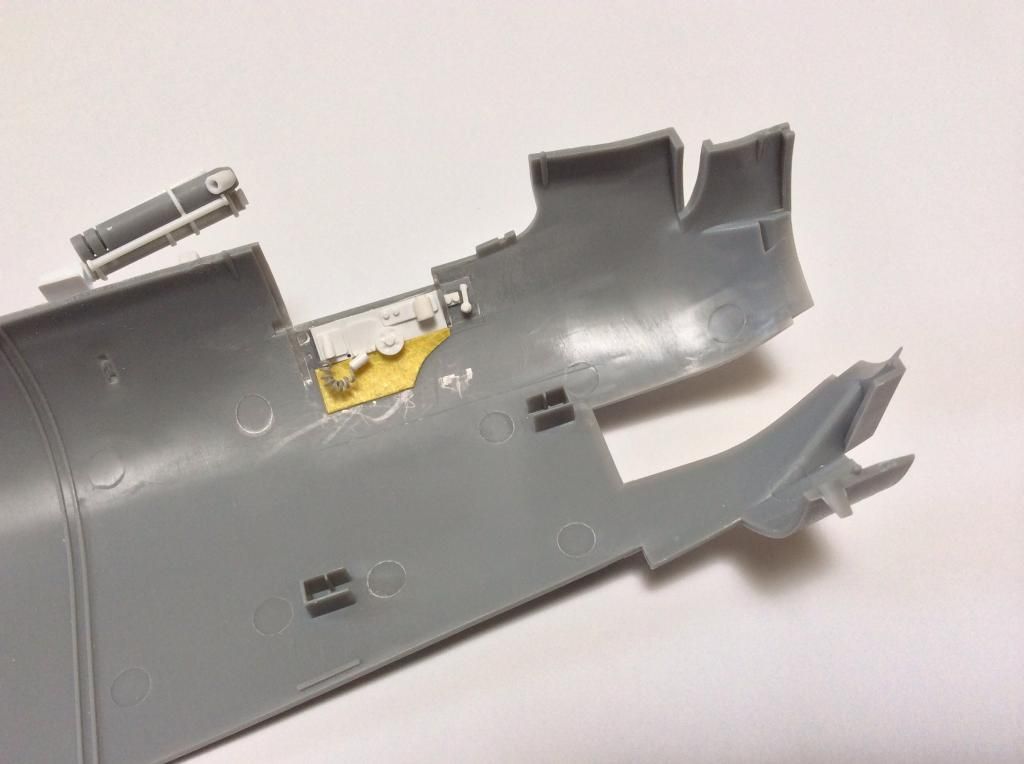 The pilot seat was covered using the tissue technique to mimic the fabric... And a few small detail parts were created to add a little more realism! This is still very much a work in progress.... So, more details will be added...
Some ejection pin marks had to be filled using Mr. Surfacer 500 and sanded down flush....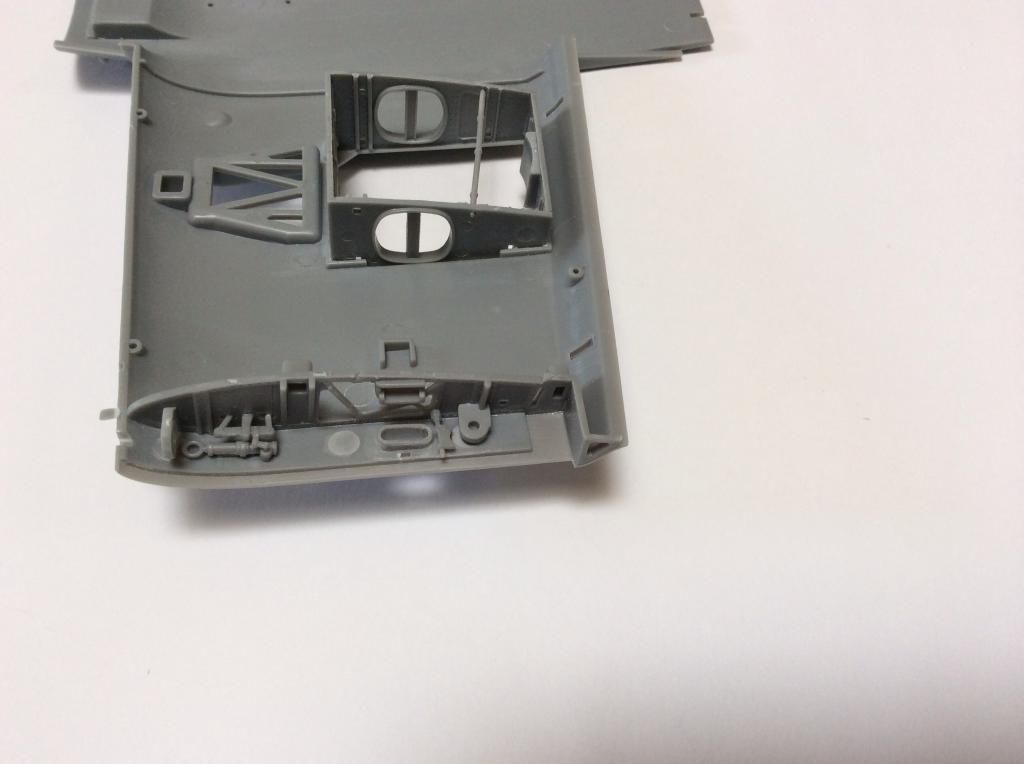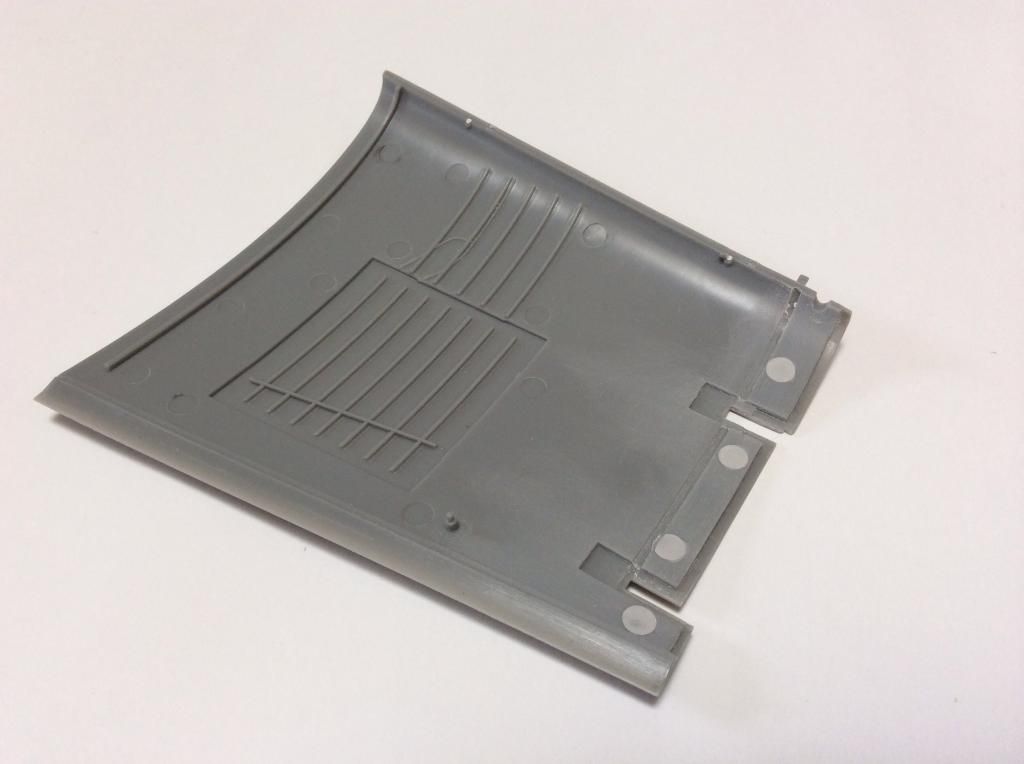 Continued...
Edited by alaninaustria, 07 December 2016 - 11:14 AM.