Thanks for the kind words on the old Iron Hand hook. However, I've been posting most of the relevant pics on LSP but spread throughout multiple, disparate threads - it would be good to have a pinned A-6 Intruder one to post all relevant reference material in one place.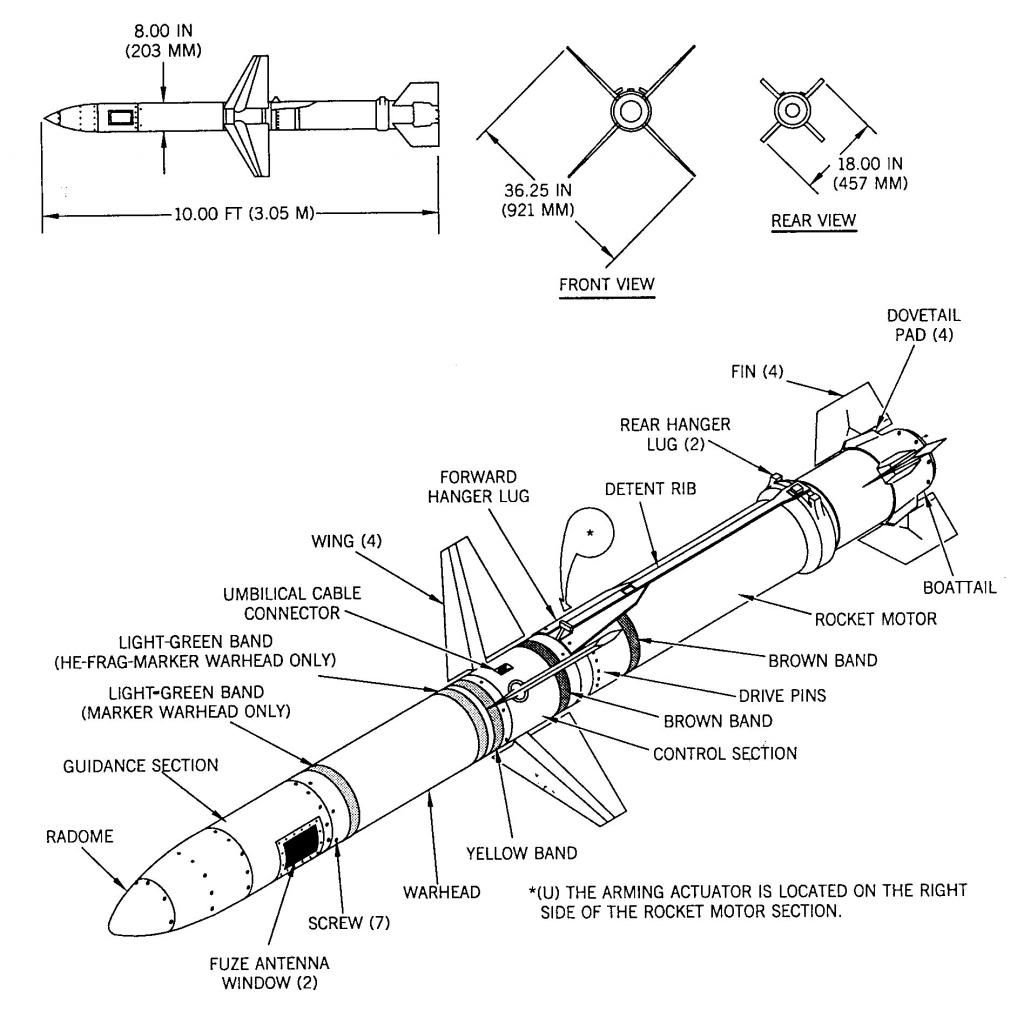 I have general arrangements of the AGM-45 and -78 ARM missiles in pdf form which I can't post via PB
Cheers

Tony
Edited by Tony T, 03 March 2014 - 04:25 AM.