Hi guys,
By the time ZM and HKM release their Do-335 to check if it is worth for me to continue working on my own build and eventually propose some upgrade kits, I needed a bit of "distraction" and bought myself a Tamiya Corsair

This kit is GREAT !! but as you may have noticed, there still is room for improvement and scratch building

So I started with the engine... well, sort of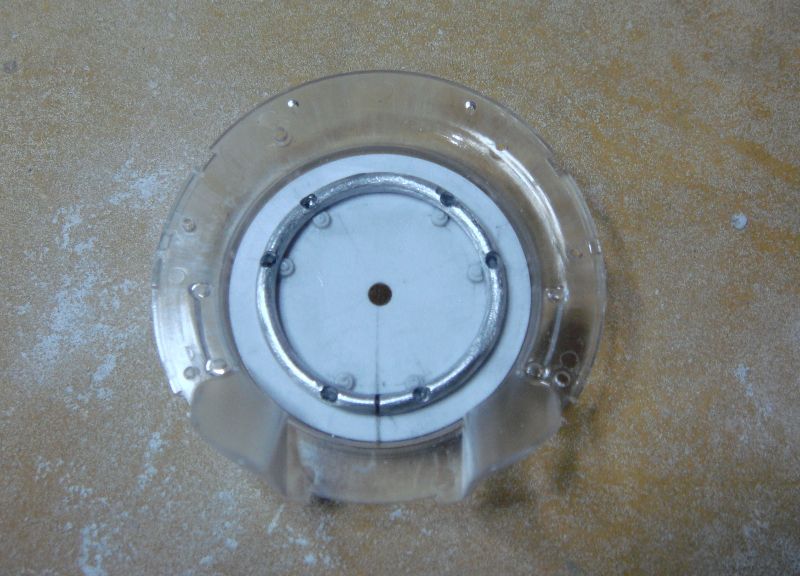 Hope you guys will like it !
Edited by Loic, 27 January 2014 - 06:54 PM.