Here is a 1/32 revell X-1 I made on may. It was quite fast to build, only 2 sprues. The longer job was to engrave the panels and find a good mix to get an acceptable orange hue. It is almost OOB, i have only made some little scratch in the cockpit and added the 2 little scoops at the rear of the fuse. I also regraved the tires as the ones from the box were wrong. It was quite difficult and the result is not as clean as i want but it is not really visible.
The decals are from cutting edge, but it almost was a mistake as the decals supplied in the box were very good (i used them for the stars as i found them better than cutting edge's).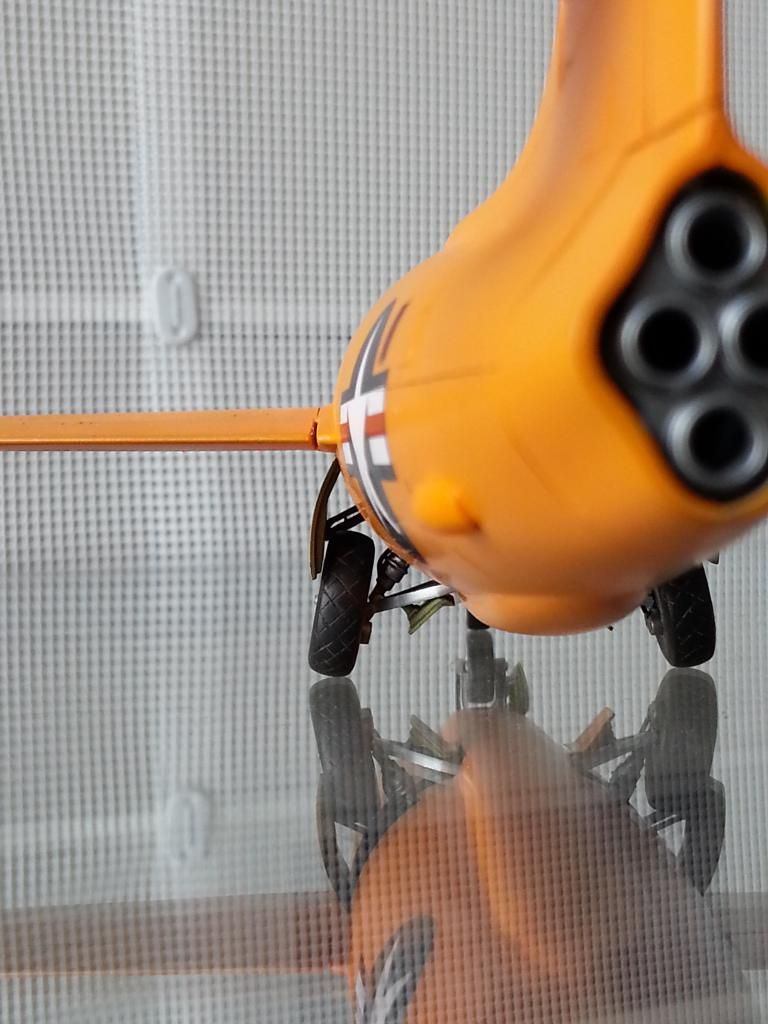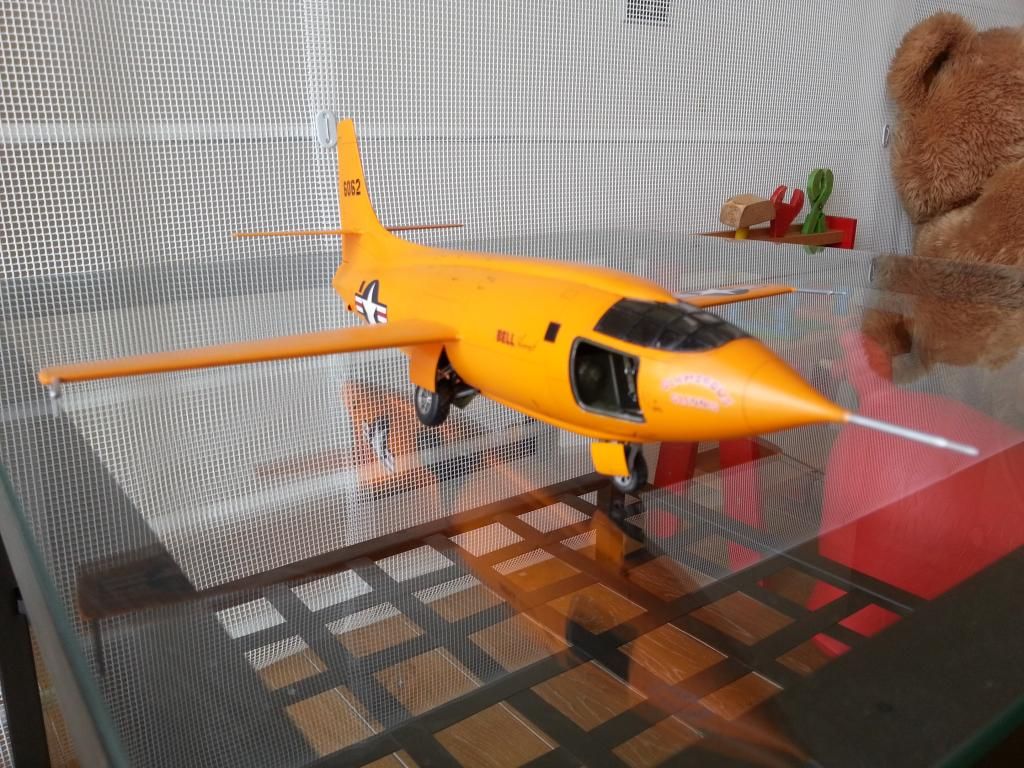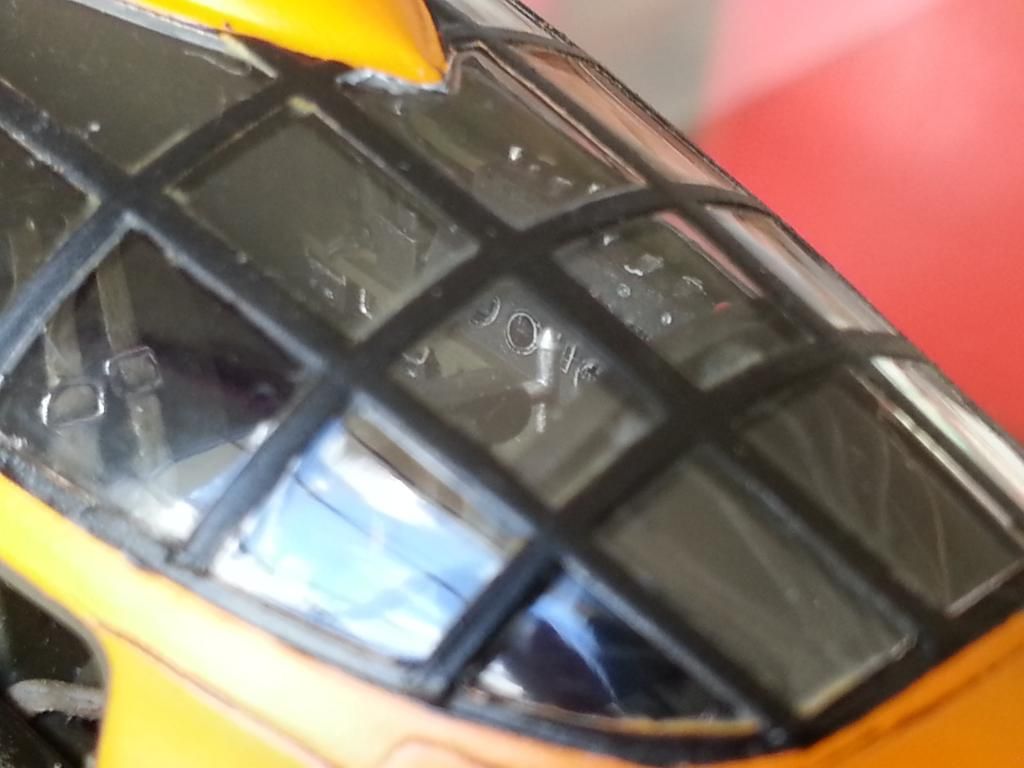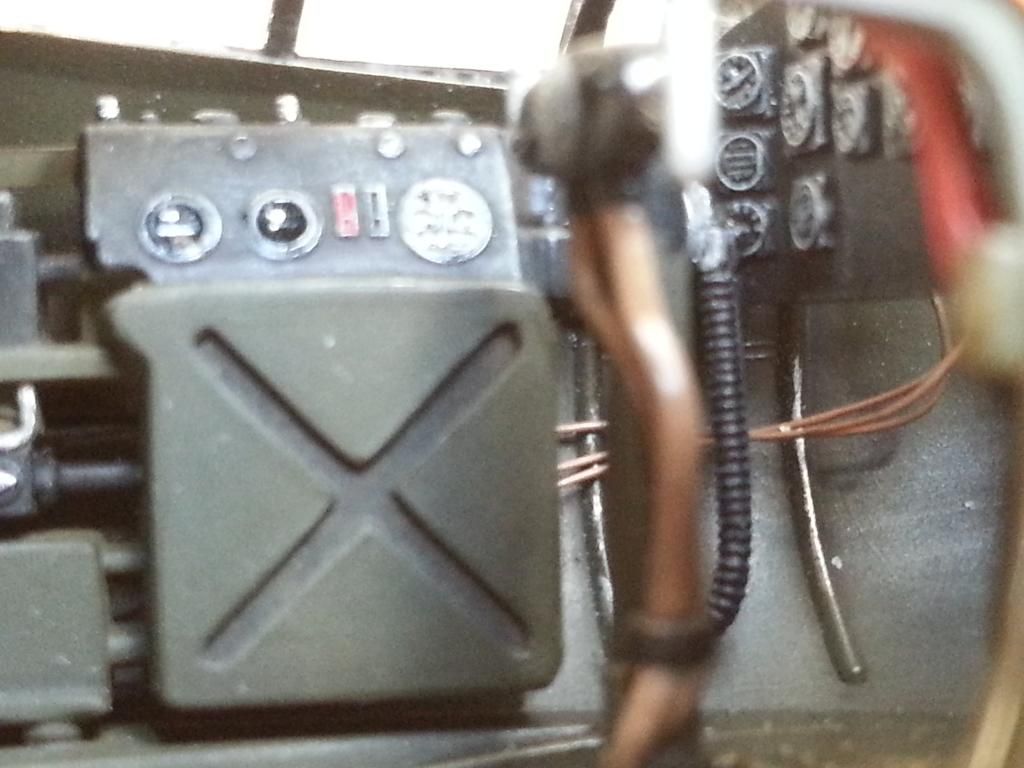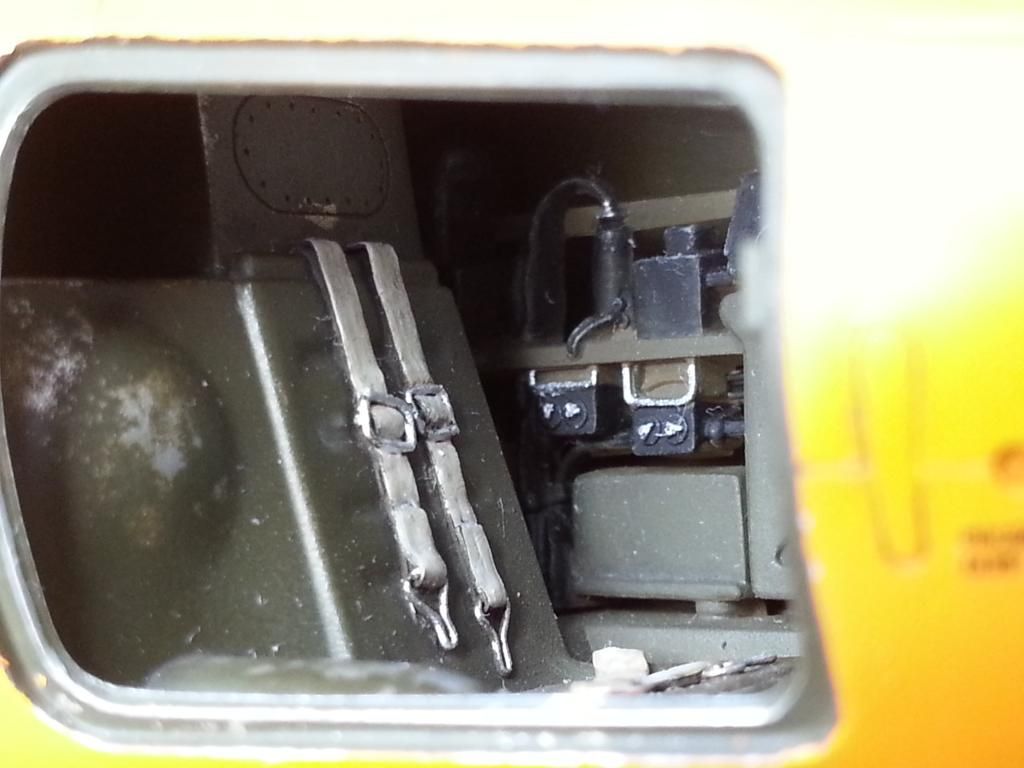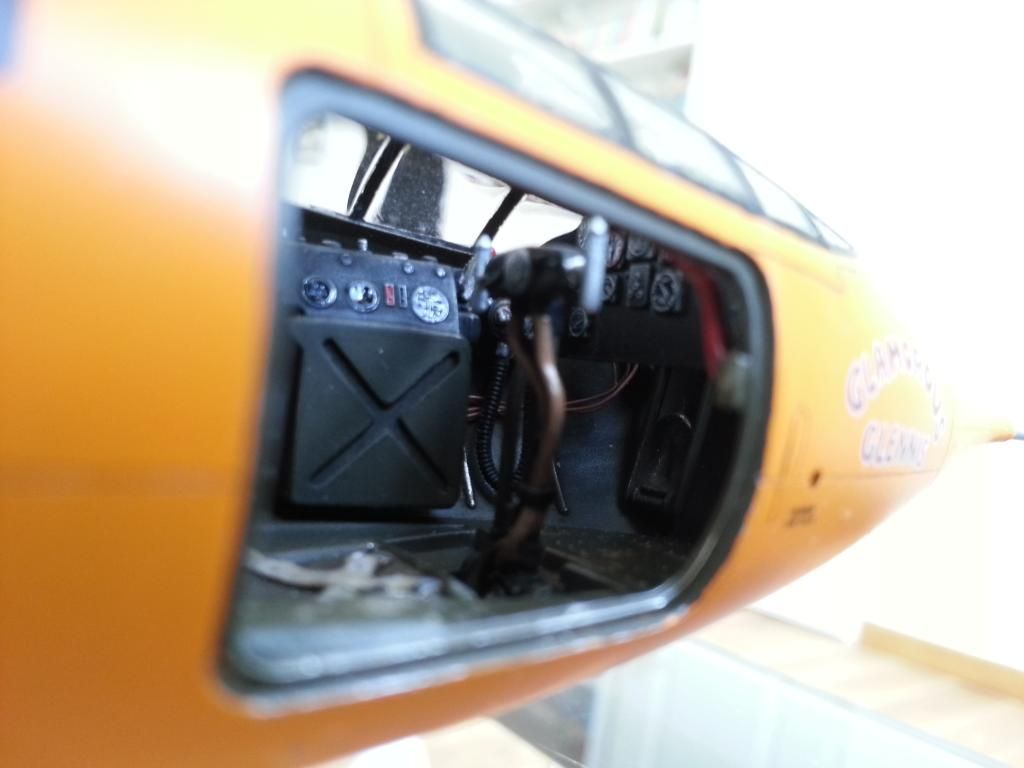 Edited by Zero77, 11 September 2013 - 09:01 AM.