Well, here's a smile from both me and the Stuka.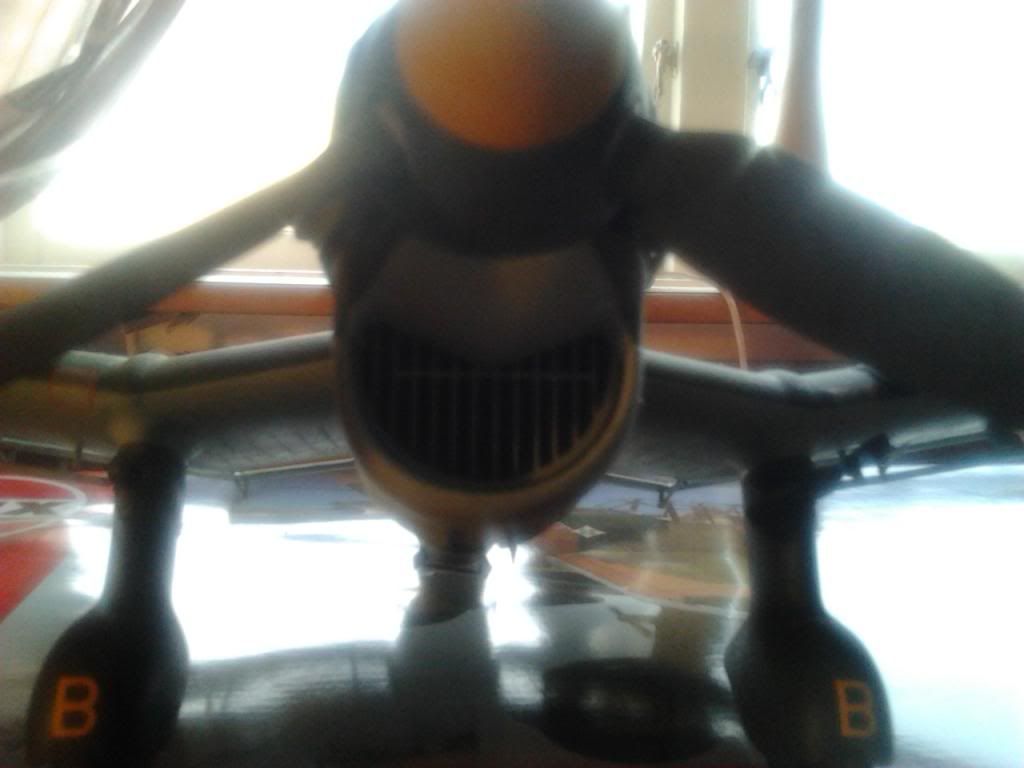 Unfortunately all the pictures I took this morning (21 of them) of my freshly washed Stuka.. went to ****. Daylight gave every single image some dodgy looking glow! GAH!
I'll take some pictures with regular lamps as source instead when I drowned some of my frustrations in my morning coffee.
Meh.
Build thread here:
http://forum.largesc...ic=43951&page=1
Edited by Snussugen, 17 May 2013 - 05:45 AM.