This little bugger kept me occupied for almost a year.
It supposed to be a test before weathering my M24 Chaffee, which some of you may still remember (I intend to finish it!). As in M24, I did not want to paint entire model, only heavily weather it. You can still see some original gray color of the kit

. I tried to modify and enhance a few elements but with various levels of success...
Oh, the paper model kit was published by Orlik, scale 1/25.
Comments, questions, critique always welcomed!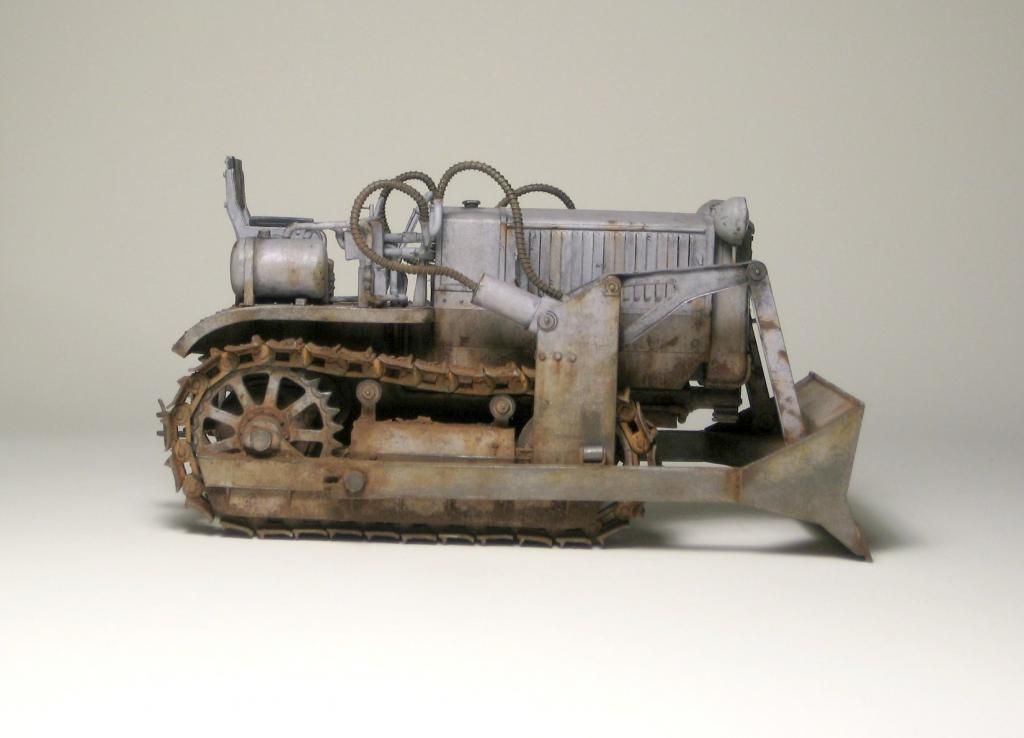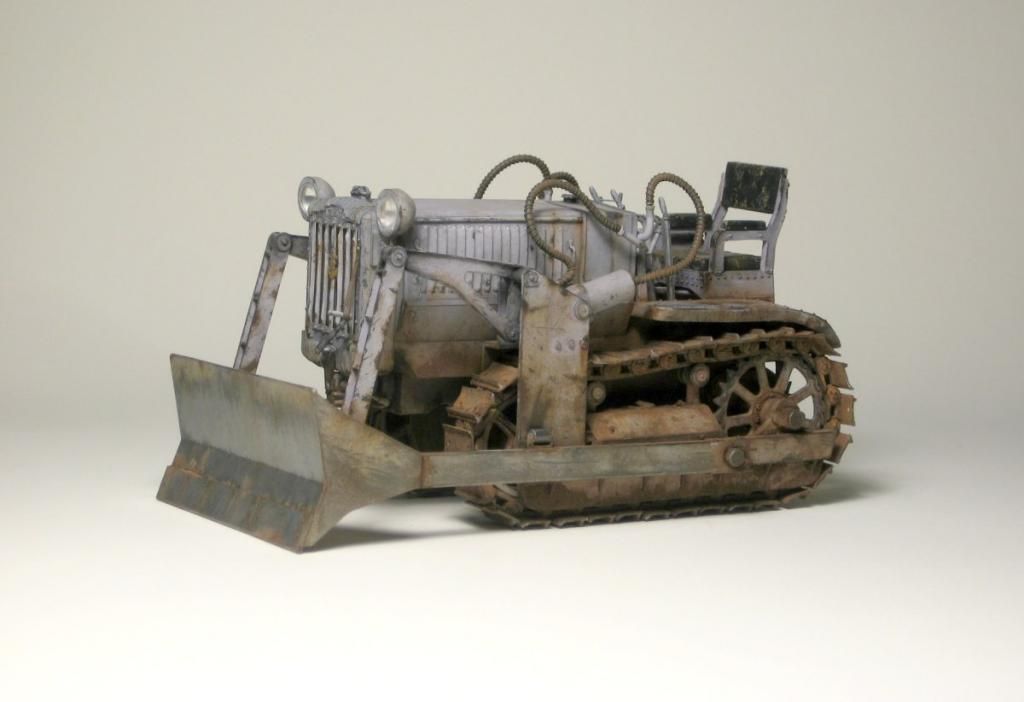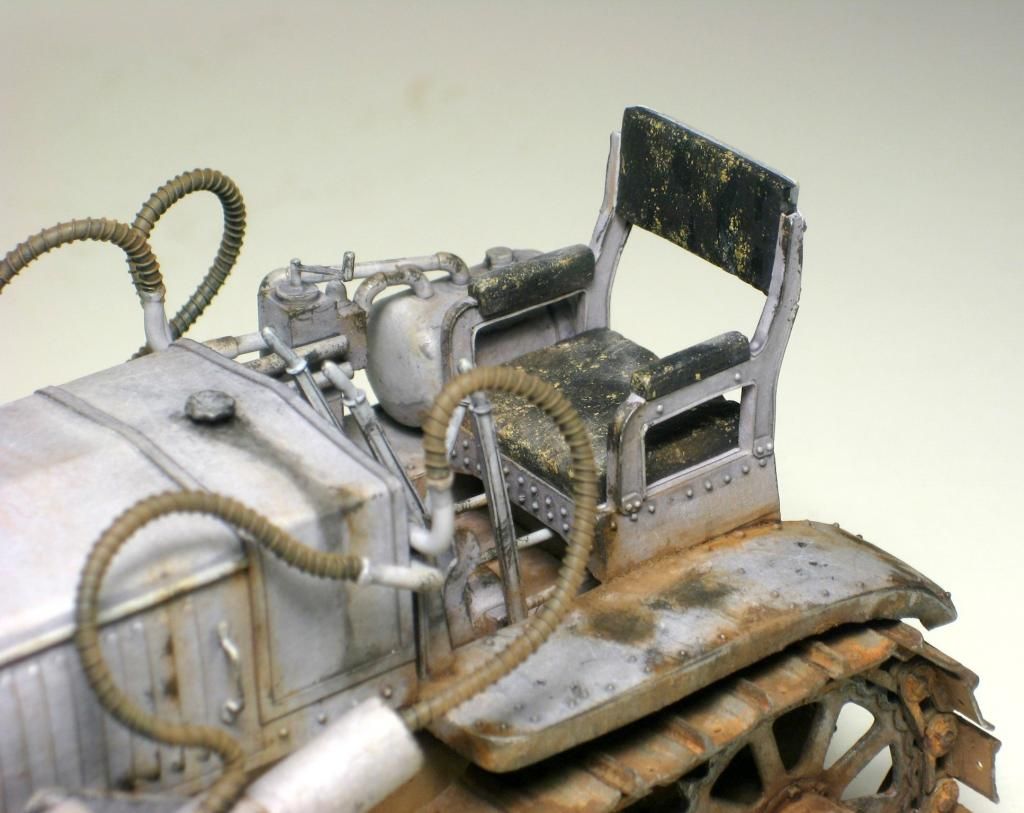 Edited by Tomek, 24 September 2014 - 12:23 AM.