Ok, I just cant NOT do this.....

I dont know if I can take credit for the term I came up with last night while making a post on another thread....but I like it....
(Im not usually that clever)
"Revellstang" (rev-el-stang) n. 1. A moderately inaccurate P-51B/C or P-51D 1/32 scale plastic model kit produced by Revell Inc. Usually the subject of a love or hate modeling experience. 2. Fictional P-51D Mustang Championship Air Racer with paint scheme loosely based on the Funny Car Drag Racer of the 1970's

The paint inspiration: (web find)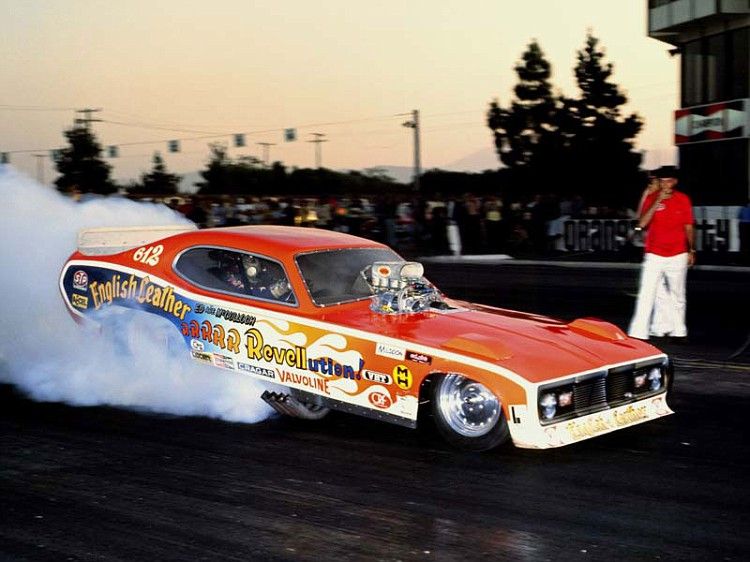 The kit; (I have had this kit for a while, swiped the canopy, and used the wings as a paint test panel (knowing one day it would end up a racer) so there it sat).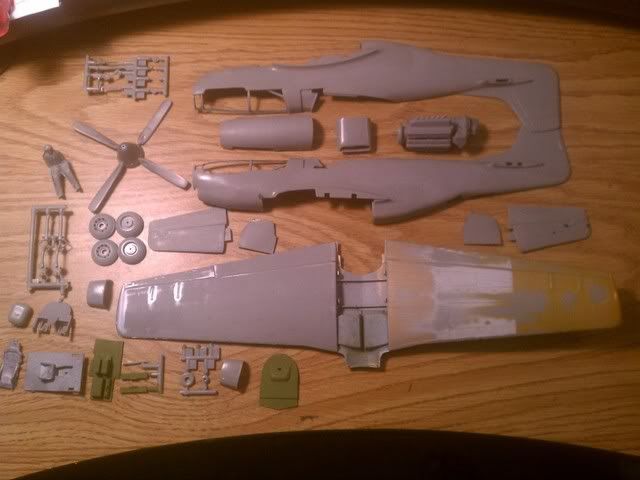 The IDEA: (hope I can pull it off)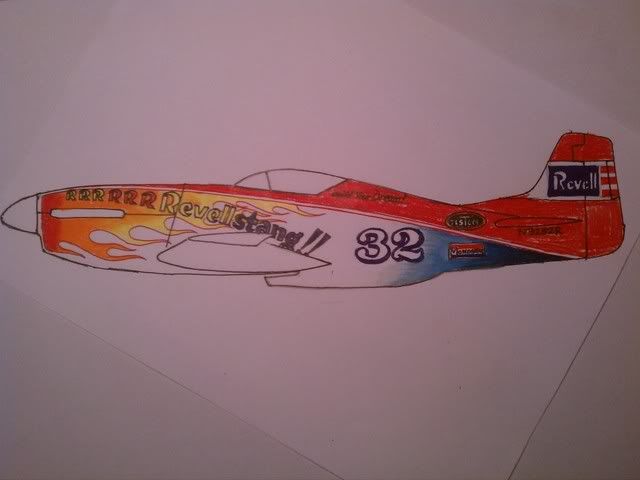 I hope to mod the canopy, streamline the belly scoop, clip the wings a bit and add wing tip fences.



Edited by xmh53wrench, 24 March 2013 - 06:45 AM.