As big matt would say, idle hands are the devil's workshop!
Time to start a new build.

For my next project I want to do something bit different than I've done so far. I want to expand a little my skills set by training making bases and humble dioramas. This project should be perfect for this. I'm still bouncing in my head different ideas, what exactly I would like to do, but I already know I want to create a scene with the Cub (L-4H ) and the Jeep standing somewhere in a field in Europe in 1944. I'm considering using some figures to bring some life to the scene. I haven't done much research yet, but I figure I have plenty of time before I'll need to make any decisions.

I'm going to use two kits: Piper L-4H published by Kartonowa Kolekcja in 1/33 and a rescaled properly Willys Jeep (the original is in 1/25) from Modelik. The Jeep most likely will be painted (another new experience for me!) and I'll try to show the details of that in the Non-LSP section at some point. The Cub in the kit depicts a machine with the number 43-29601 which served with the 30th Infrantry Division. I'm thinking about scratchbuilding few things in this build. I'm going to redo the cockpit, which will be entrirely painted and I'm considering doing the same with the engine. The engine details are quite visible through the gaps in the cowl - I think it will be worthy to put some extra effort there as well.






The Cub kit has only four pages of parts, but I'm expecting some difficult moments with the greenhouse and the wing assembly. Photos of some assembly drawings and sheets with parts below: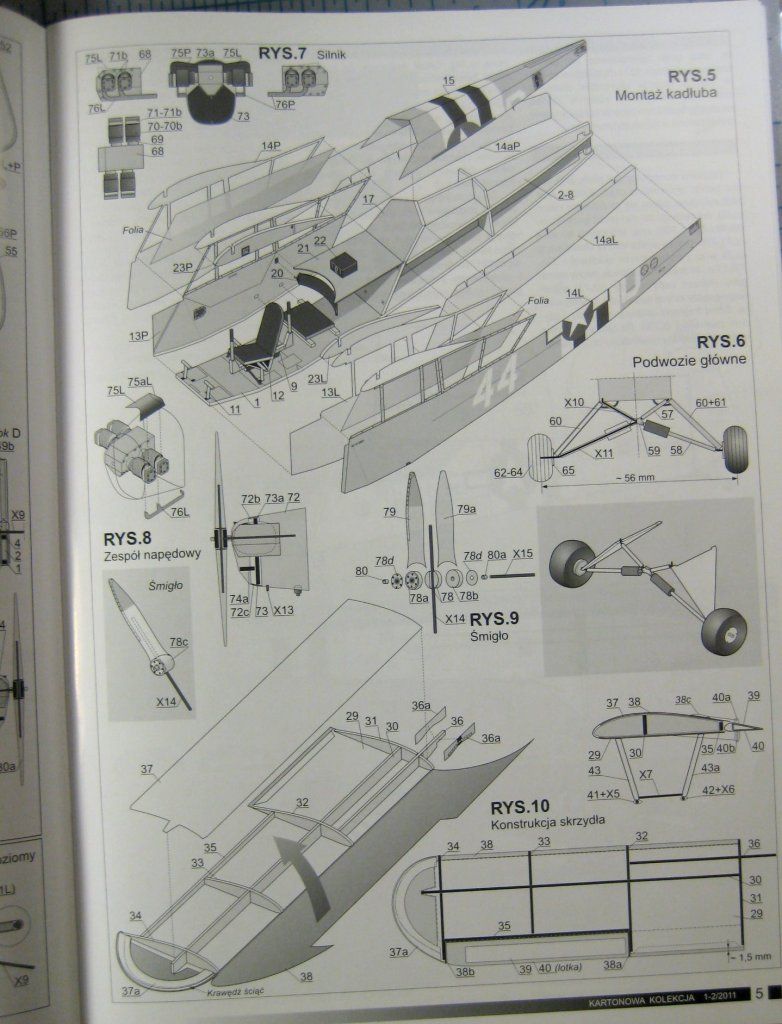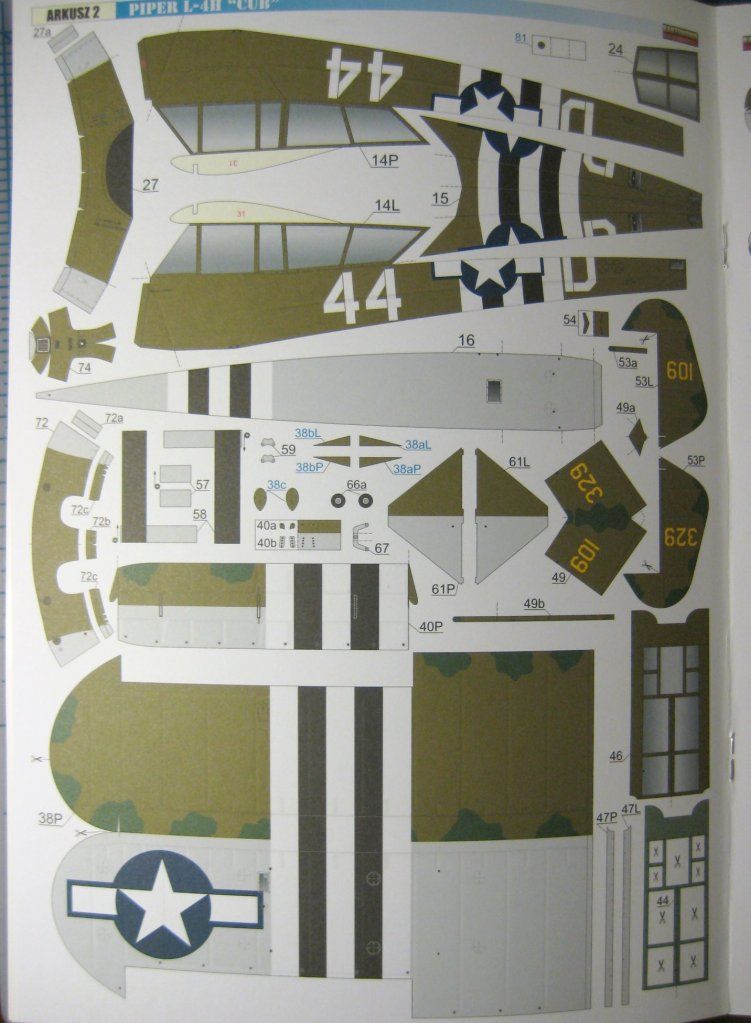 Before I started cutting anything I sealed the sheets with SIG nitrate dope. Previously I used for that purpose Model Master Flat Lacquer (it worked well), but recently I have experimented with this product and I really like it. Even one single coat on the print side makes the cardstock stiffer and easier to work with. Summer is coming and I need all the protection from my sweaty hands which can make a model fuzzy pretty quickly. The formers were laminated on 1mm cardboard with the contact cement. I use usually for that purpose 3M 77 spray adhesive, but here it seemed just overkill , there is only small area to be laminated.






And the beginning of the fuselage. The tail section is not glued yet to the cockpit part. I need to think about my game plan first http://forum.largesc...O_DIR#/wink.png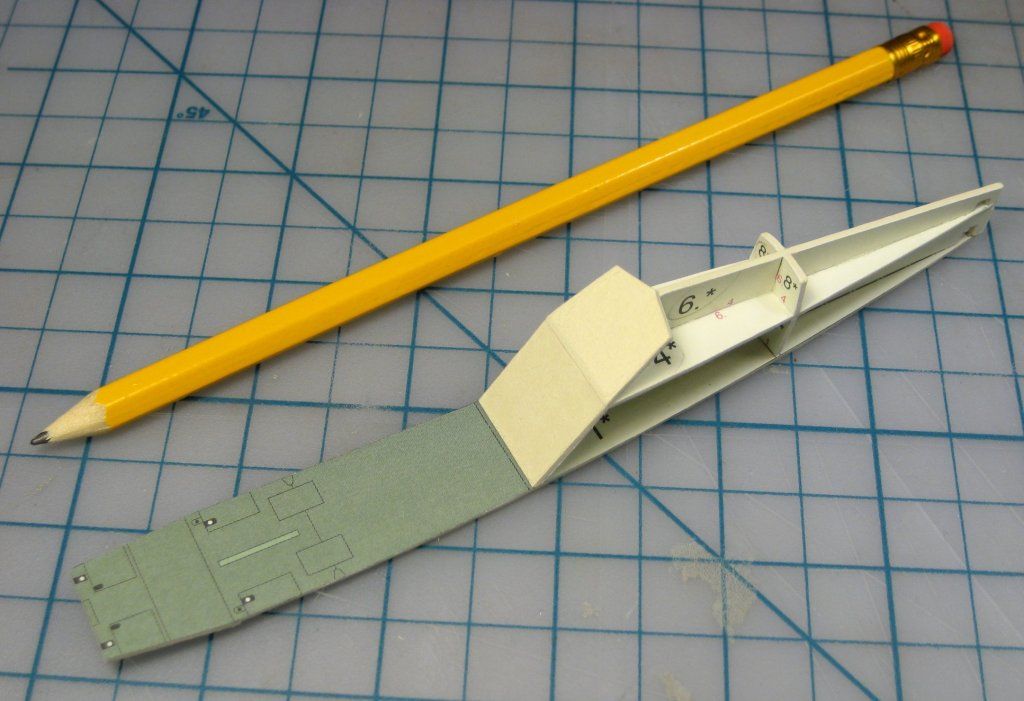 Thanks for lookin in!
Edited by Tomek, 29 October 2014 - 01:51 AM.