Alright probably my last for this GB, and a proper P-51 build

.
Again, I start with the ol' Revell "B" but this time its the Revell/Germany release but labeled as a Mustang MKIII. I have a spare standard canopy, so will not use the Malcolm Hood. I really want this to come out nice, but in a not so nice way. I am going to try my hand at a bit of weathering, and distressing. I want it to look a bit rode hard and put away wet. I will probably display similar to my "Full Bird", on the ramp, canopy open, flaps and elevators down (I was really happy with my flap treatment on that one).
This is what I am shooting for.
As of right now my BIG dilemma is the proverbial O.D. shade argument. These photos look completely different. I intend on using Testors Model Masters, and have in my possession currently:
34087 Olive Drab T1711
34086 Green Drab T1787
30118 Field Drab T1702
34102 Medium Green T1713
After much research I have no idea where Dark Olive Drab 41 fits into this....



PLEASE FEEL FREE TO OFFER UP AN OPINION!!!
Also:
36270 Neutral Gray T1725
36118 Gunship Gray T1723
I hope to also add some exhaust trails on the fuselage, and gun soot as well. I am considering single white stripes on the wings only, but need to come up with the time frame that those were added, to see if it coincides with the red striping around the insignias. I am also considering rebuilding the back portion of the wheel wells to show the wing spar a bit more correctly, finding a good picture of the internal fuel tank area, and possibly modify that, and add the landing light in the wing.
Sooo, here we go...again...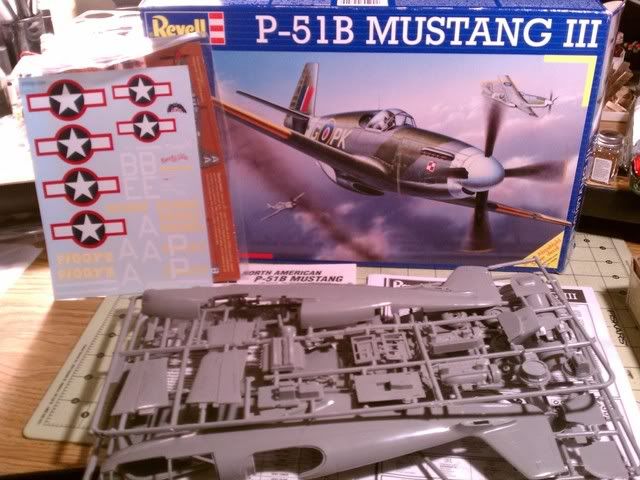 Edited by xmh53wrench, 29 April 2012 - 01:52 AM.