Hi Every one

Now before I start I make no apologies for the amount of photo's I have taken!...during the build in WIP I took over 659 photos !!

...so I am not going to cheat on the content here!!

...seriously ...I did try and cut out a lot of the photos but found it difficult because of the amount of work and detail I have put into this project!......and just to remind you that I started this SE5a last June 2011!!

I want to thank every one for following along with the WIP thread over the months..believe me without you guys I really wouldn't have been able to finish this project!....I am not going to mention any names...but you know who you are!



For those of you who are interested ...the link to WIP is.........HERE

I also realize that WW1 subjects are not every one's cup of tea so to speak , so I really did appreciate the guys that followed this through to the end.

So.....I made it in 1:20 scale...made from balsa,ex Christmas cards,paper,plastic card,tissue,coca cola cans,wire,food packaging,Bulgarian Yogurt pots and any thing else I found useful in the kitchen waste bin!!!!...................no aftermarket accessories were used...I hate them!!!

I have put the photos into sections......please don't think I am pretentious.

..ok...you can if you want!!



This first photo is of the real thing and this is what I wanted my model to look like..................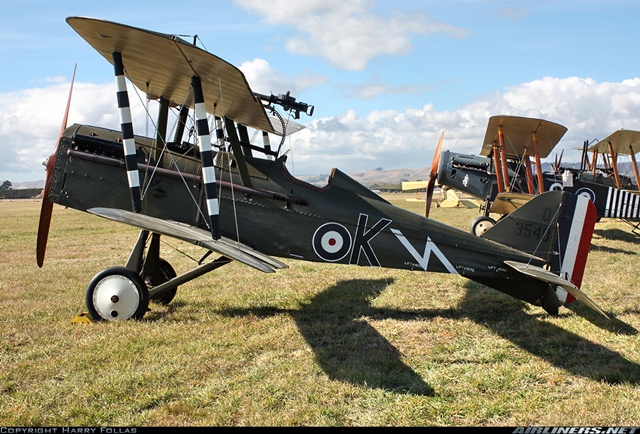 .........and here's my SE5a.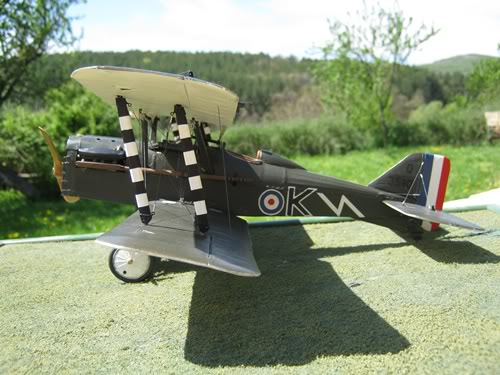 Section 1....over all photos taken in my back yard!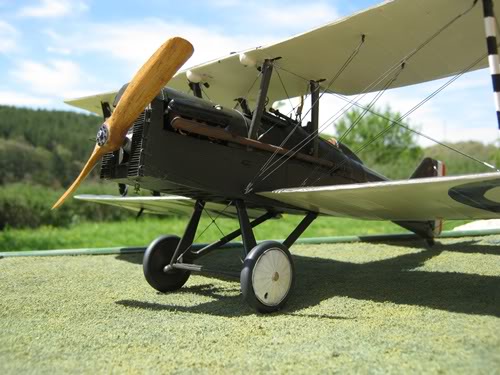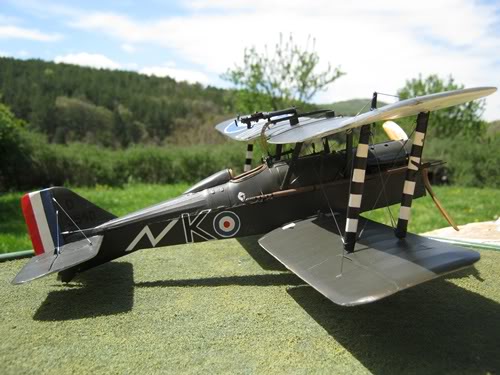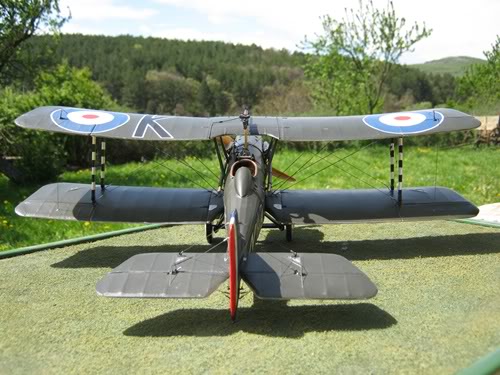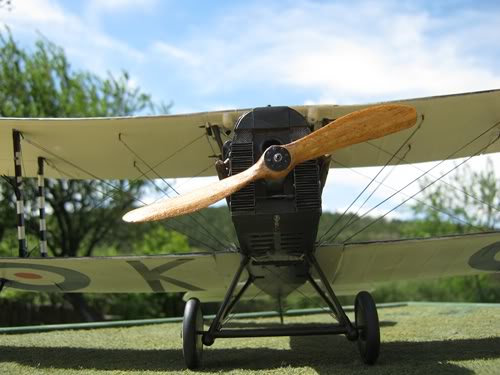 Edited by fozzy, 23 April 2018 - 01:02 PM.