Hi to every one
I started this project when I lived in UK and 3 years down the line I am now living in SE Bulgaria and luckily I had a lot of time on my hands to finish this project,else I think another 3 years would have passed by!!!!

I wanted to show in this project not just the normal Spitfire model but something different.I have seen many models of Spitfires but only have seen inside the cockpit and Engine Bay and I wanted to show more.....so I ventured out on this project .

The more I saw pictures of the interior of the Spitfire the more obsessed I got....down to the point that I just had to be able to show whats underneath the seat and Fuel Cells......and so masses of scratch building had to be done.The biggest problem I had was with the Radio Bay...trying to find photos of that area was a nightmare!..............so to that end some of the areas in the Fuselage are not totally acurate as not finding info meant "Artistic licence" came into play.

Having said all that.....I am happy with the end result and happy that the project has come to a close.

The model Kit I used to hack to pieces was the old 1970s Airfix Kit....and the scratch built parts are built out of anything I could lay my hands on!

[u]1. Overall view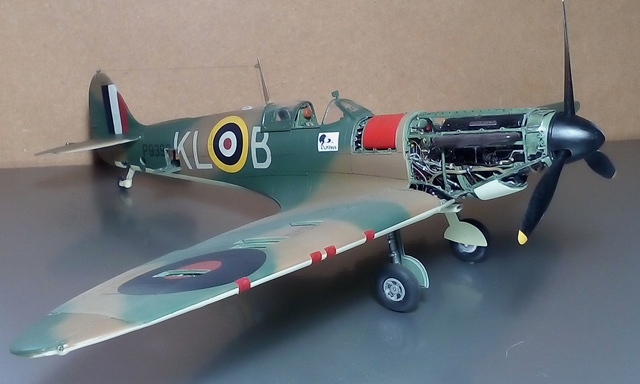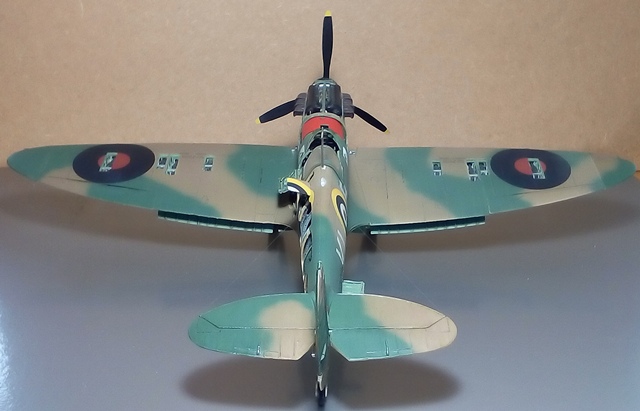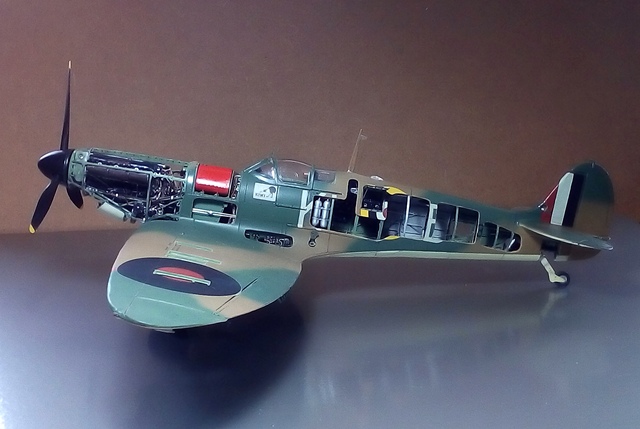 Edited by fozzy, 16 April 2018 - 02:13 PM.