Before I get any further in this thread and this post, I'd like to dedicate this build to David Jones (LSP_Dave) and Russell Camp (ruzlkampf), for generosity above and beyond the call of duty (I think they call it
friendship
).
Some of you will be aware of
my ongoing rebuild of the Revell Zero
in the Members' Builds forum. Those of you who were aware that I had the Tamiya example in the stash have been quietly questioning my sanity, and extending the odd subtle prod in its direction. Well, the Tamiya kit and this Group Build were made for each other, so out it comes. But, a part of me is fully aware that once I've tasted Tamiya, it'll be difficult reverting to Revell. So, I've decided to resurrect the Revell build and attempt to build them in tandem.

This, along with
my Sea Venom
for the Carrier Aircraft GB, should be enough to kill me by year's end.
Anyway, a couple of obligatory box shots to get things rolling.
Outside: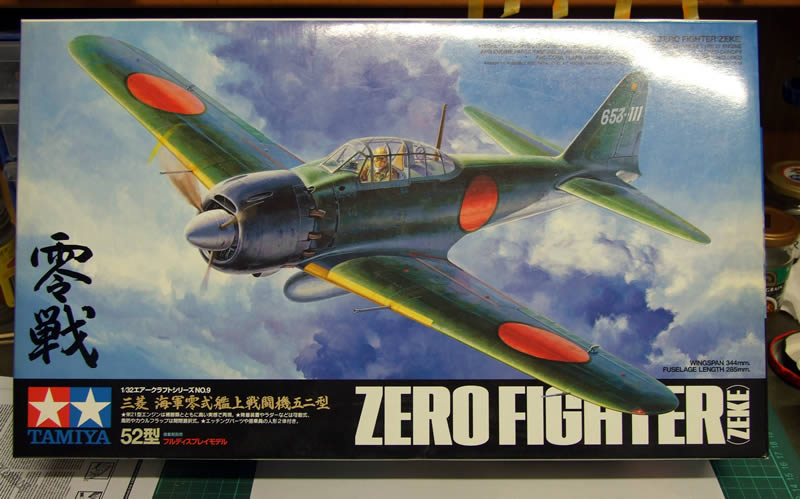 Inside: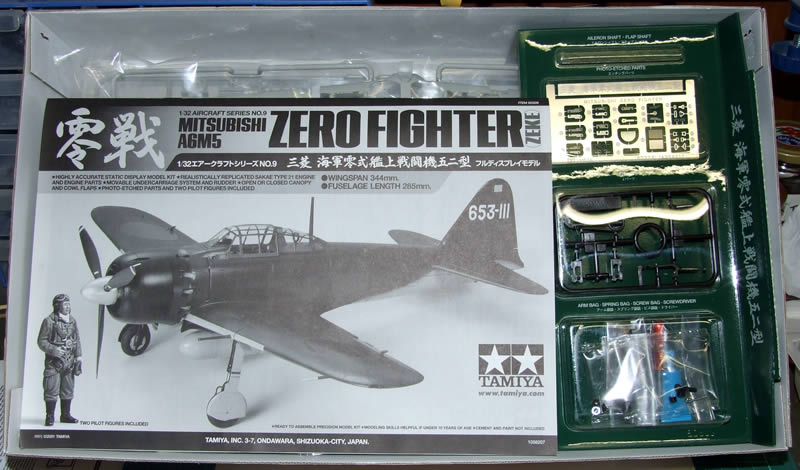 This is without doubt one of the best plastic kits I've ever seen, narrowly pipping the Trumpeter 262 for
best in stash
. Those of you who know my builds will already be aware that I have the skills and temperament to make it seem like something from Combat. Stay tuned and pack your F-words - I'll be bringing mine!
Kev