When this GB first started, Ernie (Clunkmeister) asked me what I was planning to build. After some back and forth where I finally admitted to having never built a biplane, he graciously offered me a Silver Wings Hawker Hart kit gratis so i could participate.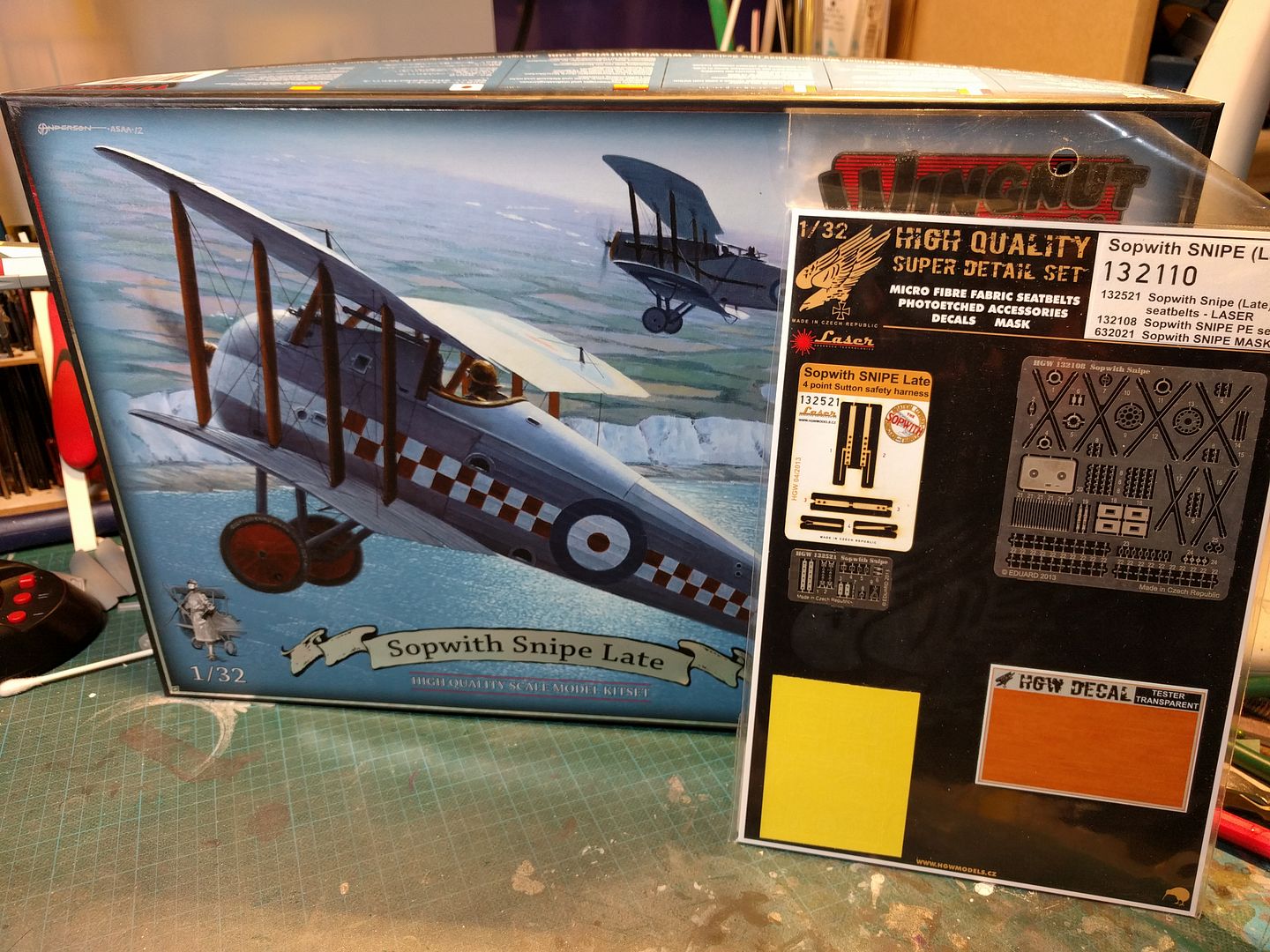 Wait, you're wondering that's not a Hart. Long story short, the Hart has taken a bit of a detour through our postal system. Going on Ernie's suggestions i picked up this kit as a placeholder and more importantly, something to cut my teeth on.
So this build is to celebrate the friendships that i have formed on here and in particular, the generosity of its members.
When Wrong Way Corrigan, err the Hart finally shows up, I'll start a new WIP for that.
Thanks Ernie!
More to come.
Carl