Okay....like I said, OOB....so not Big Eduard. there is a PE fret that comes with the kit...so that's what will be used.

Anyway. finally started. I believe that I located all the parts that needed "Cockpit Color (Nakajima)" and painted them this evening. nothing fancy, but it's a start, and my first start in at least a year.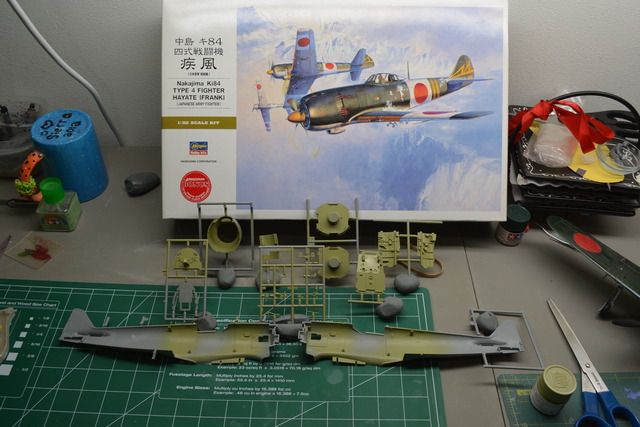 I must say, from what I can see, nice detail right out of the box.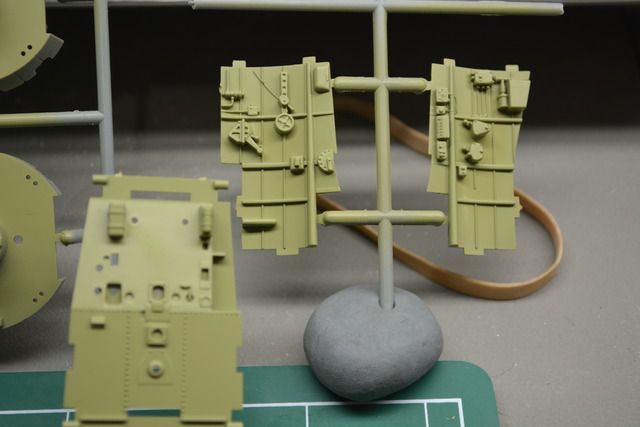 Cheers,
Dave