Hello,
I had once realized for a friend the nose recce "Tzniut for the Mirage IIIc.
It is time for me to take advantage of the work done by also making this unusual version of the Israeli Mirage.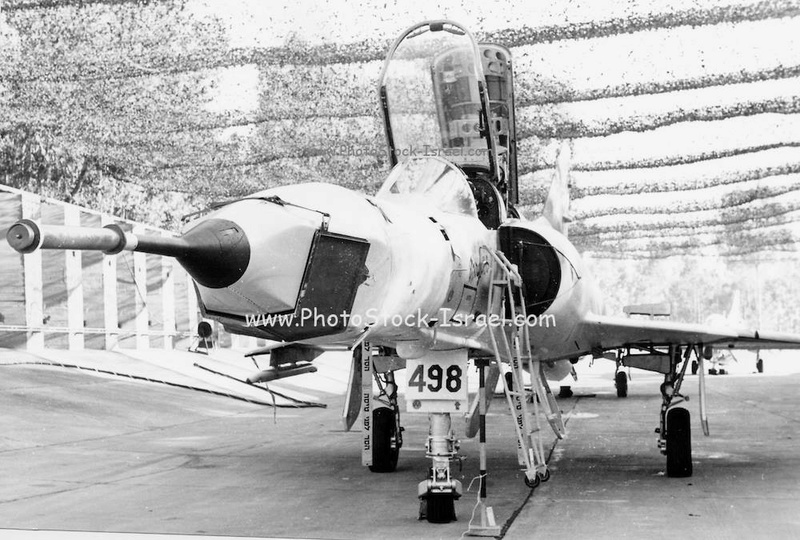 I copied the AML kit and adapted for 1/32 scale.
Use also information from IPMS Israel magazine "Kne Mida"
Some pictures of the evolution of the project.
The angle for the radome of the Italeri kit is too inclined, a slight correction is necessary.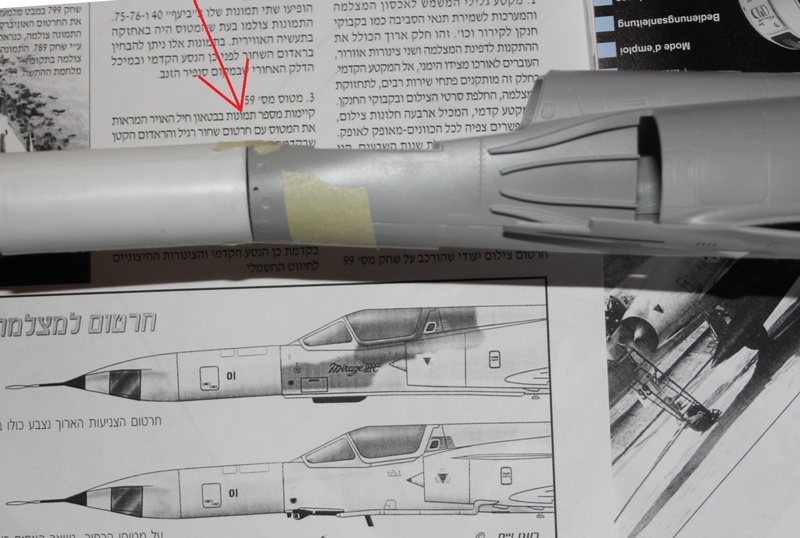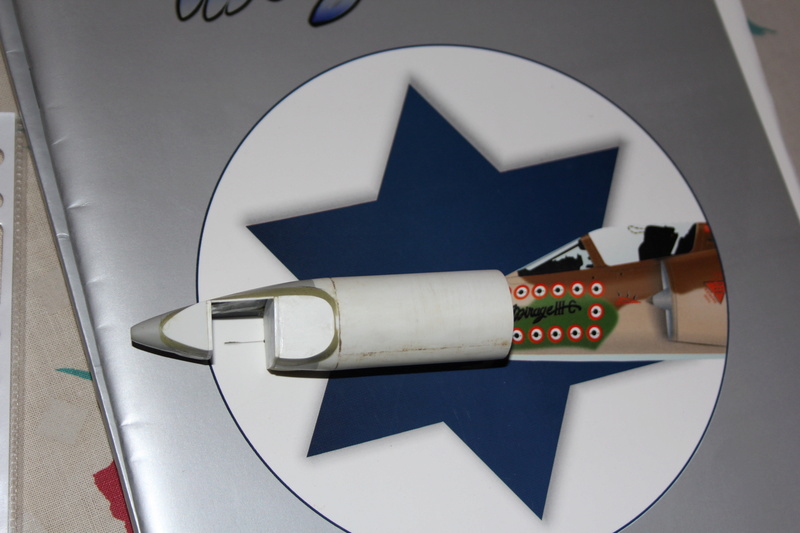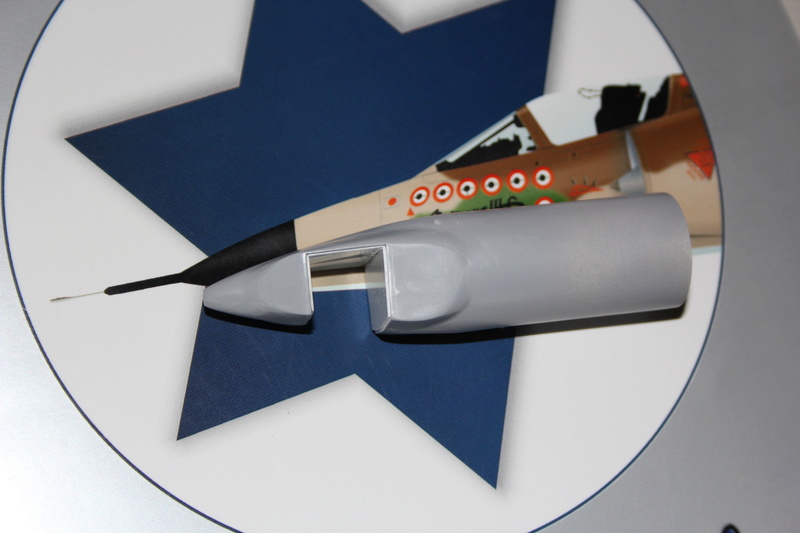 After making the master, a resin copy is cast.
She was not top but improved since.