Hello,
Beside SF, "What if" is my favourite genre of modelling so I couldn't resist the urge to join this GB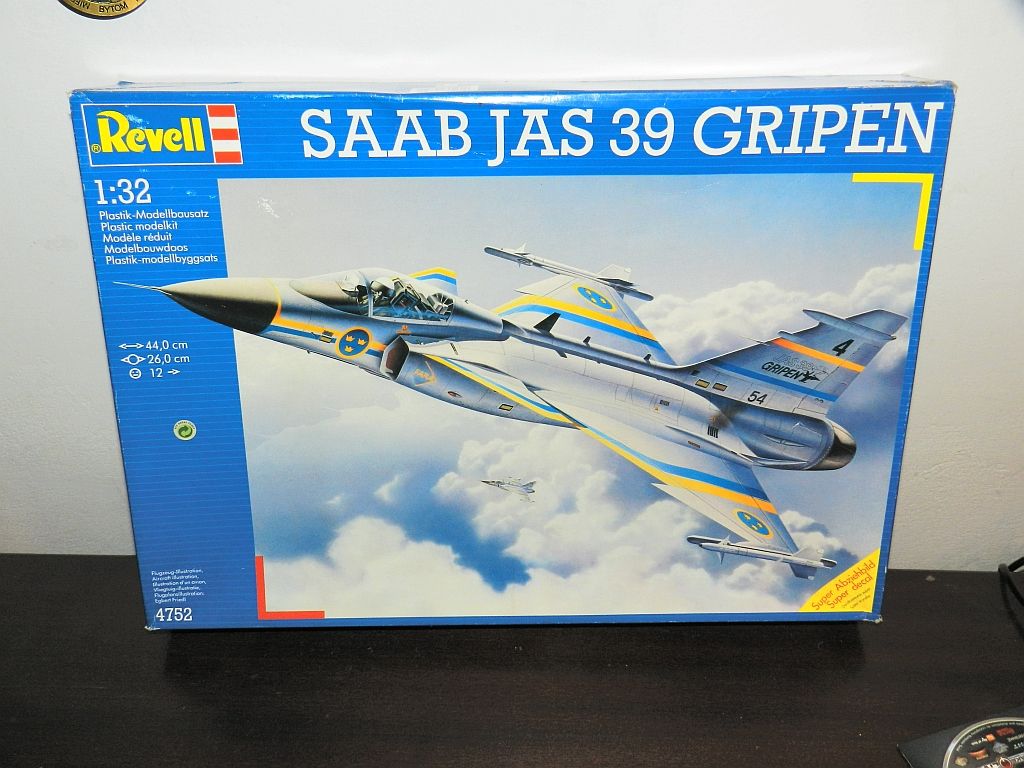 Few years ago there was a tender for multirole fighter in Poland, also known as a "Tender of Century". There was three competitors: Mirage 2000, F-16C Blk. 52+ and JAS-39. F-16 won, although there were a lot of controversy around this choice. I really hoped that Gripen will win and...to be honest...I still think that it could be a better solution for Polish Air Force.
In february, this year, I bought a Revell 1/32 JAS-39 which is old model. While buying it I was sure that I can make it in only one type of markings- polish!

I bought resin seat replacement and Techmod F-16 decal set- this one:
I'll probably adapt second scheme for my Gripen...or rather Griffon

Edited by artoor_k, 24 May 2015 - 09:38 PM.