1/32 Silver Wings PZL P.11c
Started by
Silver Wings
,
Jul 26 2015 08:54 AM
Posted 23 February 2016 - 09:34 AM
You'll love it, Dean.

Kev
You also made me buy the Fokker D.XII, I-153 & Fw-44.
---
Posted 08 November 2016 - 01:37 AM
built by Dariusz Kowalczuk (Polish markings) and Borys Szczypka (Russian markings)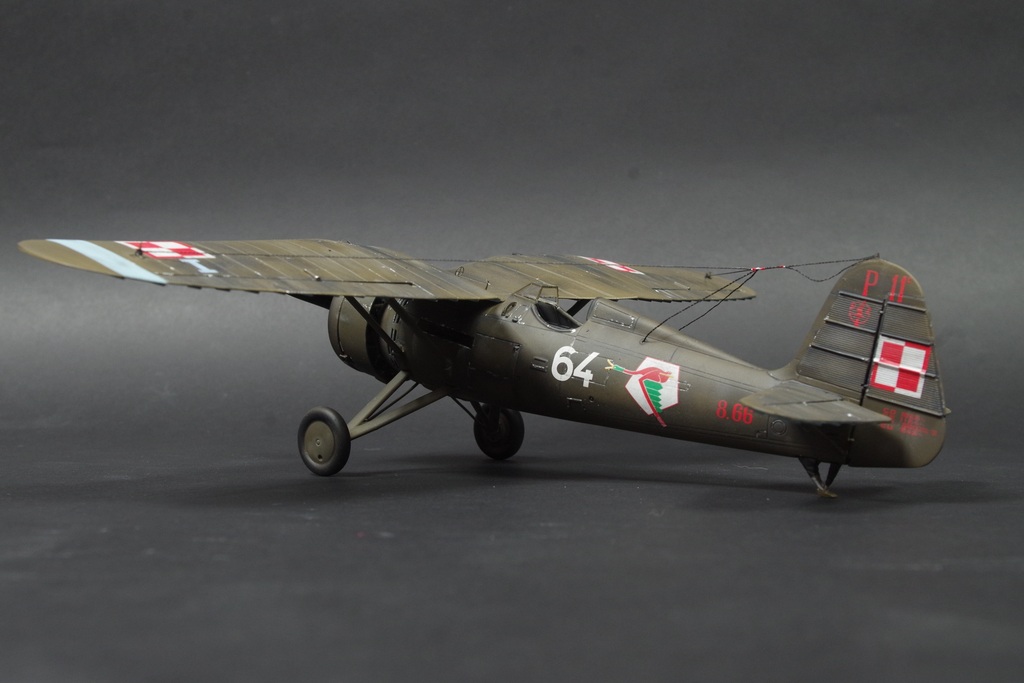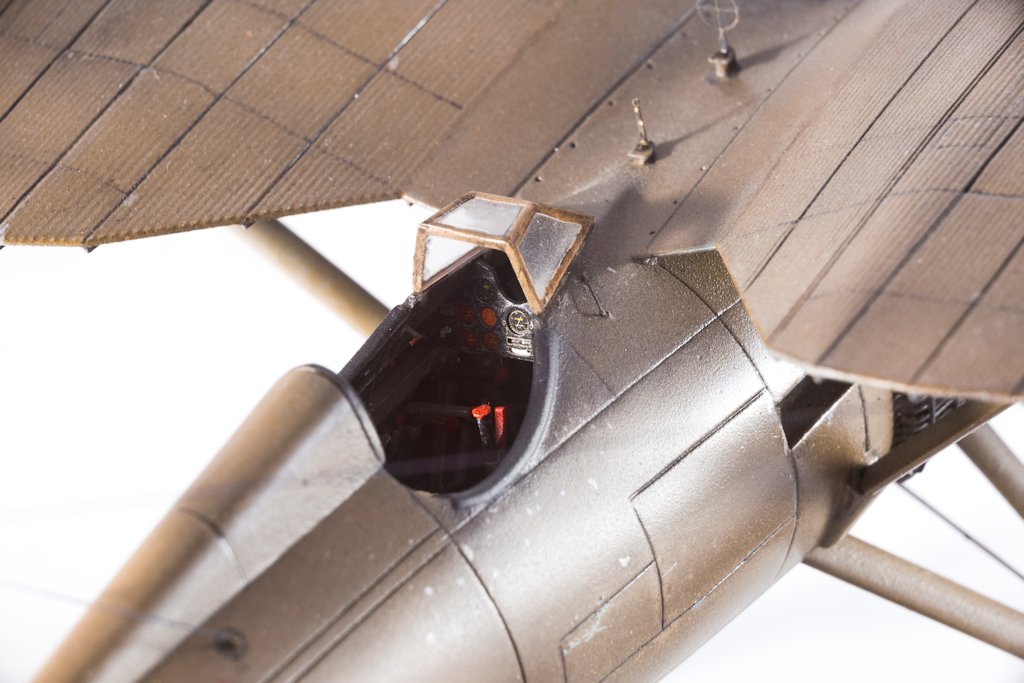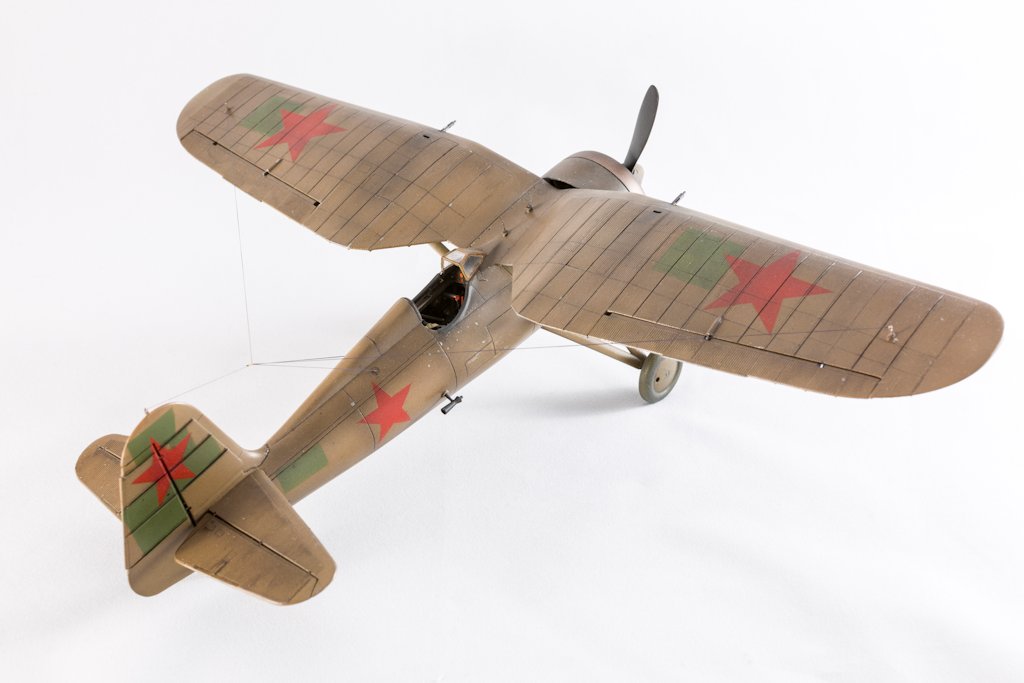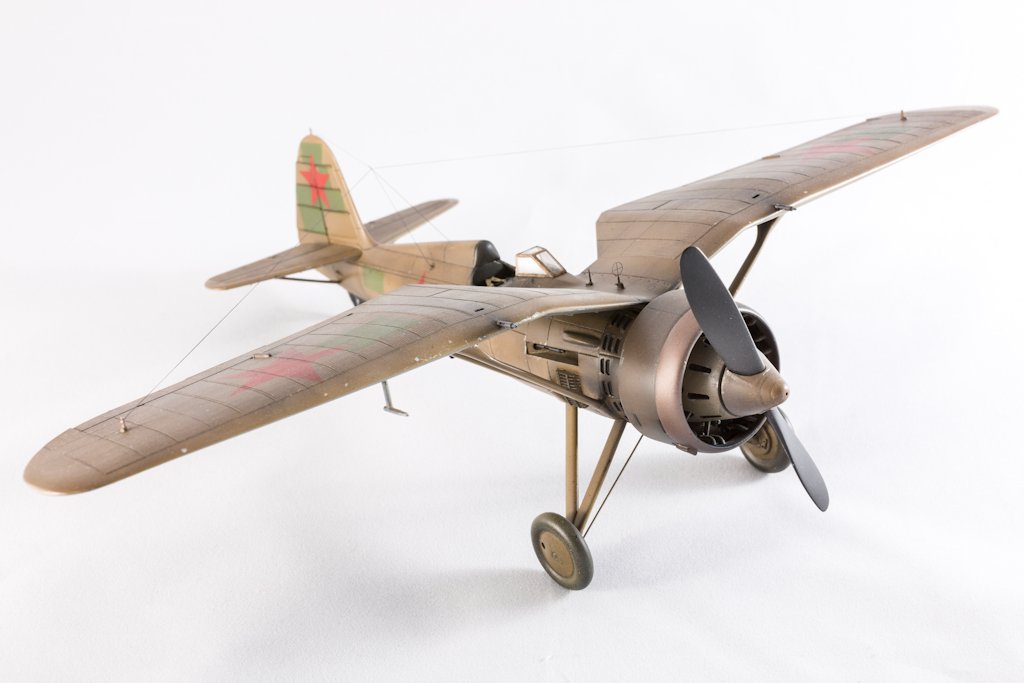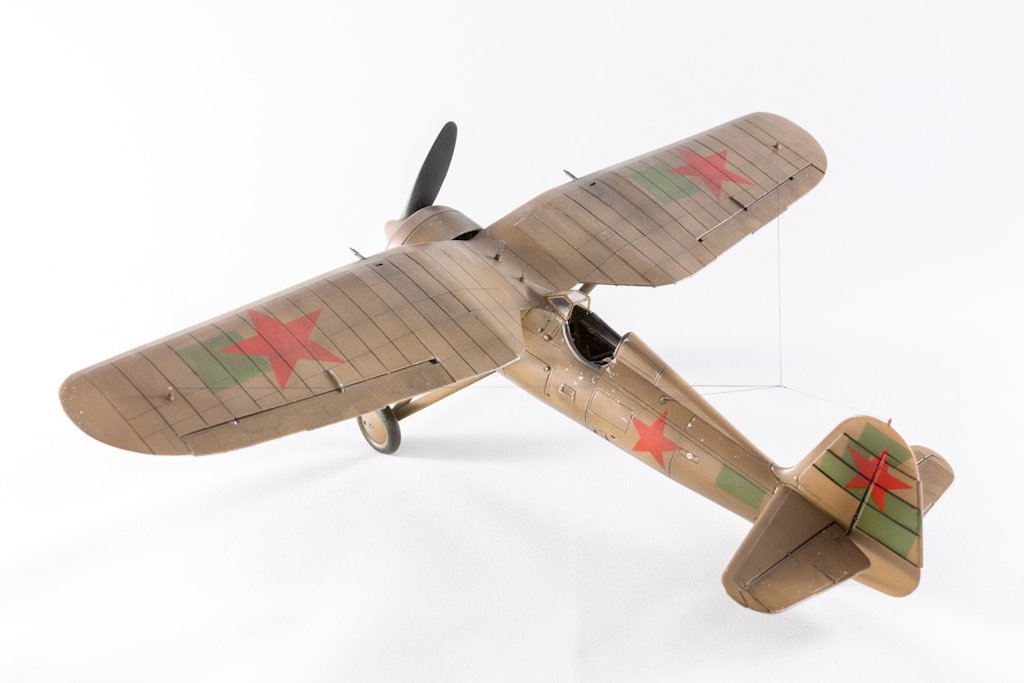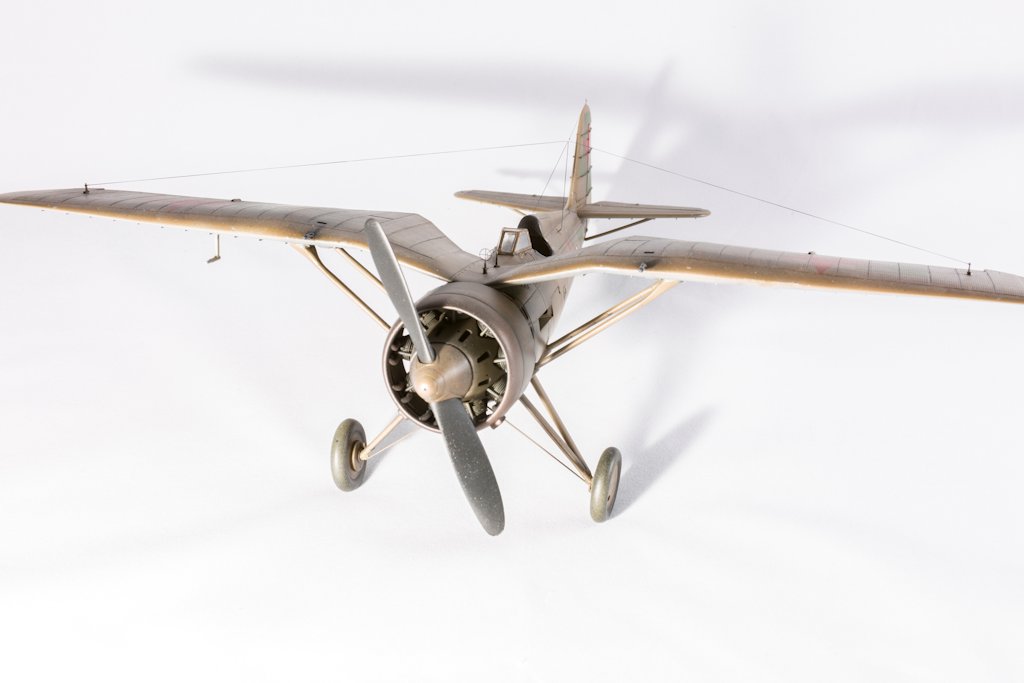 Kagemusha, Martinnfb, harvey and 7 others like this
---
Posted 08 November 2016 - 03:31 AM
---
Posted 08 November 2016 - 09:09 AM
Both are very nicely done !
And this aircraft is so beautiful, it looks like a bird taking off, i really love that unusual wing configuration.
Following the big Photobucket rip-off attempt, all my pictures on the forum cannot display anymore. I try to reupload the RFI pictures, but i'm not sure i'd have enough time and energy to reupload the pictures of the WIP threads. If you're interested in a specific subject and want me to reupload some pictures, just let me know.



Finished : F-16C Barak, F-4J VMF333, Czech Mig-19PM, Bell X-1, Russian Su-25 in Chechnya, Ta152H-1, Czech Avia S.199, Heinkel He162, Swiss AF Bf109G-6, Regia Aeronautica Bf109G-6, P-47D "Slick Chick", RFC Sopwith Pup, A5M2 Claude, Schneider Cup 1926 Macchi M.39, German F-104G JaboG34, Curtiss P-6E, Curtiss P-36A USAAC, Piper SuperCub floatplane (PA-18-150), Russian built Nieuport 11, Albatros D.Va Seefrontstaffel 1, Bf109G-12 (two-seater trainer), Texas ANG F-86D, Post-war Hawker Tempest Mk.V, Bf109E-3, F-35A 34th FS
---
Posted 08 November 2016 - 09:28 AM
---
Posted 15 January 2018 - 12:12 AM
A build from Mr Tomasz Szpądrowski.
LSP_Kevin, Martinnfb, Tnarg and 1 other like this
---
Posted 15 January 2018 - 03:51 AM

Ray "Bad Omen" Peterson
---
Posted 16 January 2018 - 08:23 AM
Oh my! Lovely builds going on there. Thank you for sharing these with us.
Regards,
Troy
---
Posted 29 January 2018 - 01:14 AM
Gorgeous builds!

Was mich nicht umbringt macht mich stärker
---
---
1 user(s) are reading this topic
0 members, 1 guests, 0 anonymous users