Well, I hope that I am not too late to the party. Still waiting for for Kevin's approval , my kit is started, Wings are glued together and last night I put on engines as well.
The idea is to build something like this.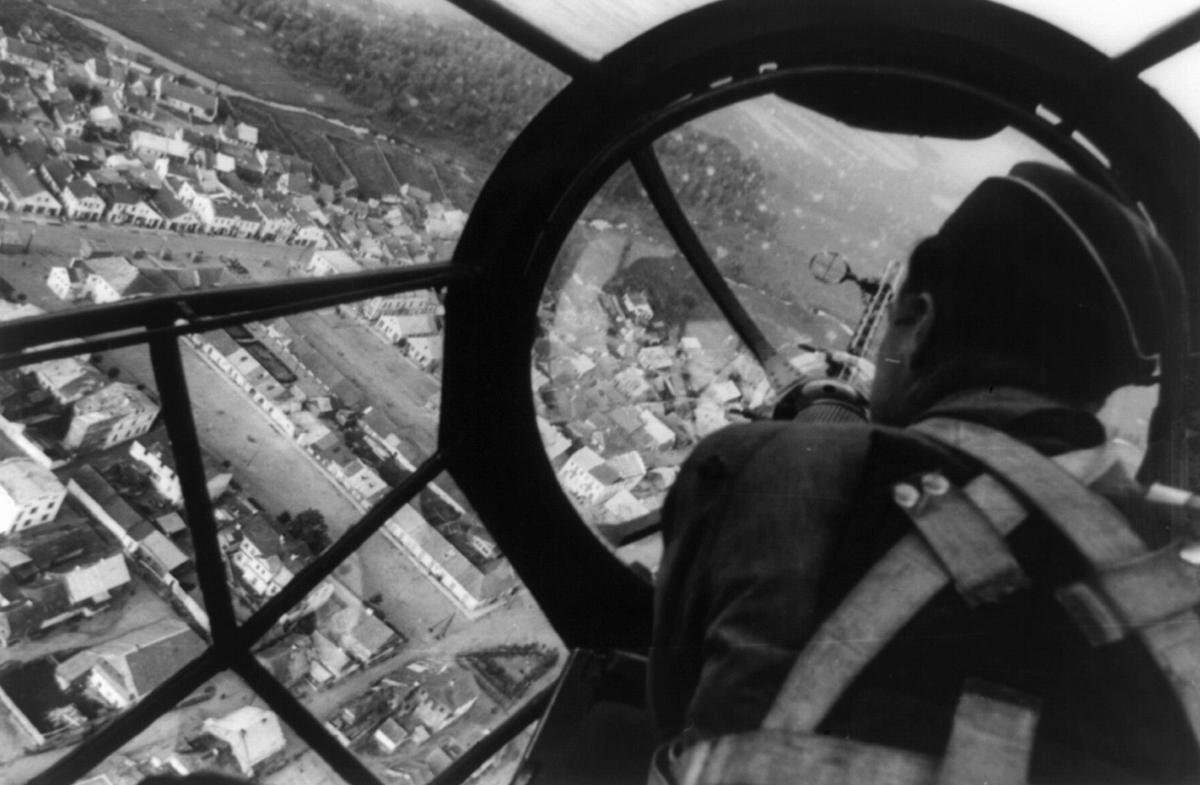 Edited by Martinnfb, 23 February 2018 - 05:57 AM.