This aircraft was reportedly seen at Phenian (Pyongyang) airfield around 1950 in a derelict condition. The profile is based on the memories of those who saw it. I'm not sure what colour I'll paint it, it could have been repainted or just left in it's Japanese paint with NK makings. Also much thanks to forum member Tim Carroll for supplying a surplus kit for me.
There's no doubt that a lot of Japanese equipment was left in Korea after the war. Ki-84's, Ki-43's, Ki-51's and others, some even surviving years as seen below, so the idea of a Ki-43 being left derelict on an airfield is at least plausible.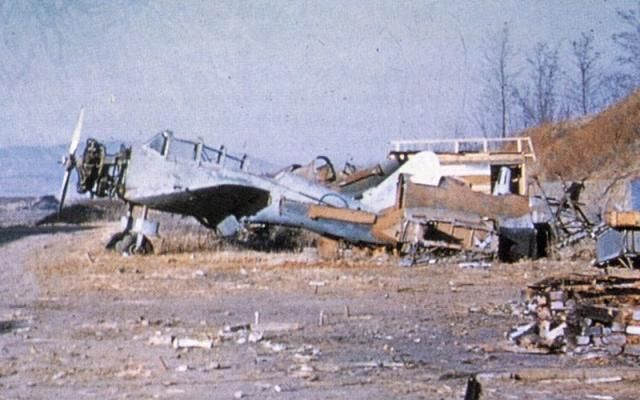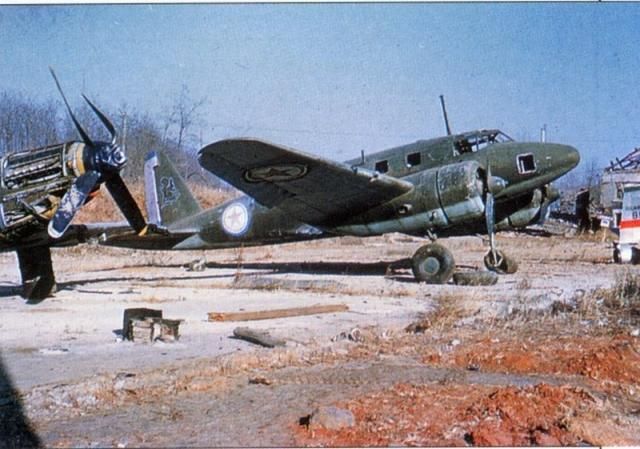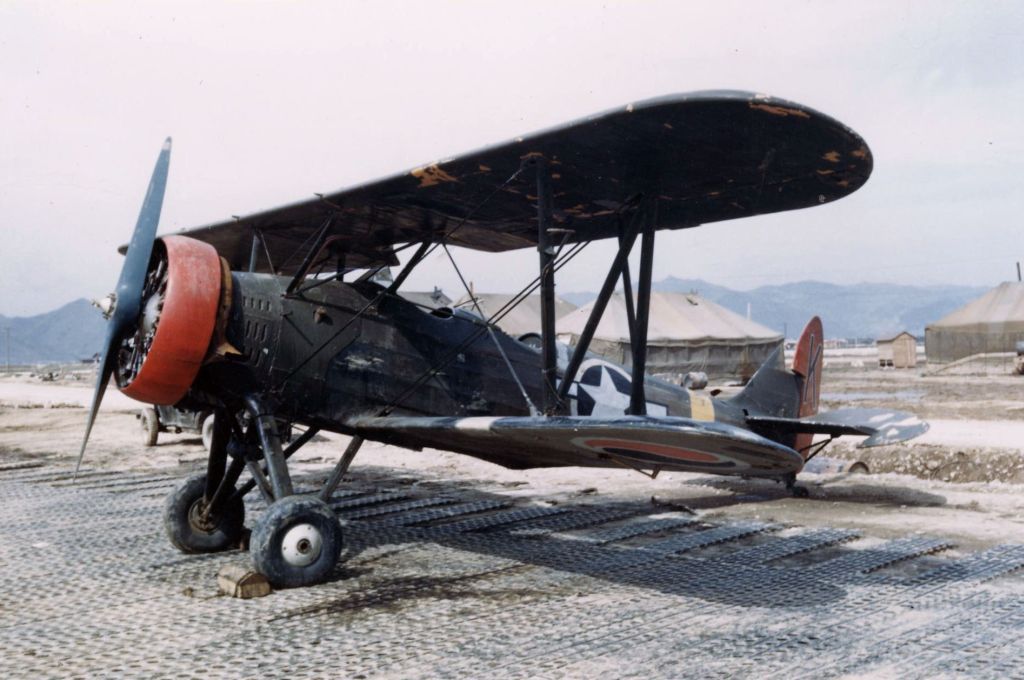 Edited by BradG, 06 July 2015 - 05:20 AM.