Hey guys,
finally I finished my Grumman Hellcat, againe, this was a quick build between bigger projects and I must say i'm pretty pleased with it. Also it looks really cool with the other dark sea blue birds that will follow..
Hellcat out of the box, with pilot from Tamiya Corsair, decals from Techmod and gun barrels from Master models. Colours from Model Master...
Best wishes,
Chris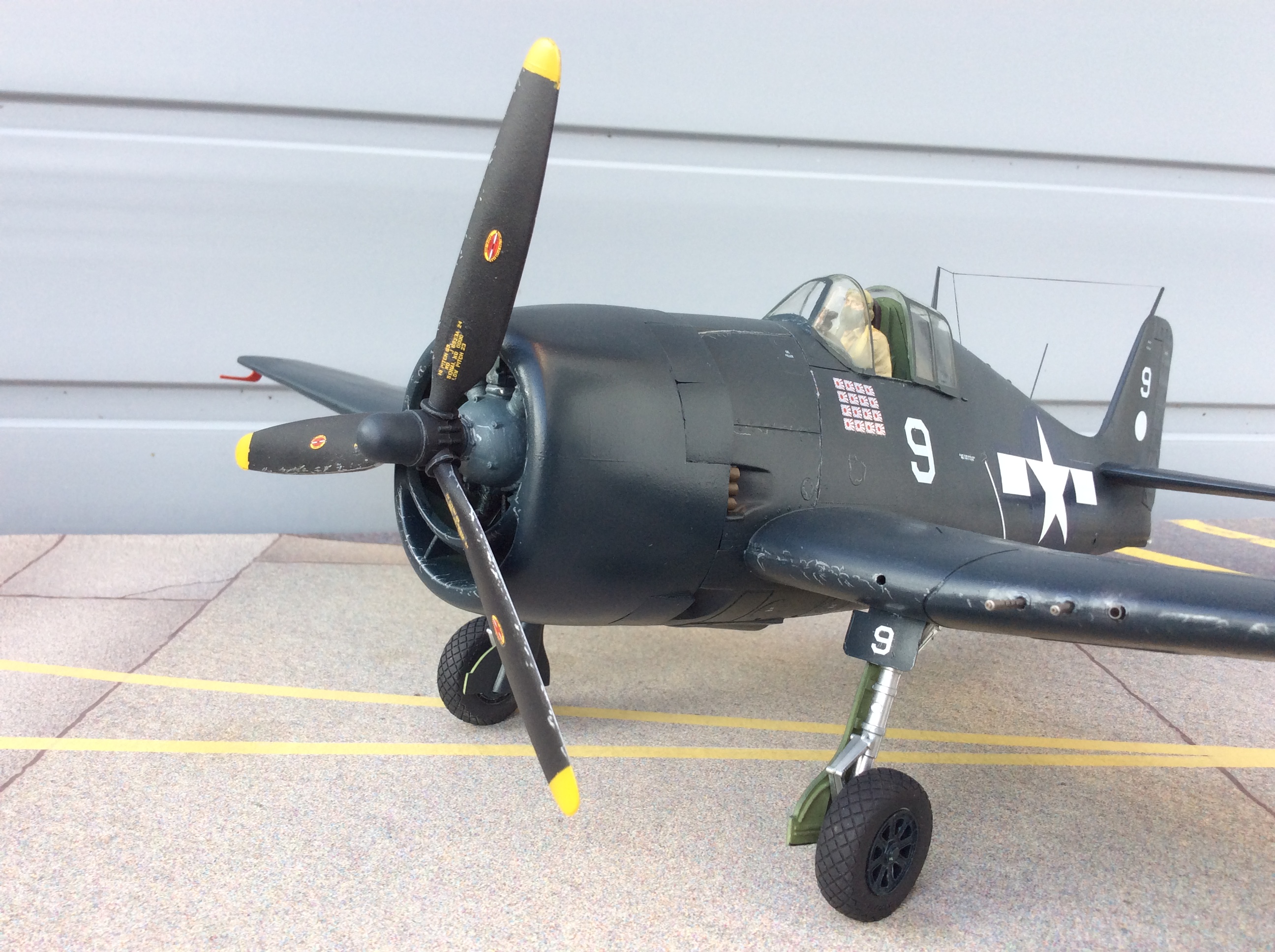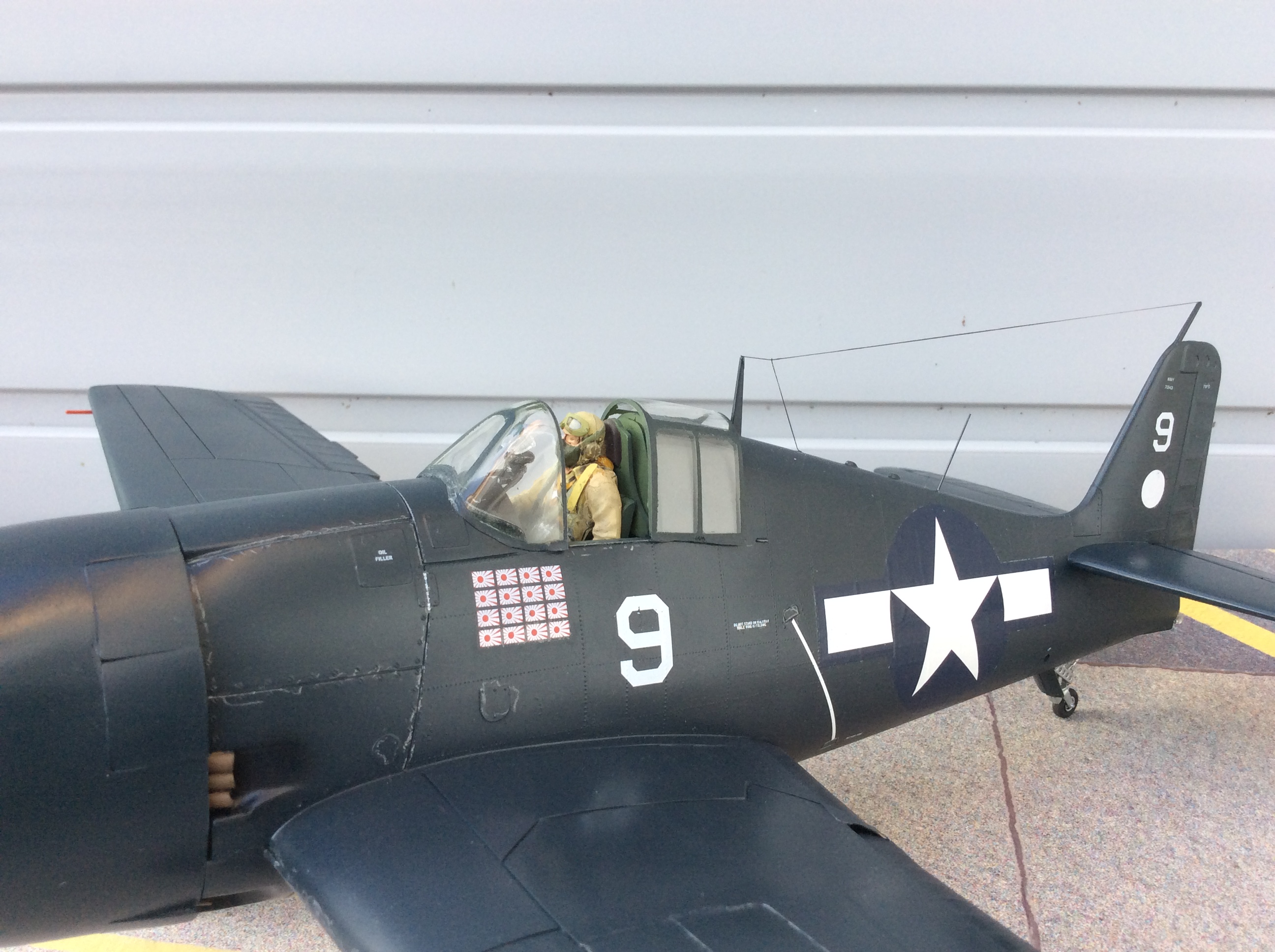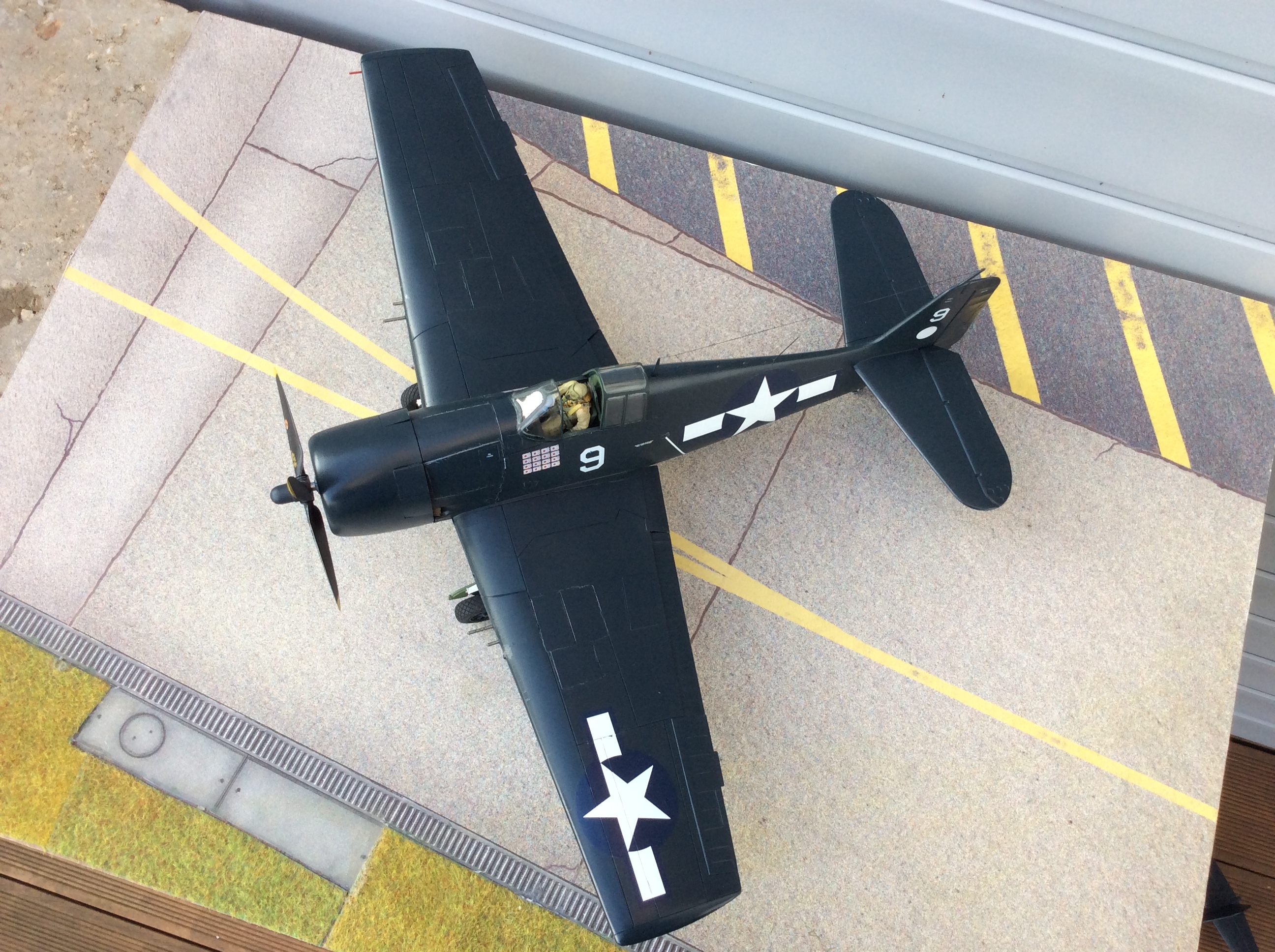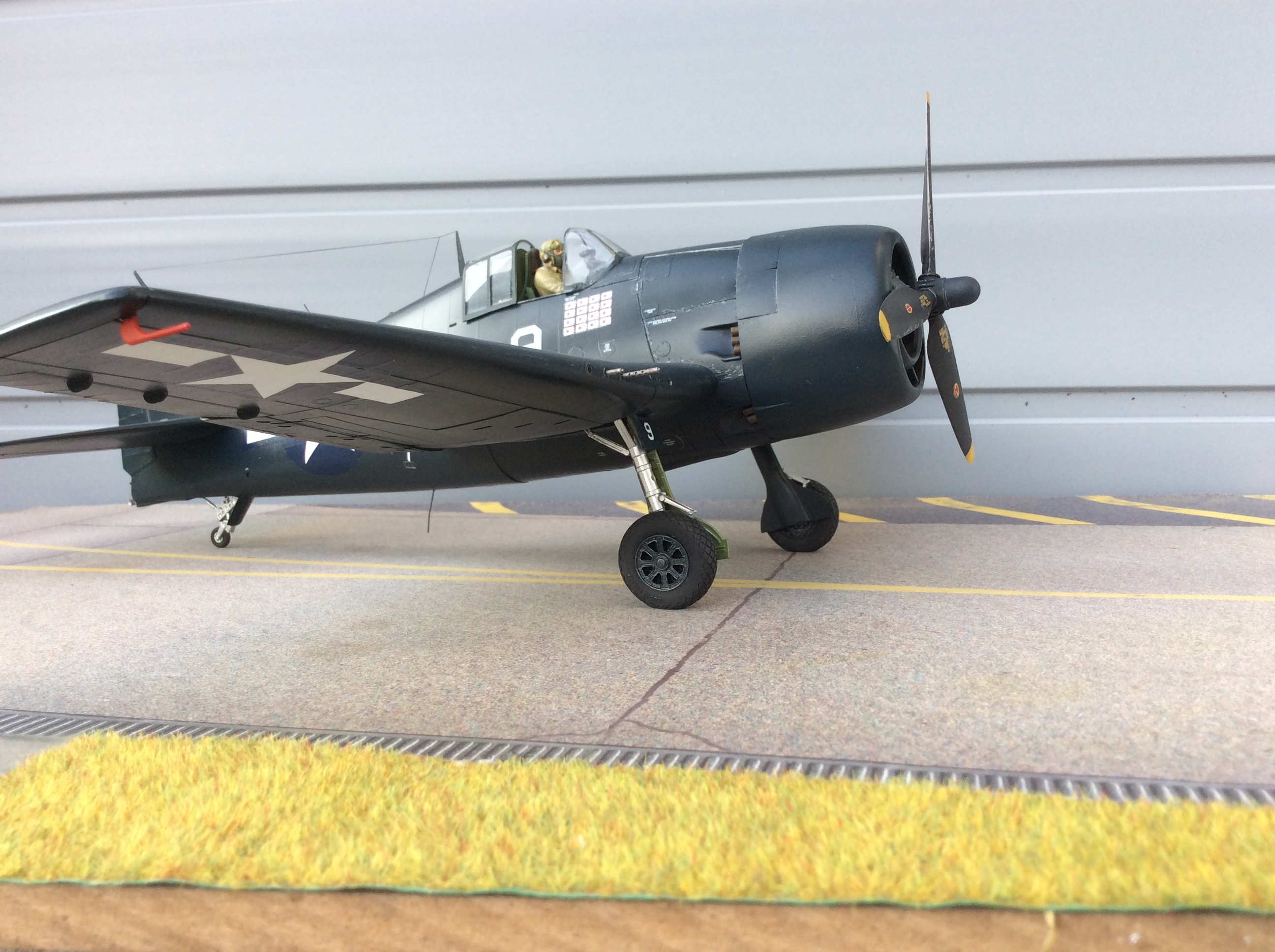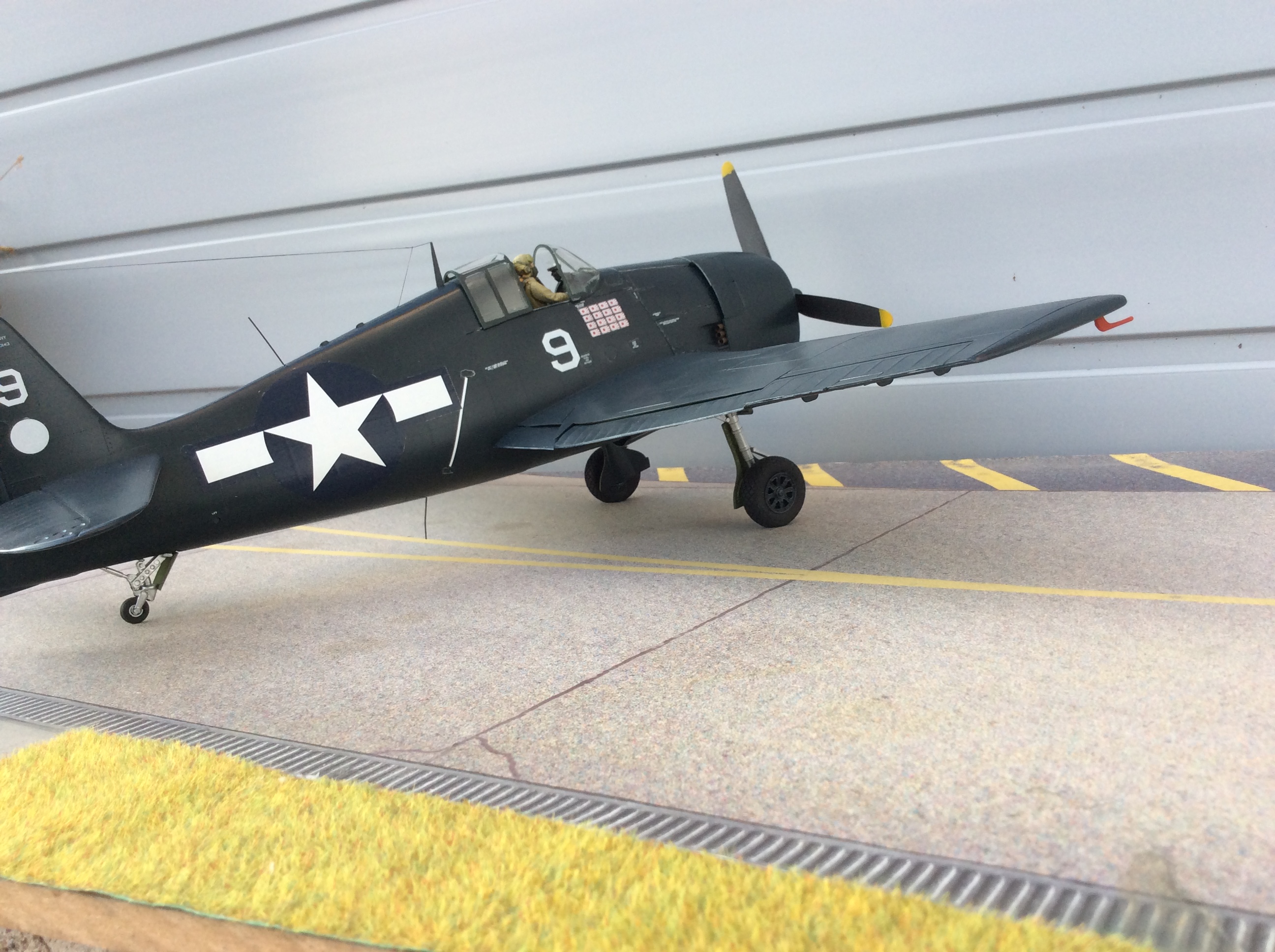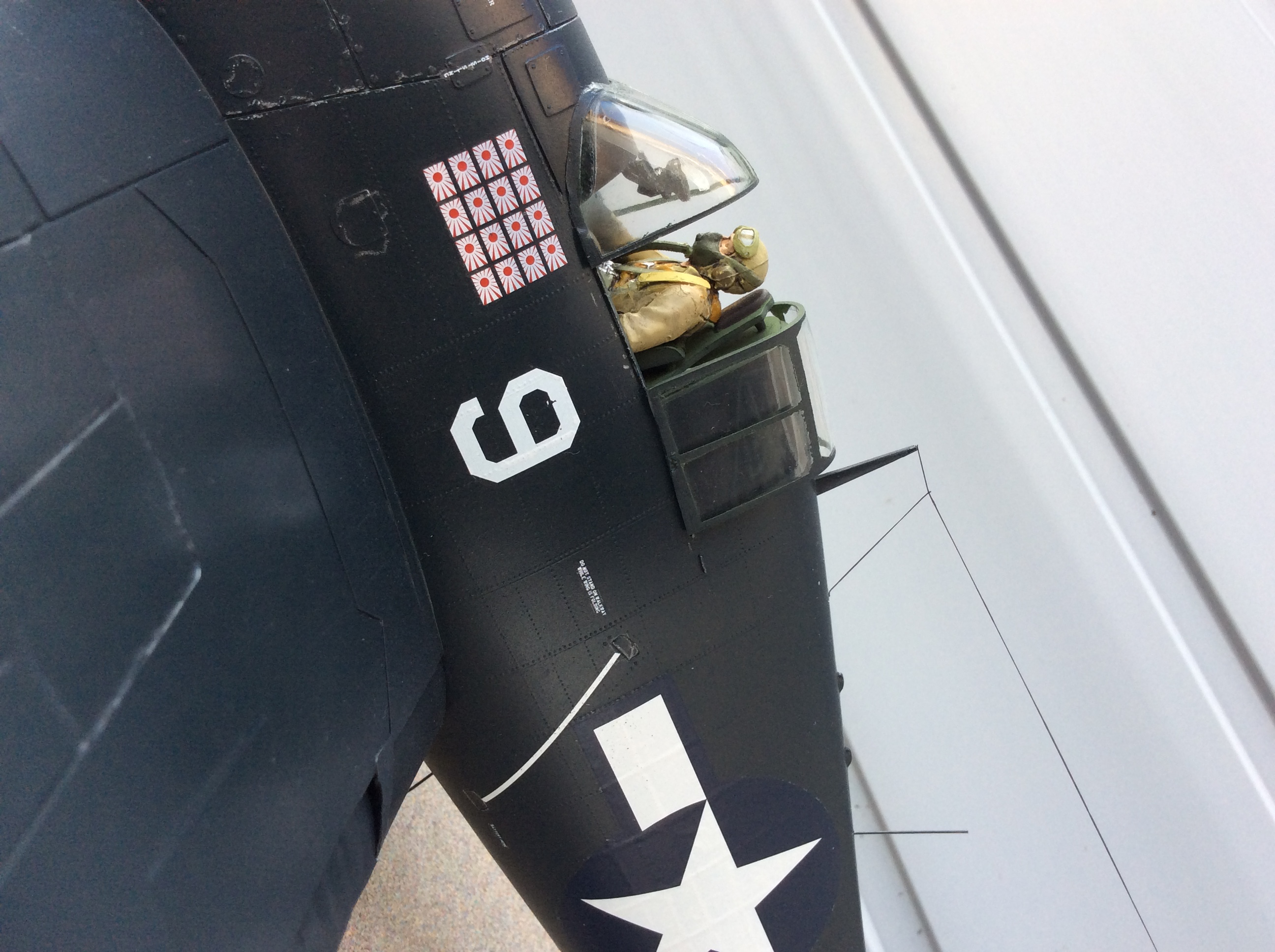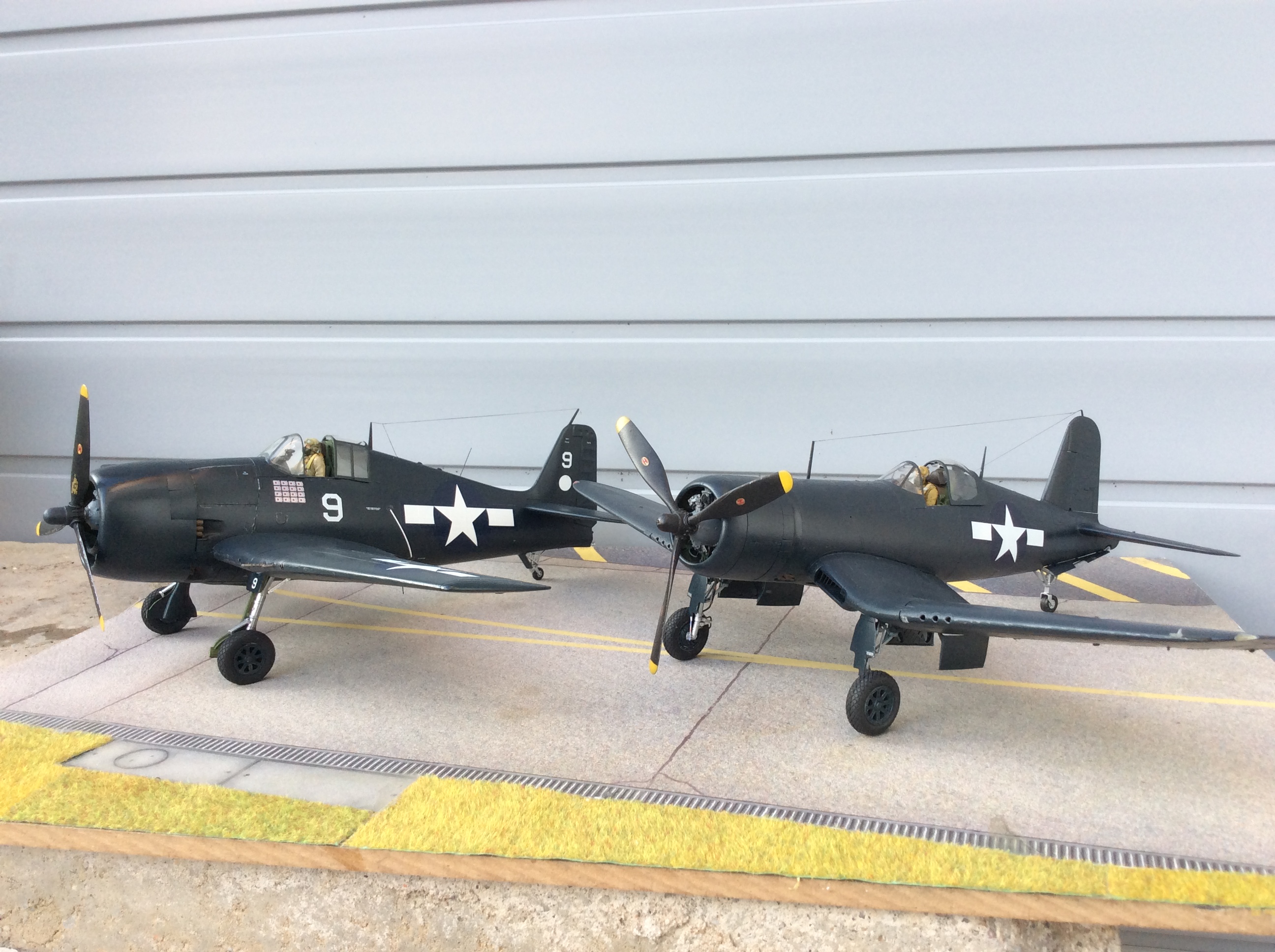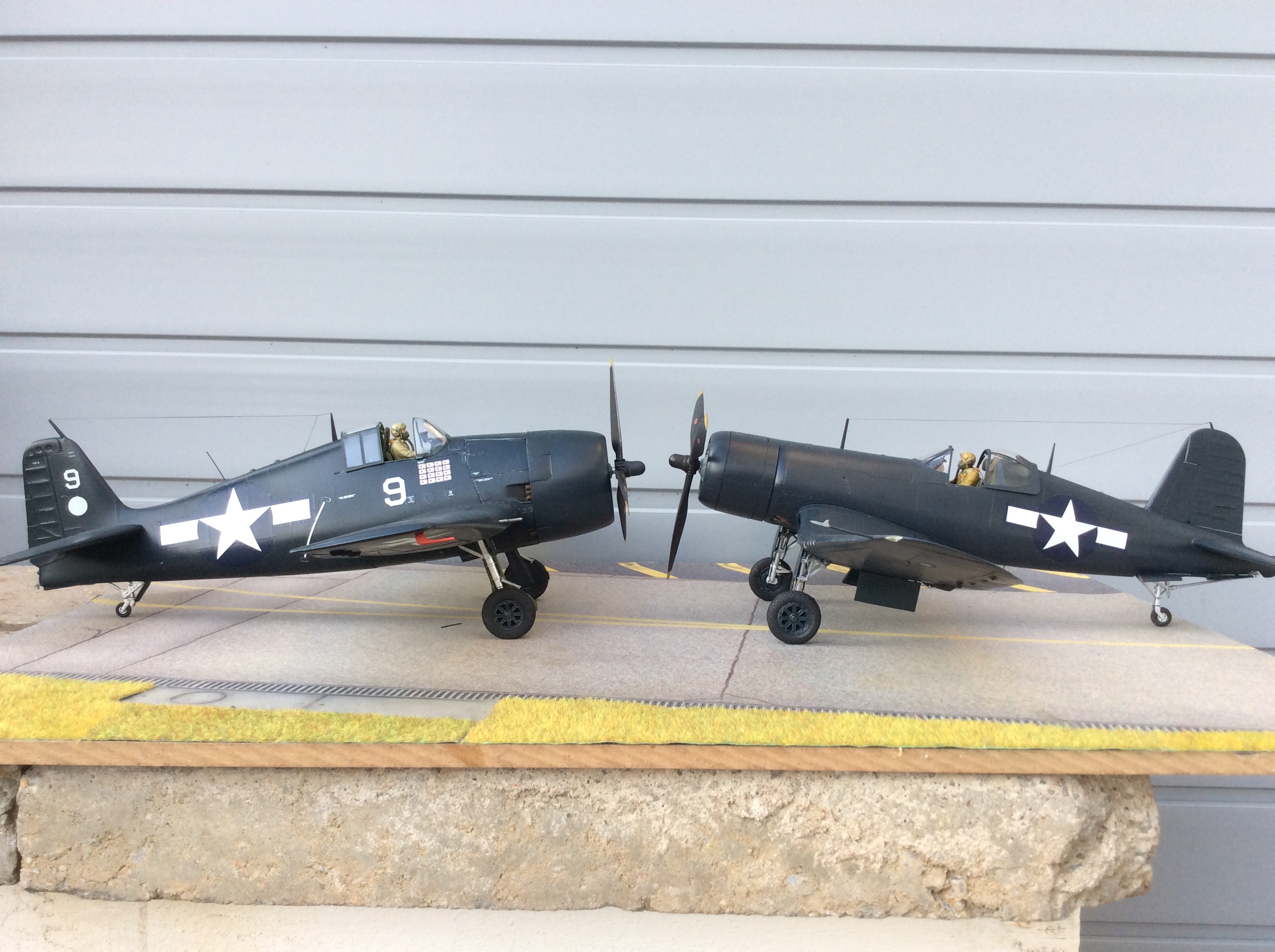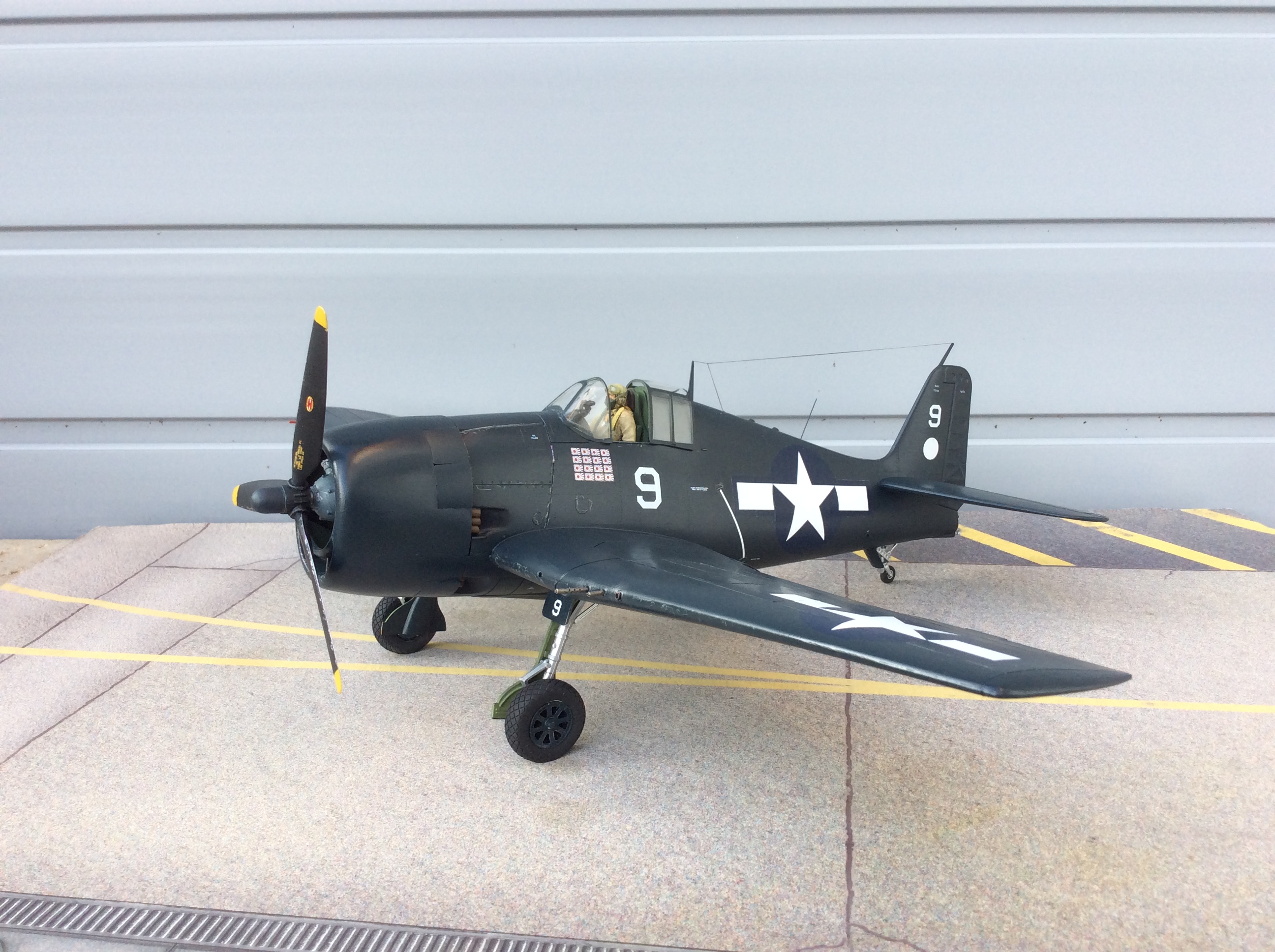 Edited by reconspit, 14 January 2018 - 02:30 PM.