Sorry guys i've forgotten to post the pictures of the wing walkers show.
Here are a few (sorry for the poor quality, but they were shot with a cellphone) :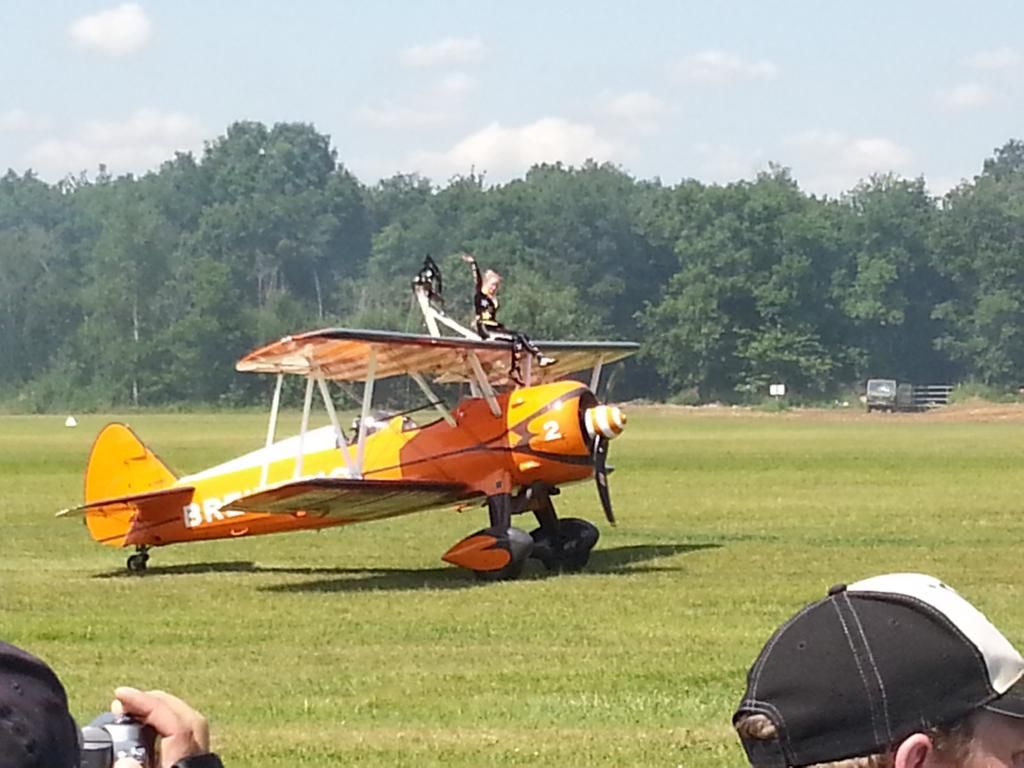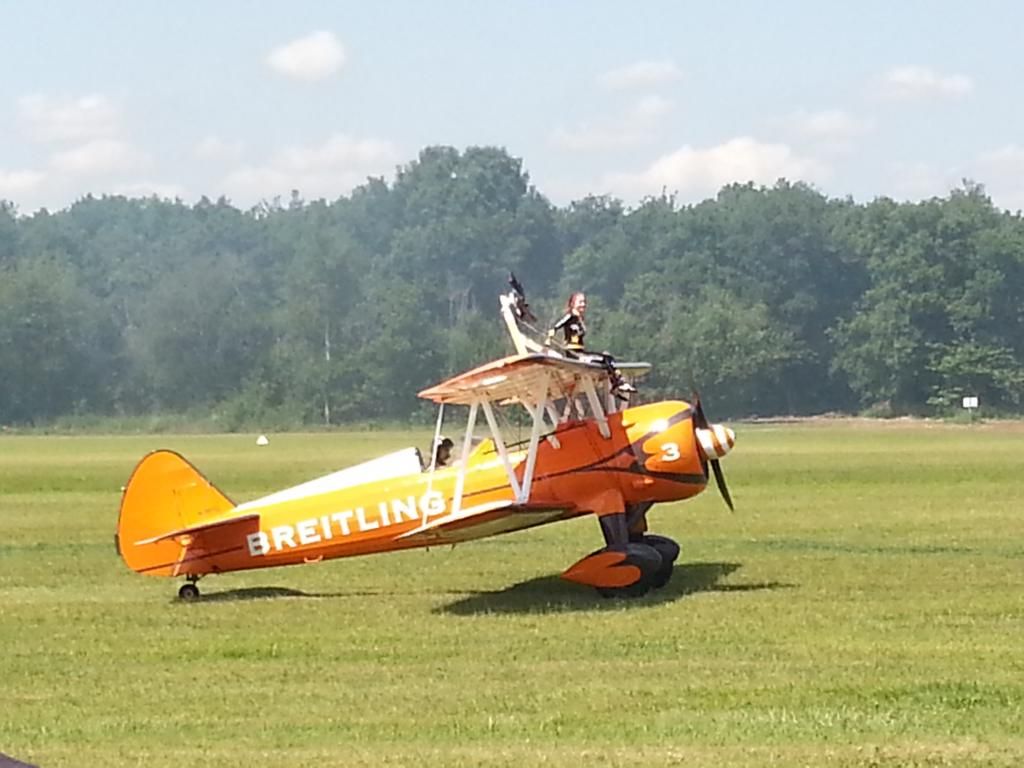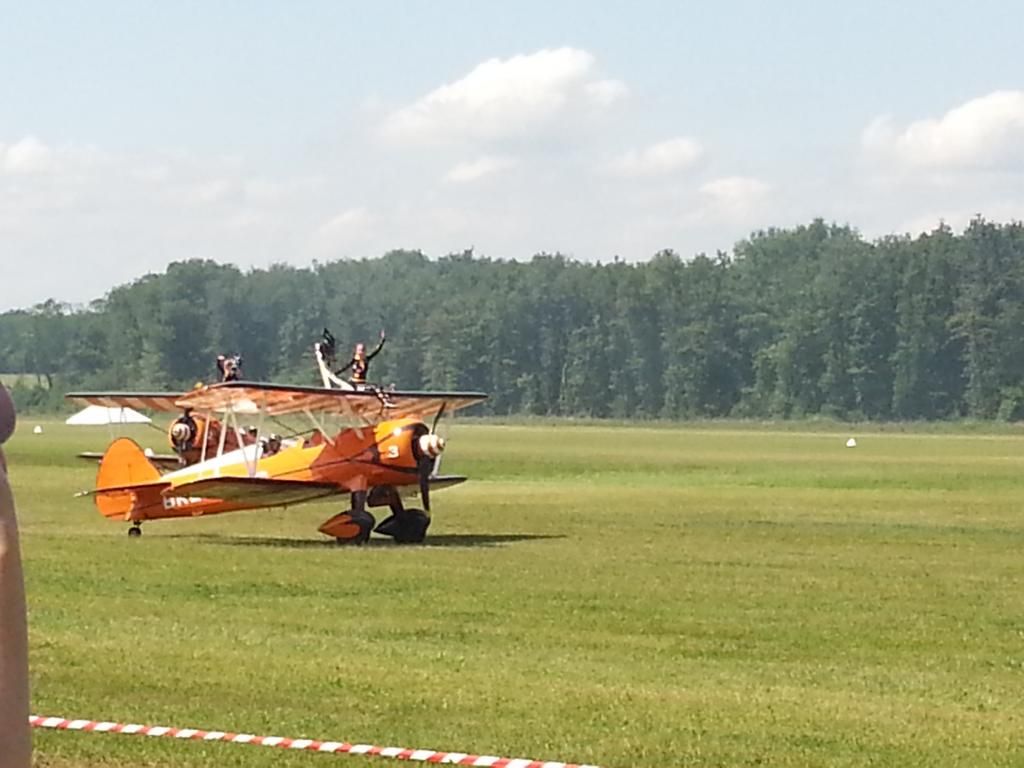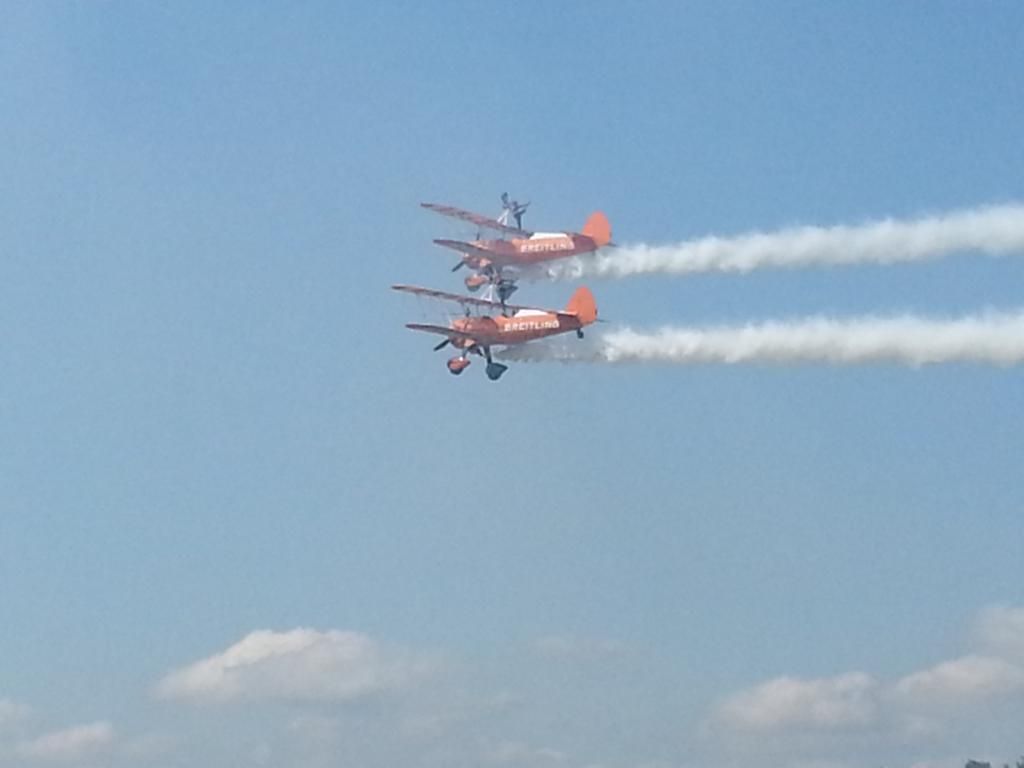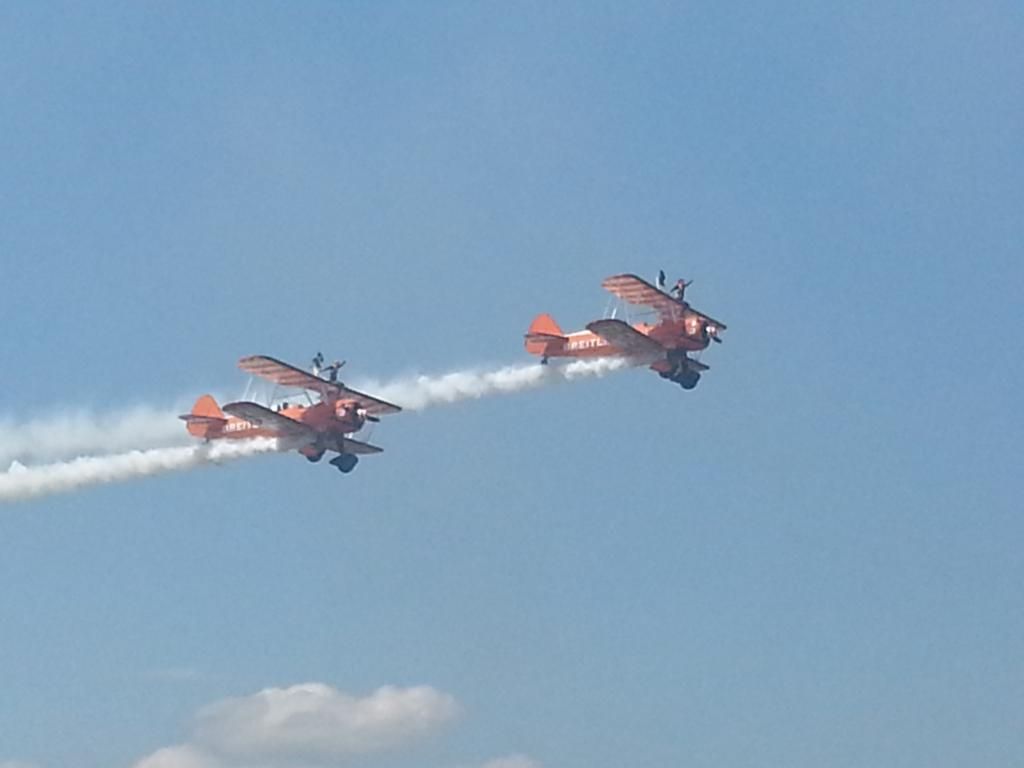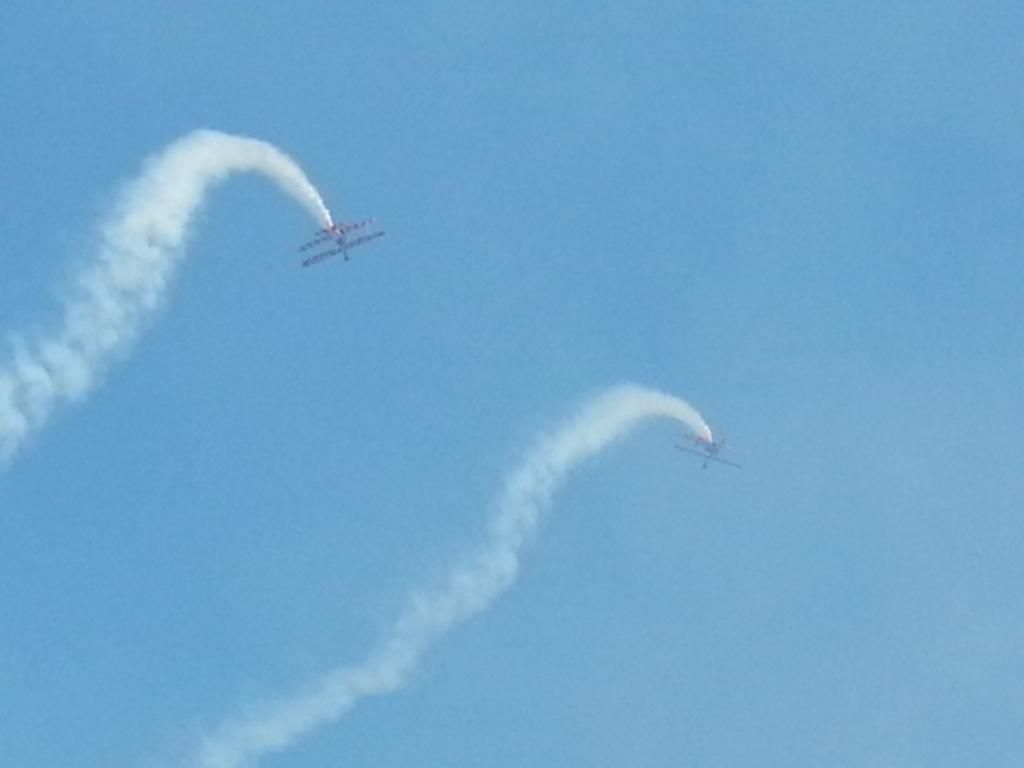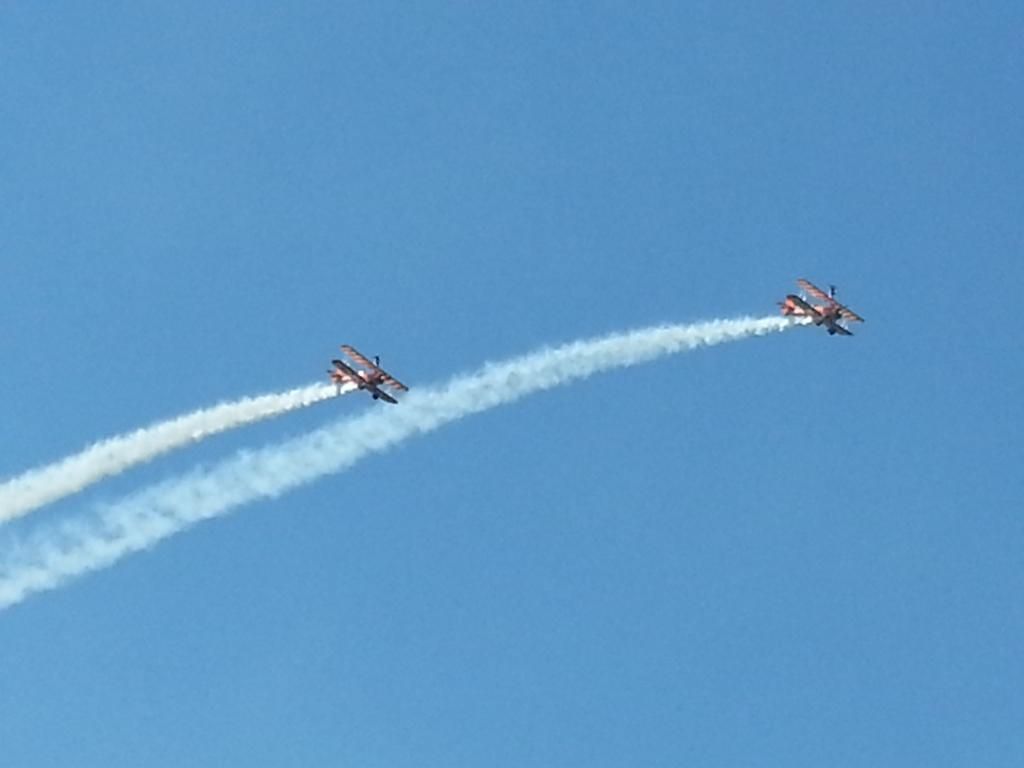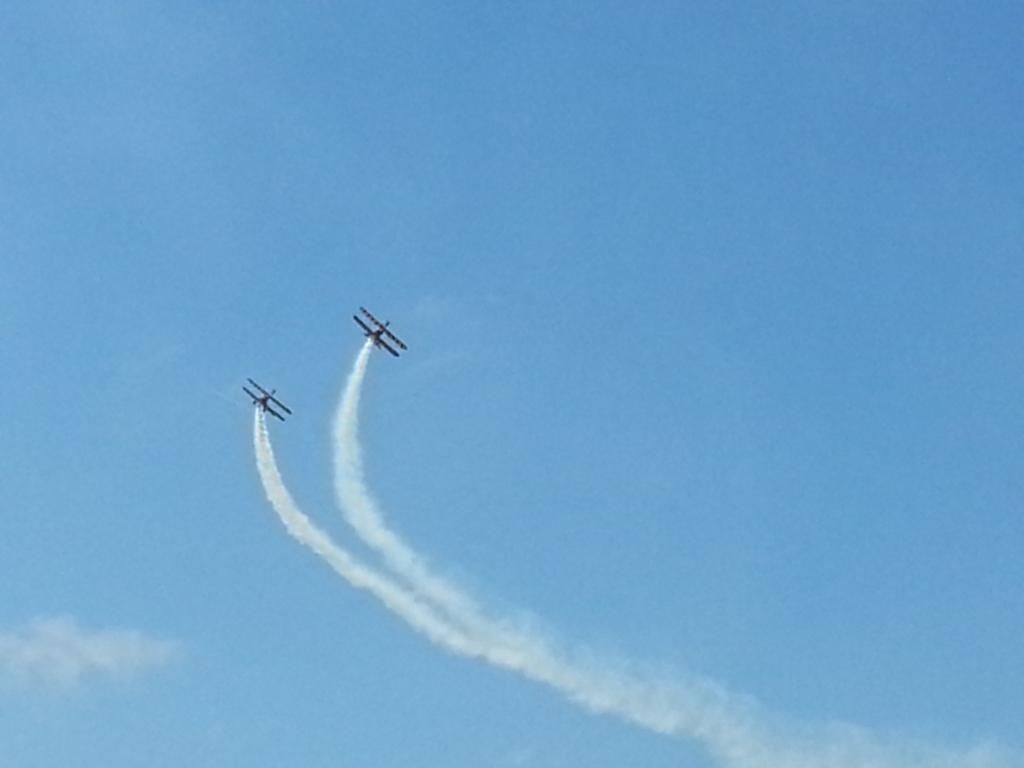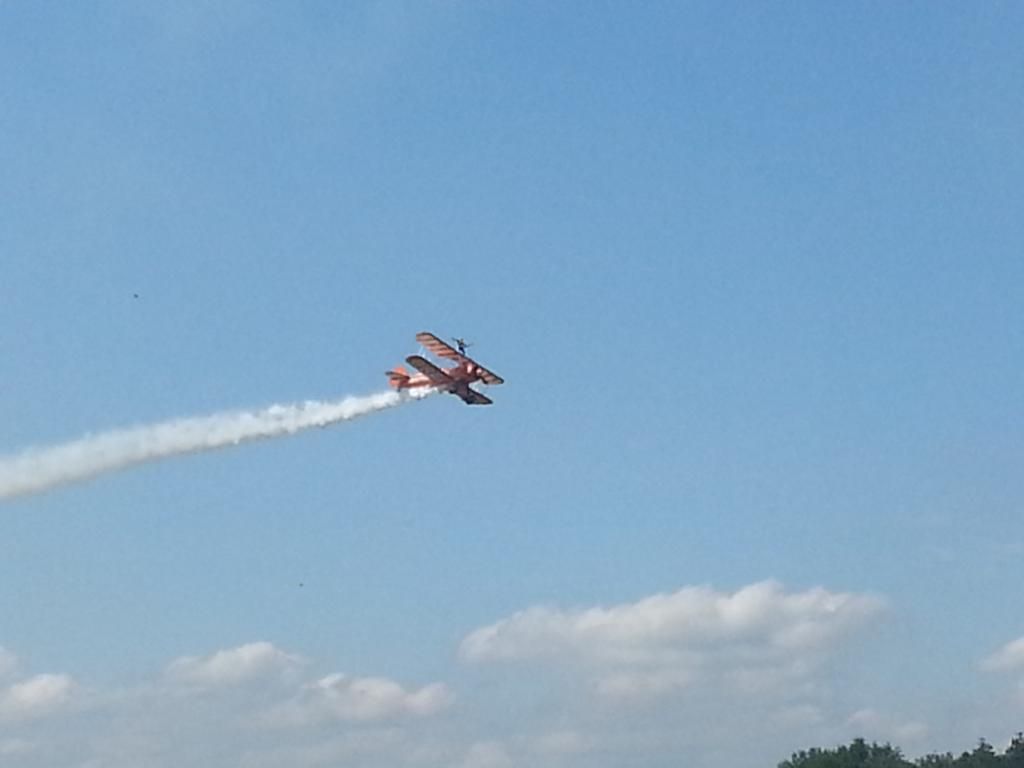 For the information, according to the air reglementation laws, every crew must take off with seatbelts buckled. So the girls take off in their seats, with seatbelt. And only once airborn they unbelt themselves and climb on the upper wing and belt again on the bar. And reverse operation for the landing.
Edited by Zero77, 04 February 2015 - 06:59 PM.