here is my start for the group build: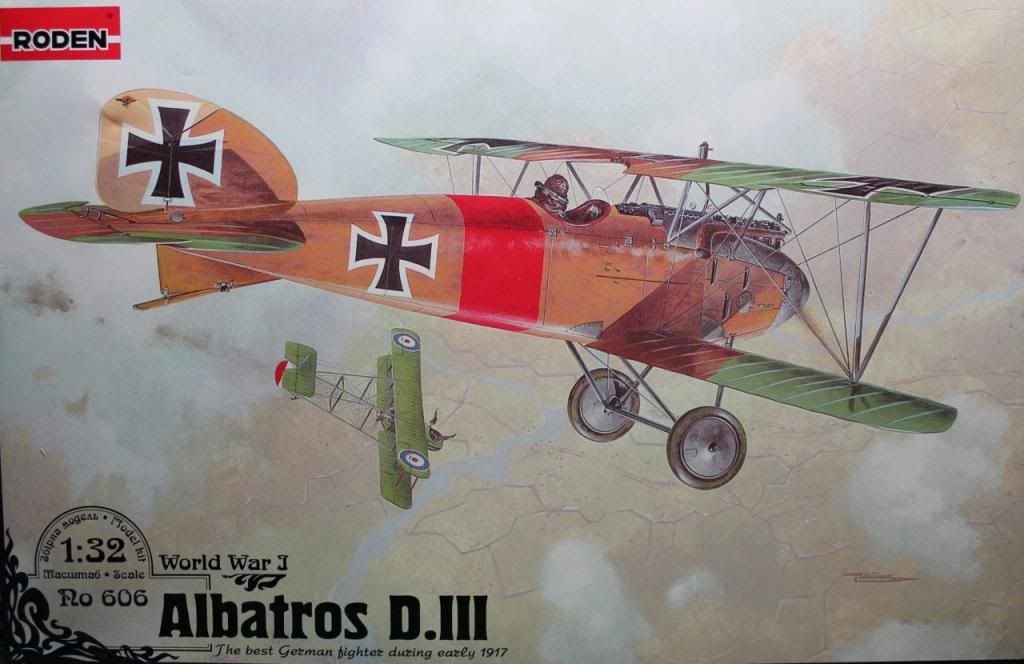 I've heard bad things about the fit of the engine and nose of this kit.  So far the rumors seem to be true.  The instructions don't make it obvious that not all the fuselage formers are perpendicular to the engine bearers.  Most of the formers fit in front of the alignment tabs on the fuselage, but the last one can only fit behind its tabs.  From my test fits it looks like the fuselage former / engine bearer assembly is too narrow and that if you follow the instructions the nose will be too pinched at the top to get the upper fuselage on.  My solution was to cut all the formers in half and glue them to the fuselage sides.  The gaps in the formers will be directly underneath the oil pan, so I won't bother fixing them.
Edited by apauling, 11 July 2013 - 01:49 PM.