Going to be a small vignette..just working up the cockpit,not really much of the CH pit was used,had a pile of bits and bobs in the parts bin.
have several interesting figures coming as well. The only real scratched parts so far are the pilots seat(wrong shape),re-worked kit part and epoxy leather pad.
Scratched up some new prop blades to use as well...the kit blades are,..I don't know..what's the right word,um....ridiculous??. Don't get mad at me.
So....a 109E-4 , factory fresh clean machine,might be fun.who knows?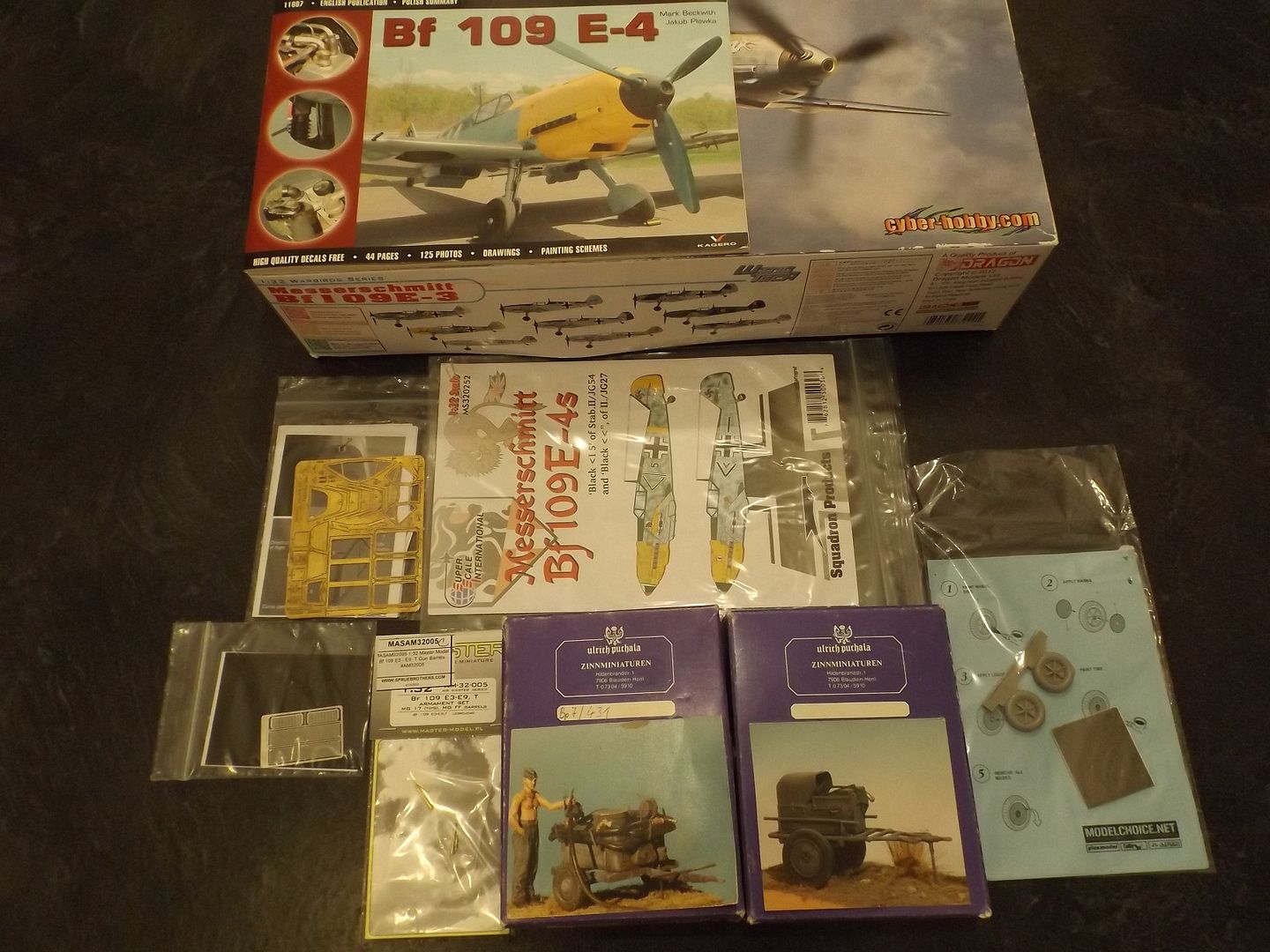 This one.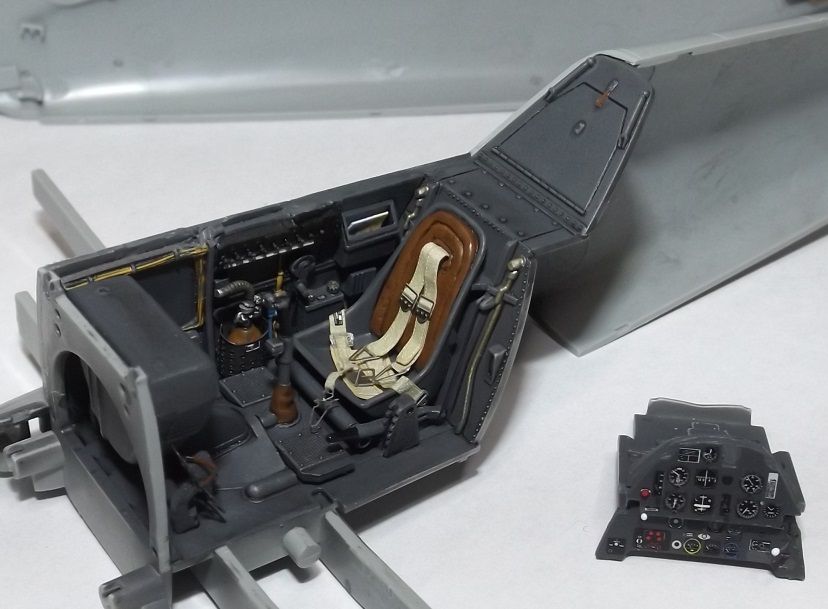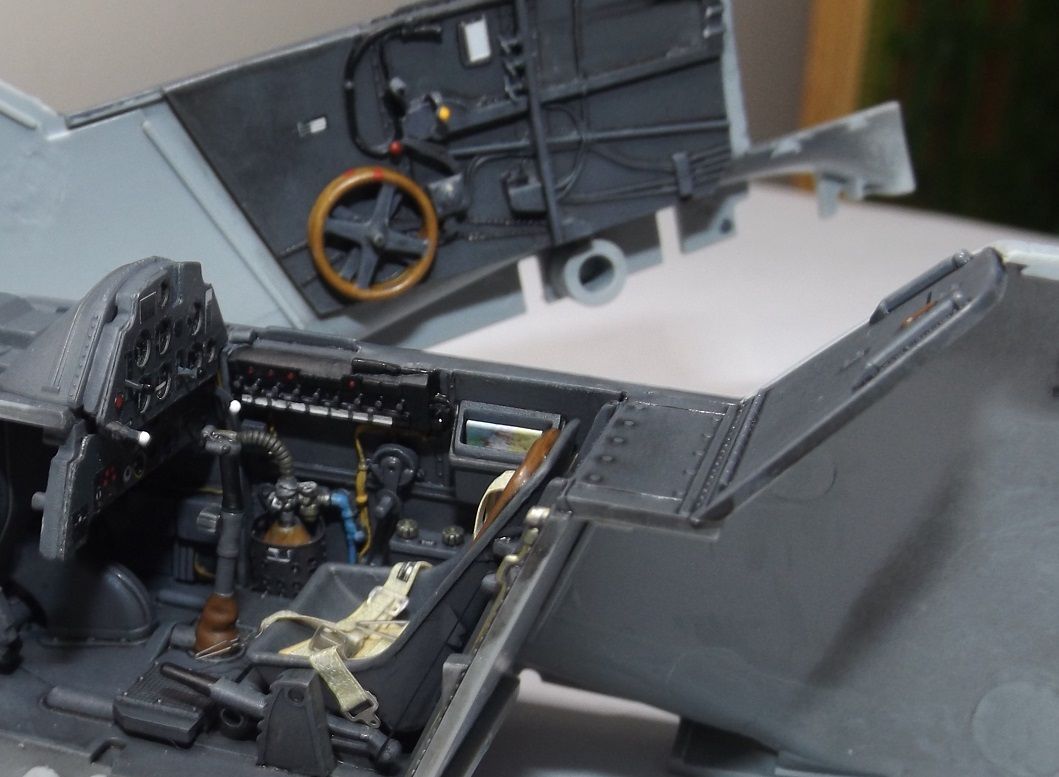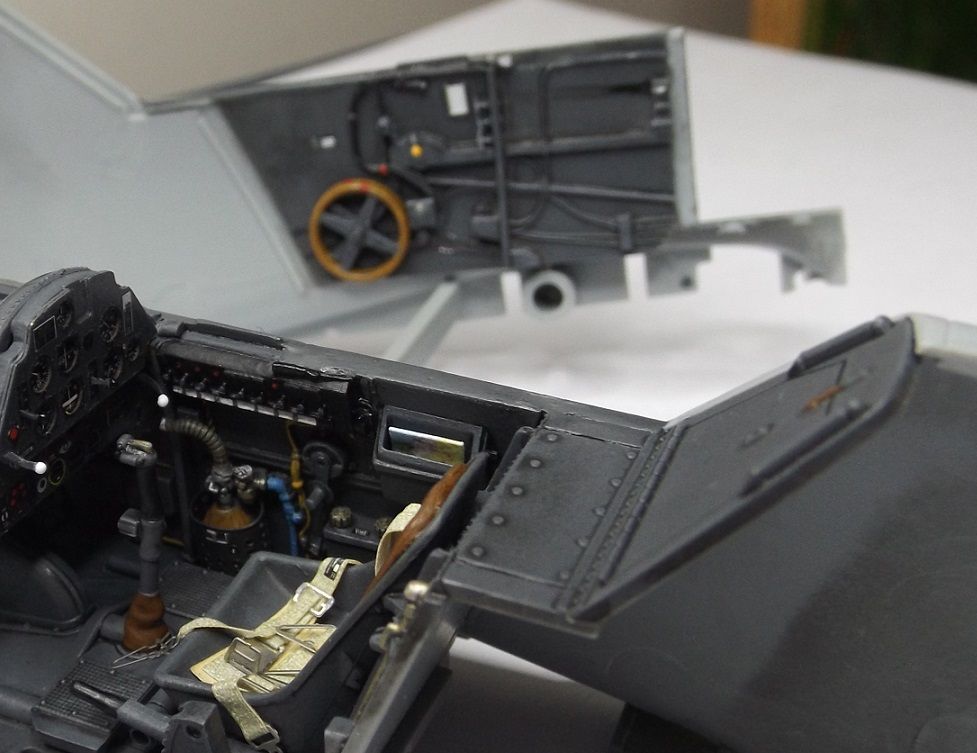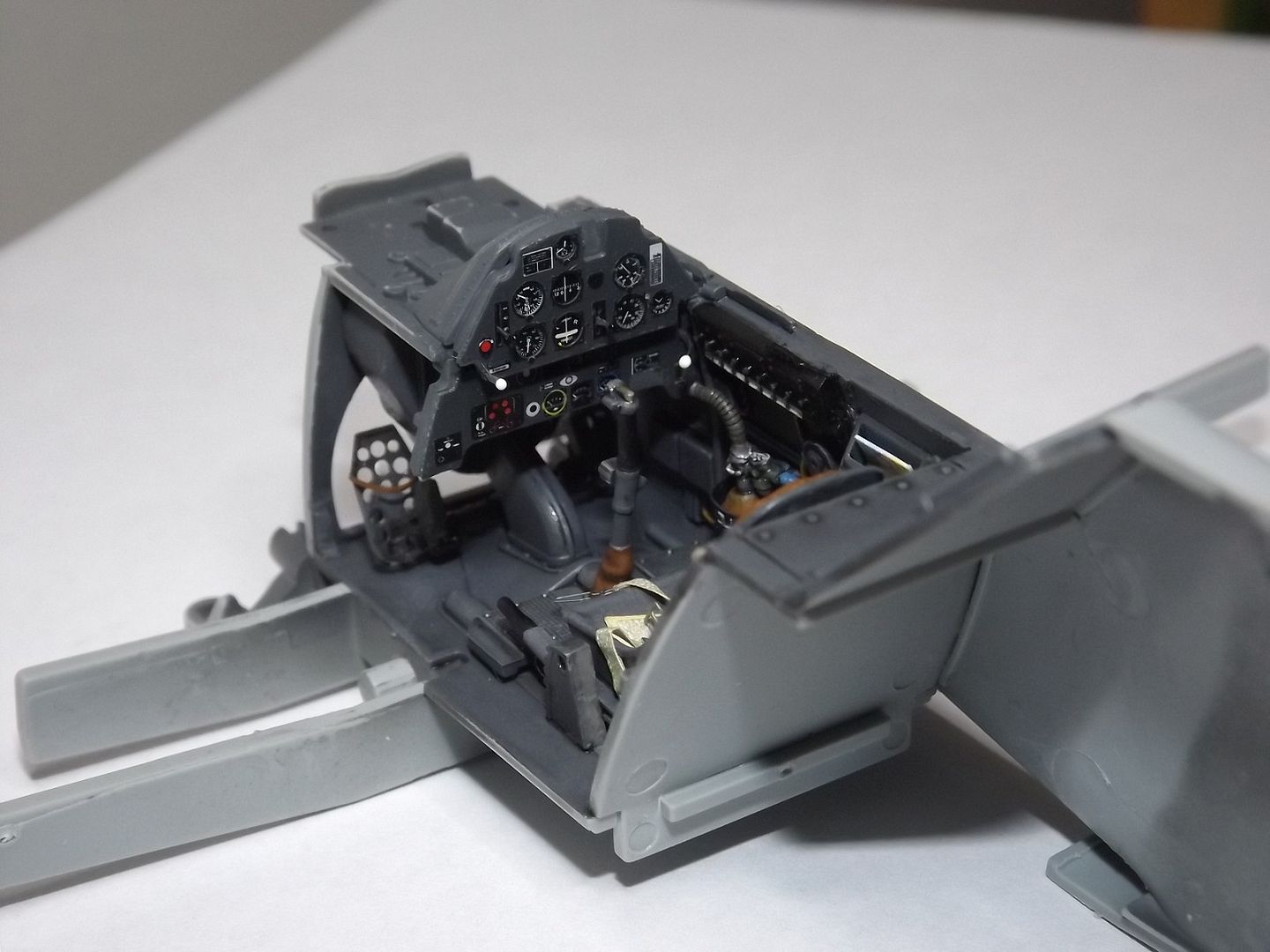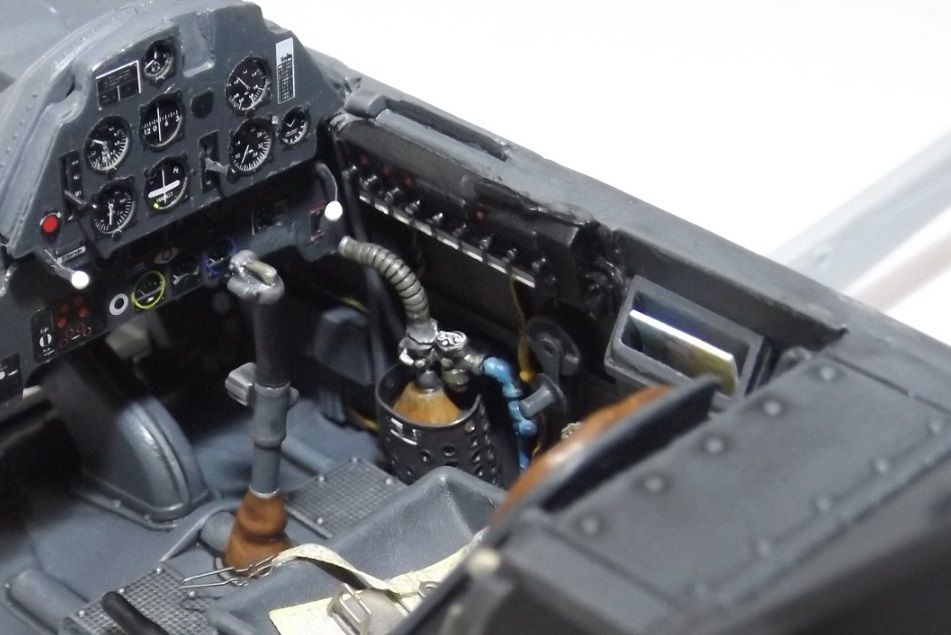 Got my grubbies on these to go into it as well.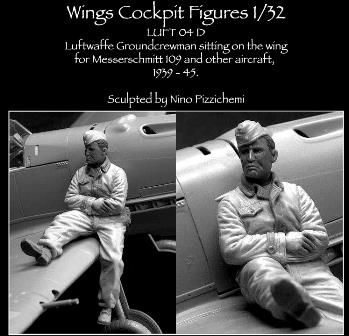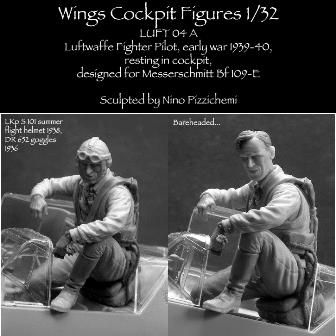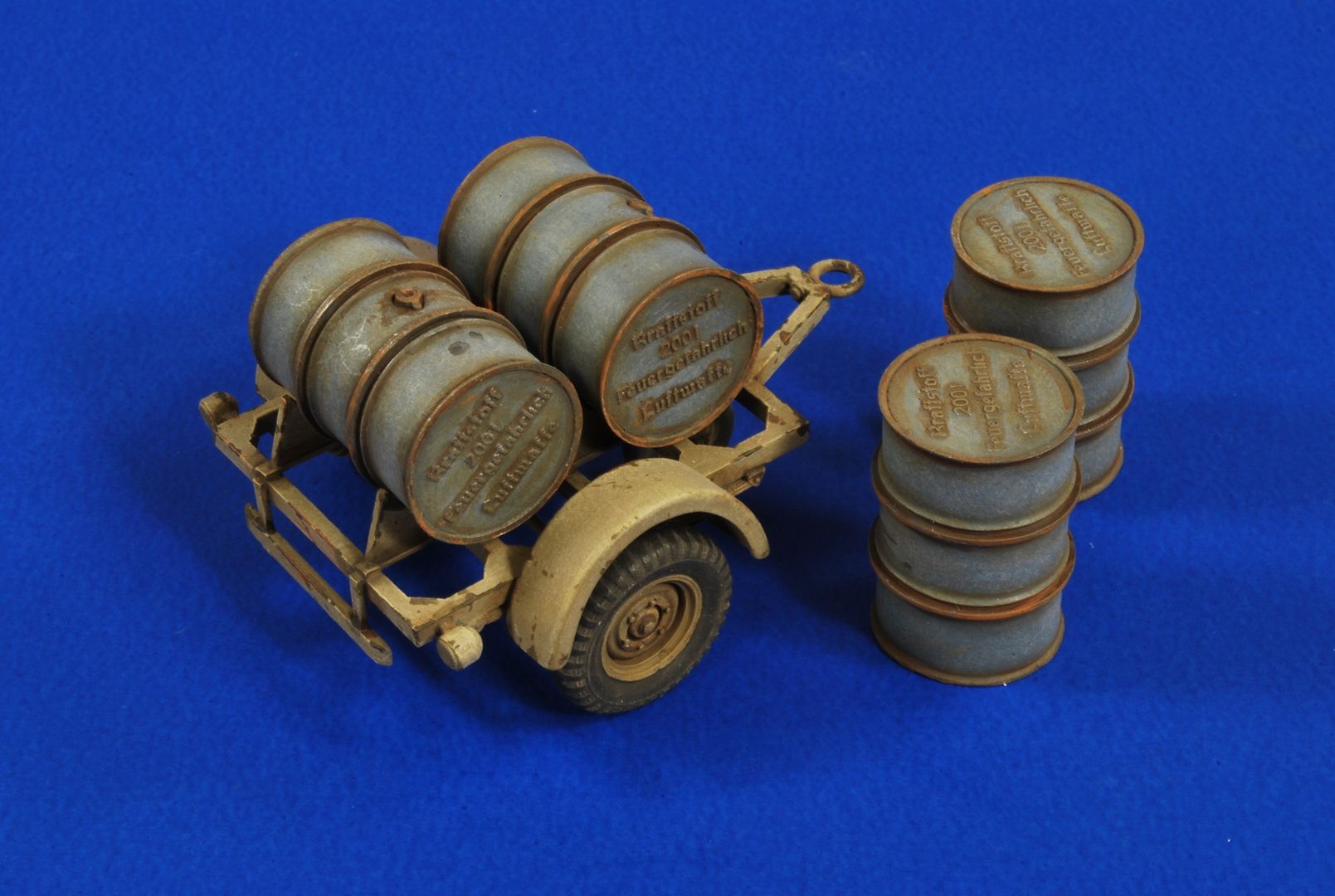 Edited by williamj, 09 January 2017 - 08:18 PM.