Here's my entry into the GB: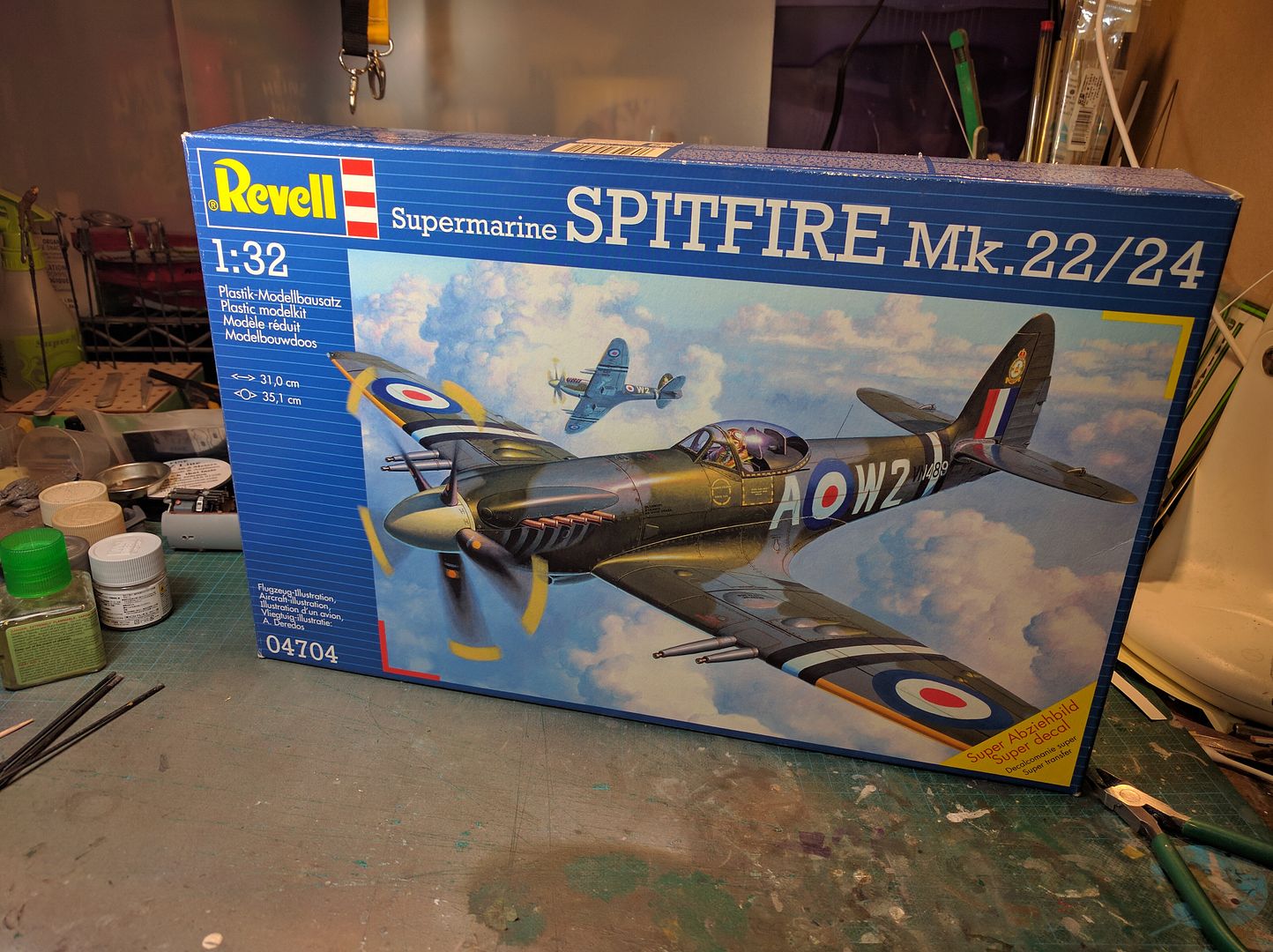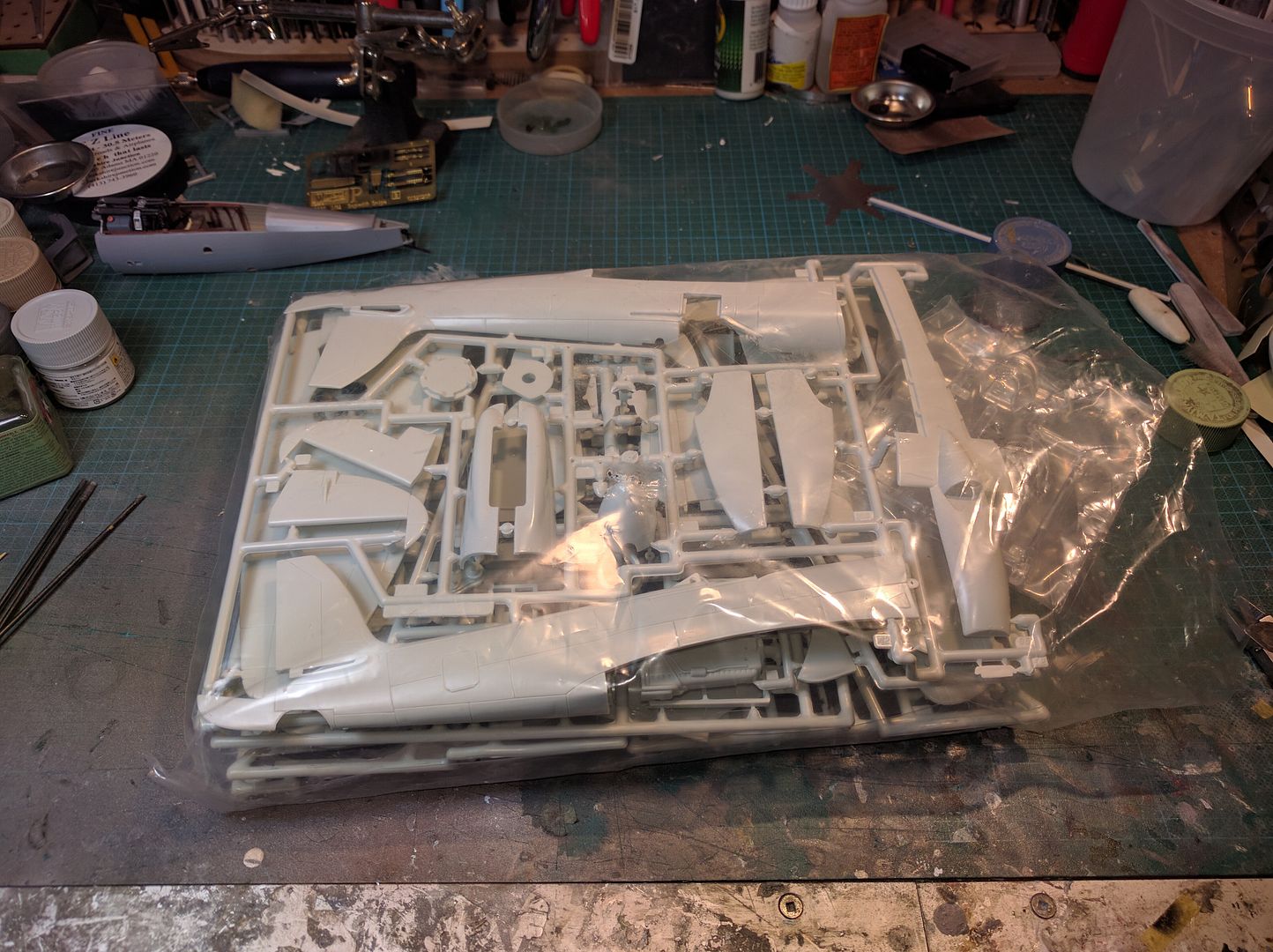 It looks like Revell removed the original Matchbox copyright and logos getting the mould here: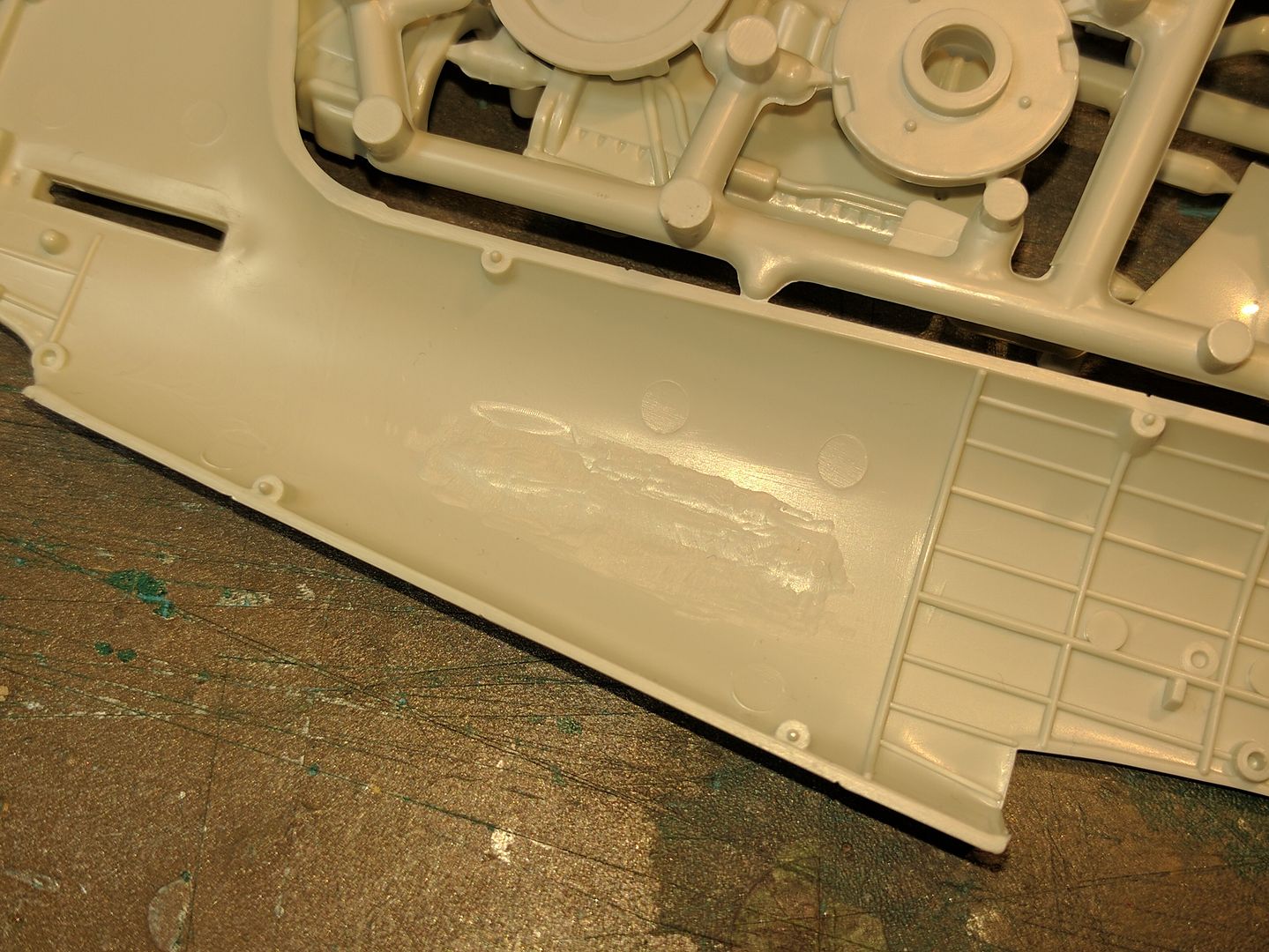 I'm painting to deviate a bit from the instructions in the hope that it'll make assembly easier, particularly around the wing root area.
As for AM, I'm going to throw a bit at it, mostly some leftover Tamiya bits and new belts.
Carl
Edited by BloorwestSiR, 28 April 2017 - 03:26 AM.