Whilst I wait for the new decals for my Fisher X-1A to arrive, I thought I would get a head start on the new Italeri Mirage IIIE due to arrive in the post very soon. I plan to replicate the Mirage that our fellow LSP member TTAIL (Sean) flew during his time in the RAAF. Ever since I built the Revell Mirage and produced aftermarket parts for it, I was nagged relentlessly for some RPK-10's by Sean, and I just had to do some for him this time around. This thread will become a build of the Mirage as soon as I get it. Of course, as part of the deal Sean will be providing input into the life and times of a RAAF fast jet driver during the late 70's/early 80's similar to the way that our friend Brick did for my Sabre build.

In the process of his requests for these tanks, TTAIL and another LSP member Kais went and did a walkaround of some, including holding a tape measure over critical areas to get very accurate measurements such that i was able to scale them down to 1/32 and make a start on them.

The tanks are quite unique, being very long (almost 6 Meters) and featuring 4 hard points to mount bombs upon. They were a solution to the problem of the jet being quite fuel thirsty with limited space to hang things on.

First, a few photos from the large amount of exceptional photos that these gentlemen took.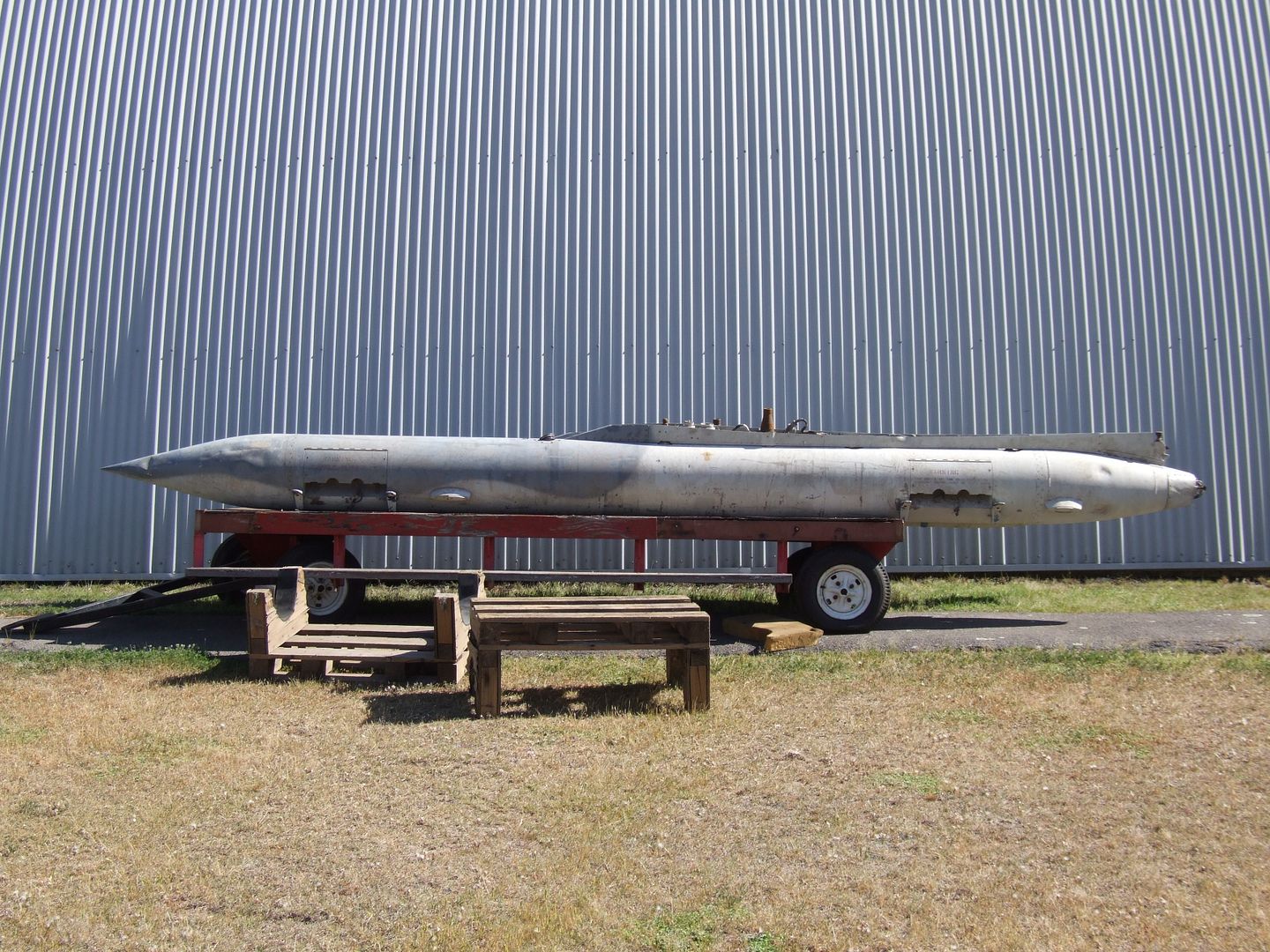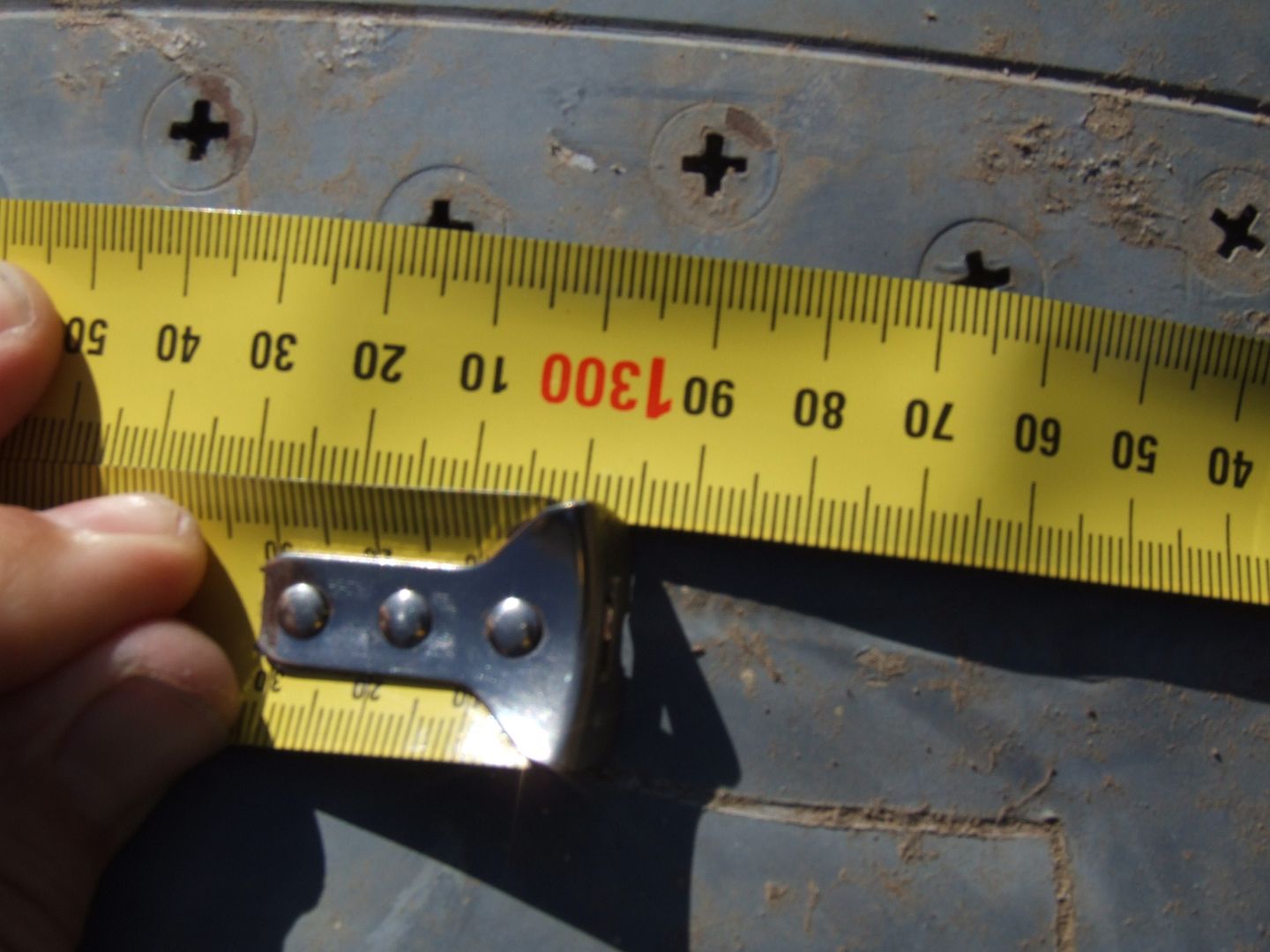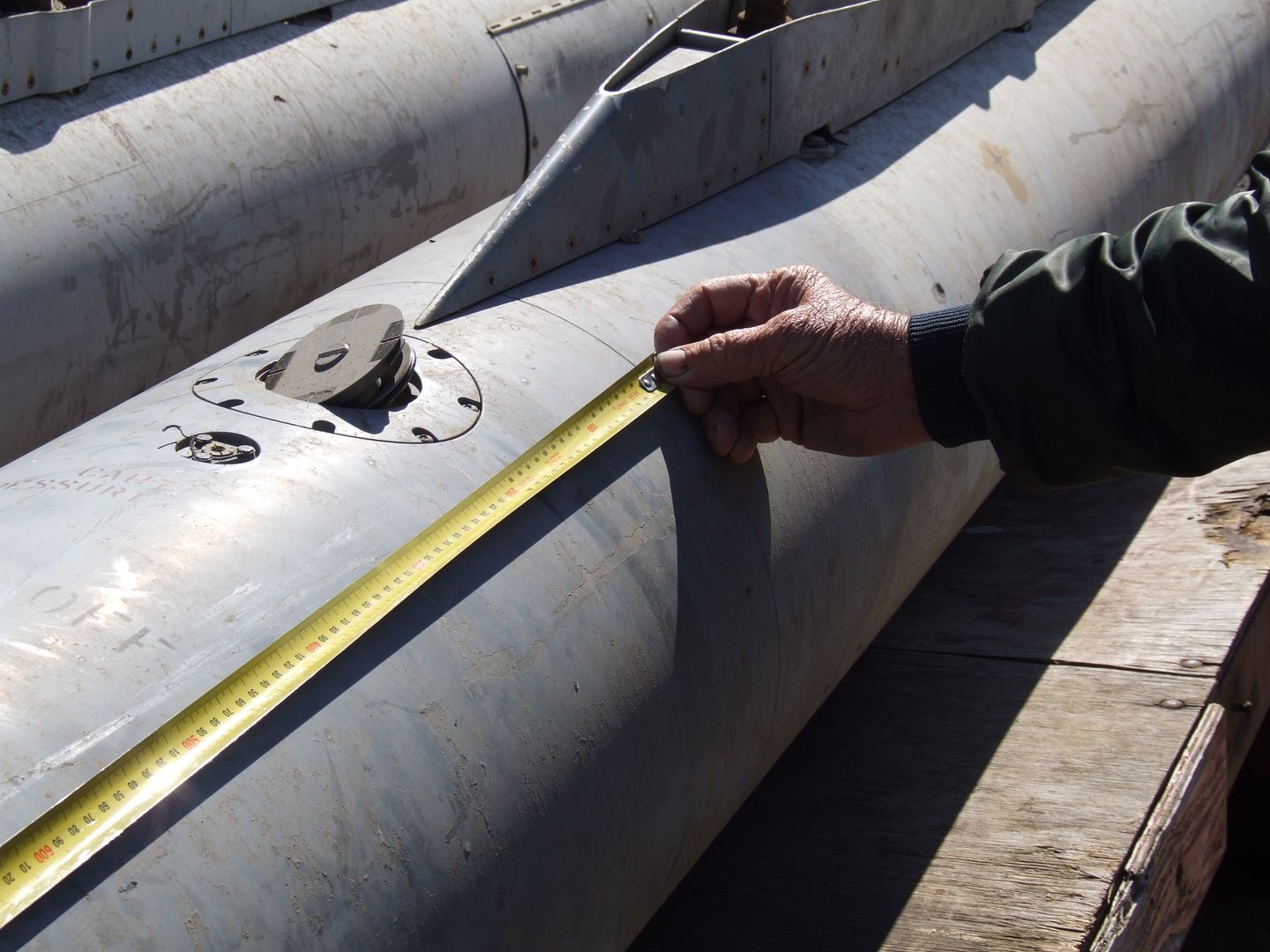 I went to the local hardware store and found some aluminium tube, which was approximately 1mm to big in diameter. I turned it down to the correct size in my lathe. I also turned some solid plastic end caps which press fit into the ends of the aluminium.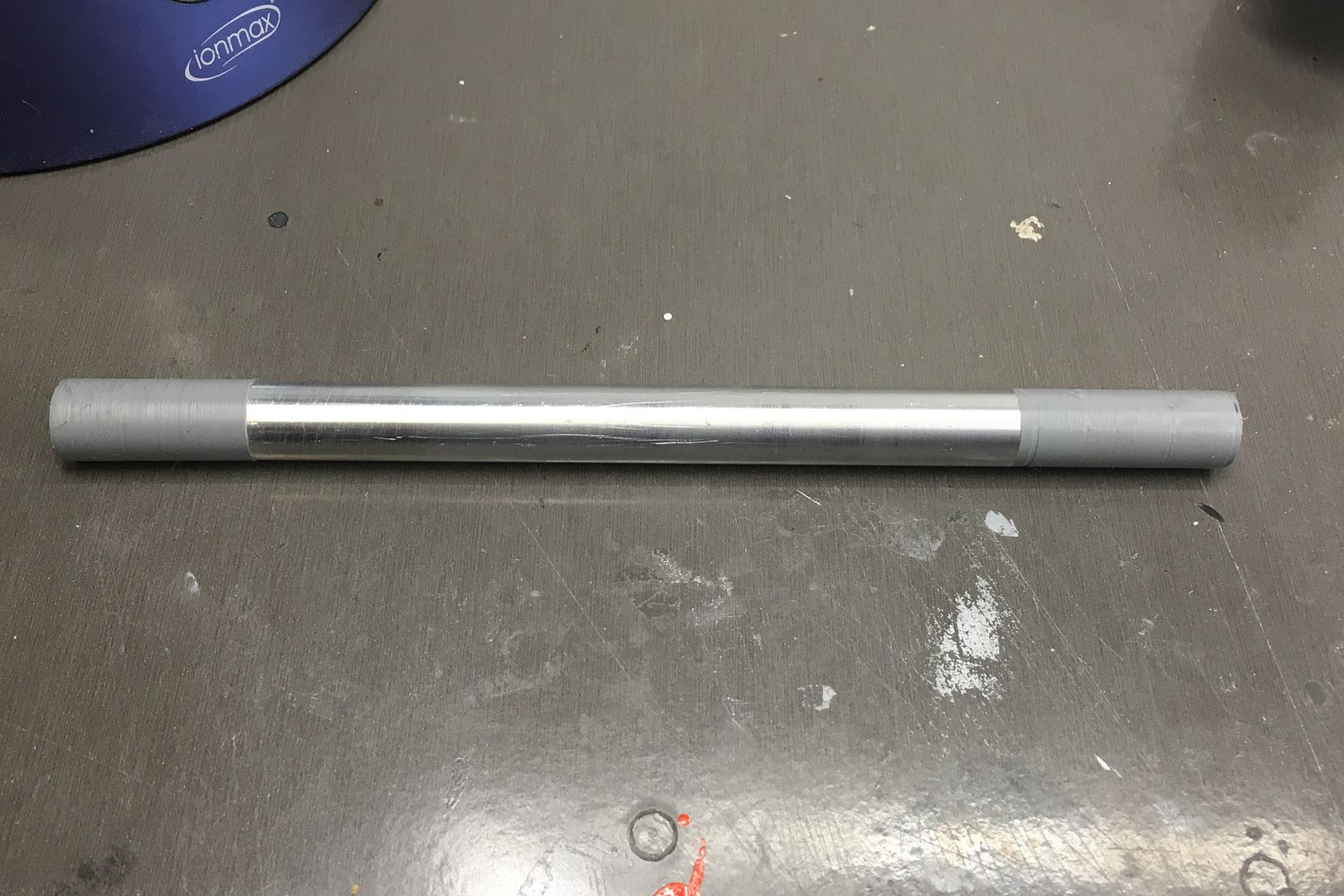 I then removed the plastic end caps and turned them, shaping them closely to the photos provided. Once I was happy with the result, the nose cap was glued into position with the tail cap removeable to make them easier to cast. I modified a parting off tool to make it very thin, which I have used to cut some of the panel lines using my lathe.




Compared to an Italeri 500 Liter Supersonic tank. these things are big!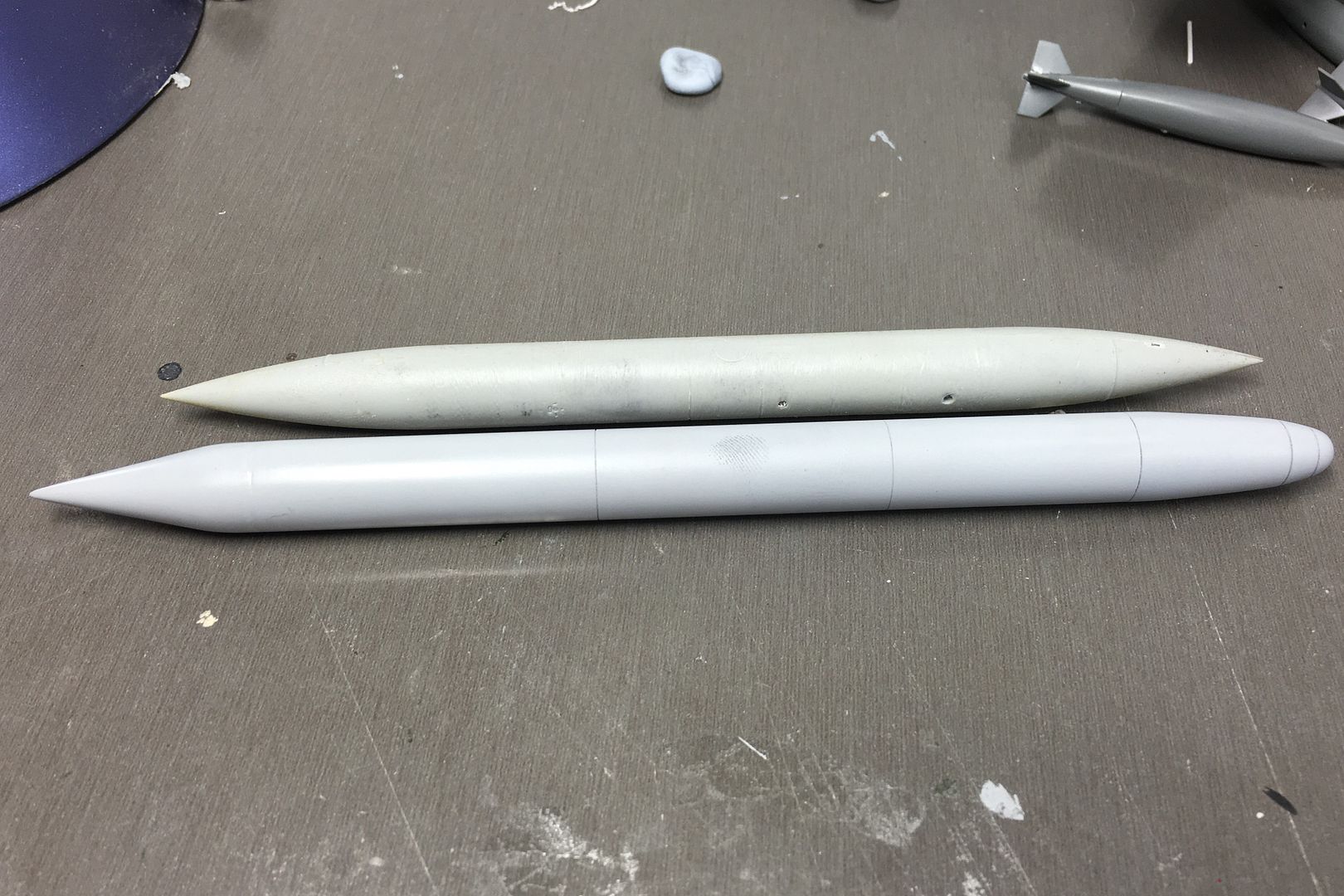 I have placed 4 Academy MK 82's next to the tank for sizing purposes. I will probably end up using the Videoaviation MK-82's for this.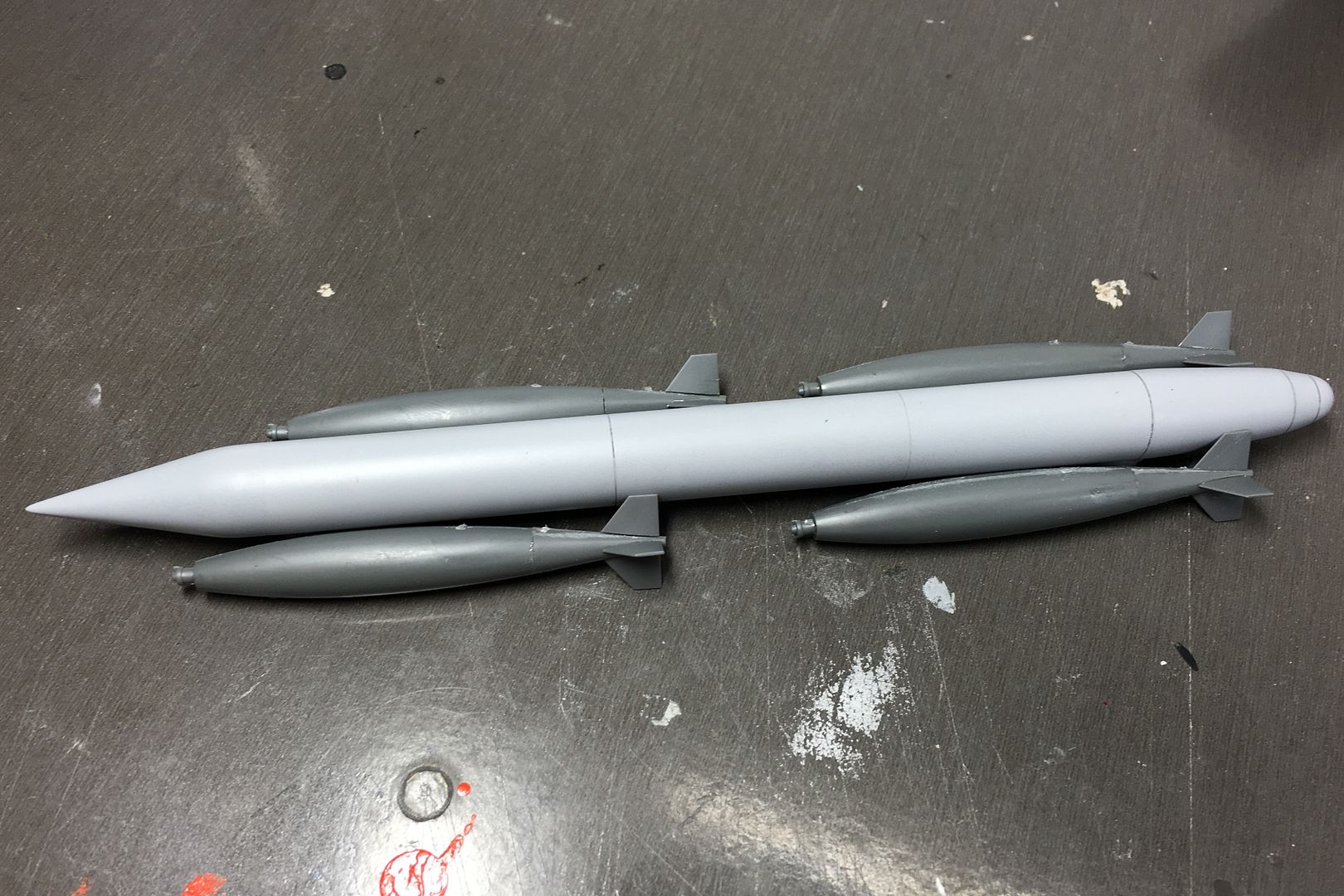 Edited by ericg, 06 June 2017 - 11:38 AM.