Now available! http://www.zactomodels.com/
Lately I've been busy working on a wrong scale project (http://www.arcforums...howtopic=268873) and haven't had time to make any new patterns.
I did take the time to adapt my Tomcat fuel tank pylons (from my Trump intake set) to fit the Tamiya kit.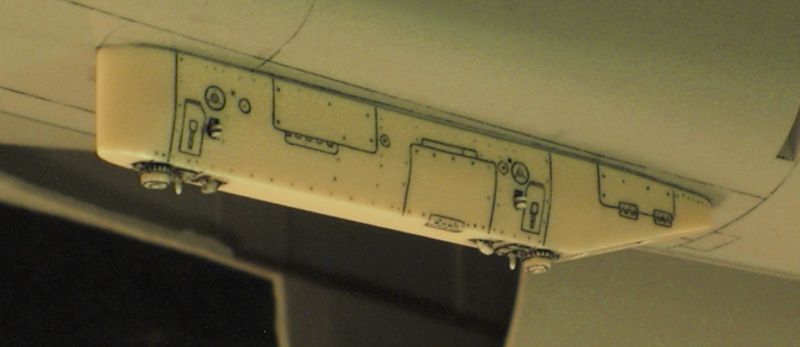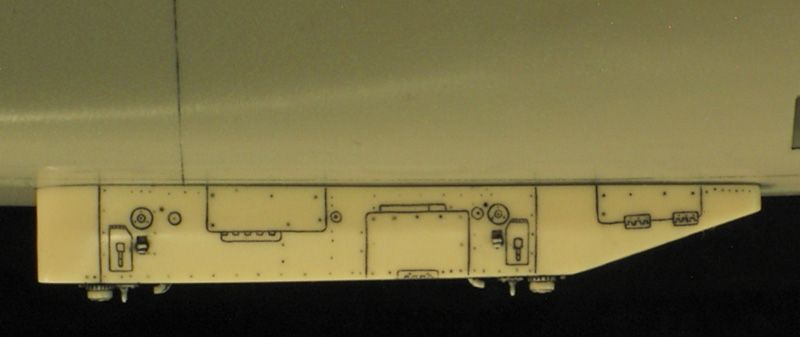 You will need to drill locator holes and remove the existing locator pins on the intake parts. Tamiya got these in the wrong location.
Cheers,
Chris
Edited by Zactoman, 25 March 2014 - 04:12 AM.