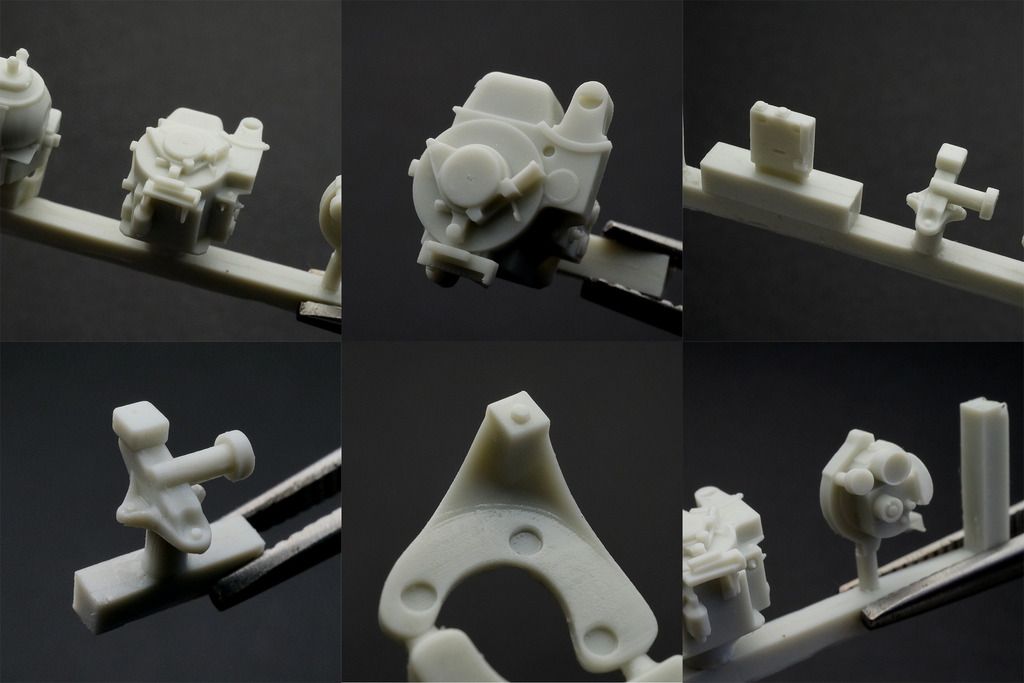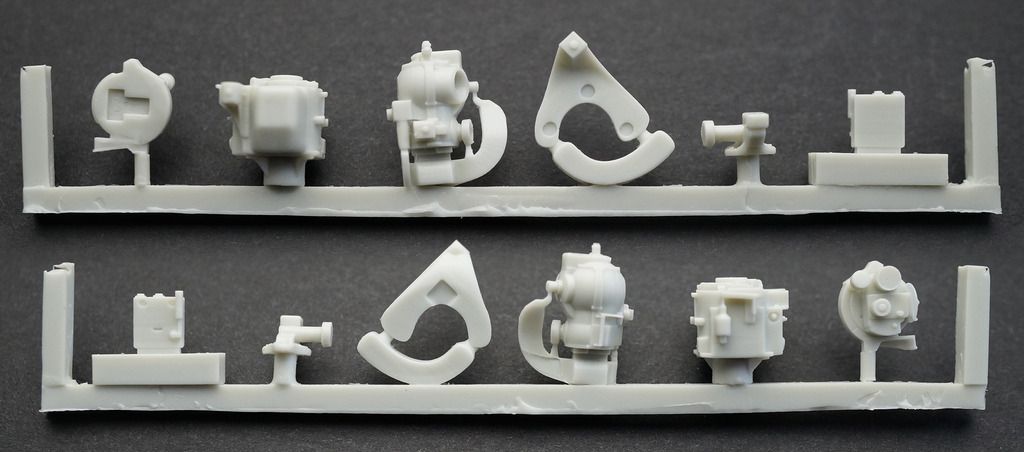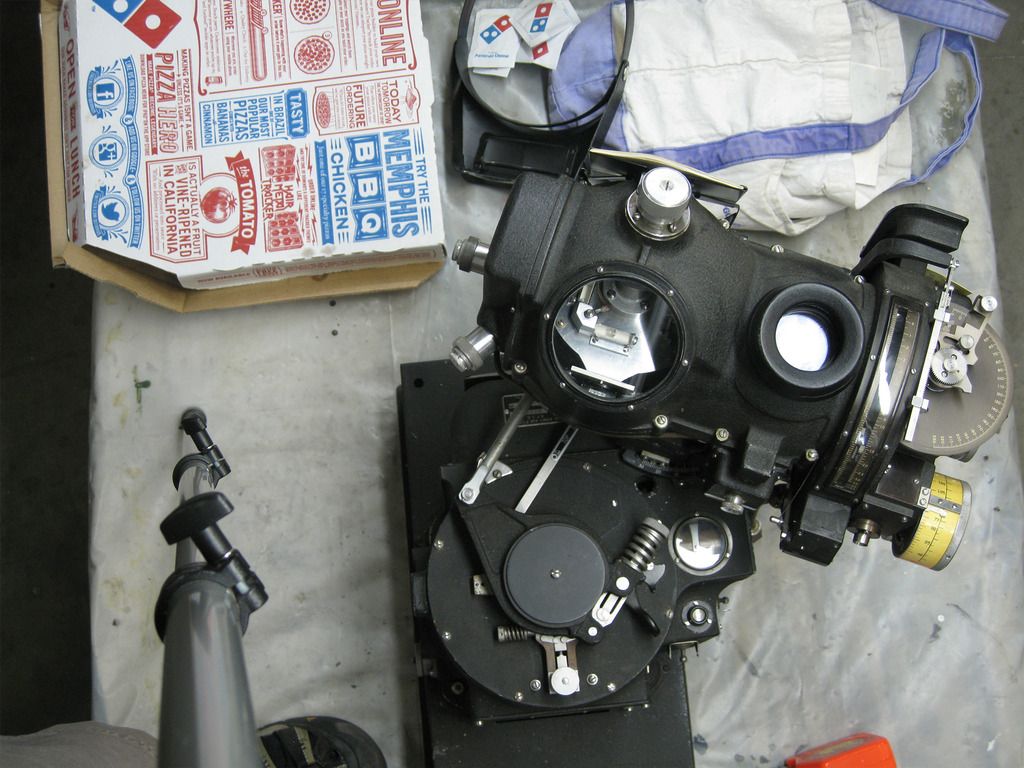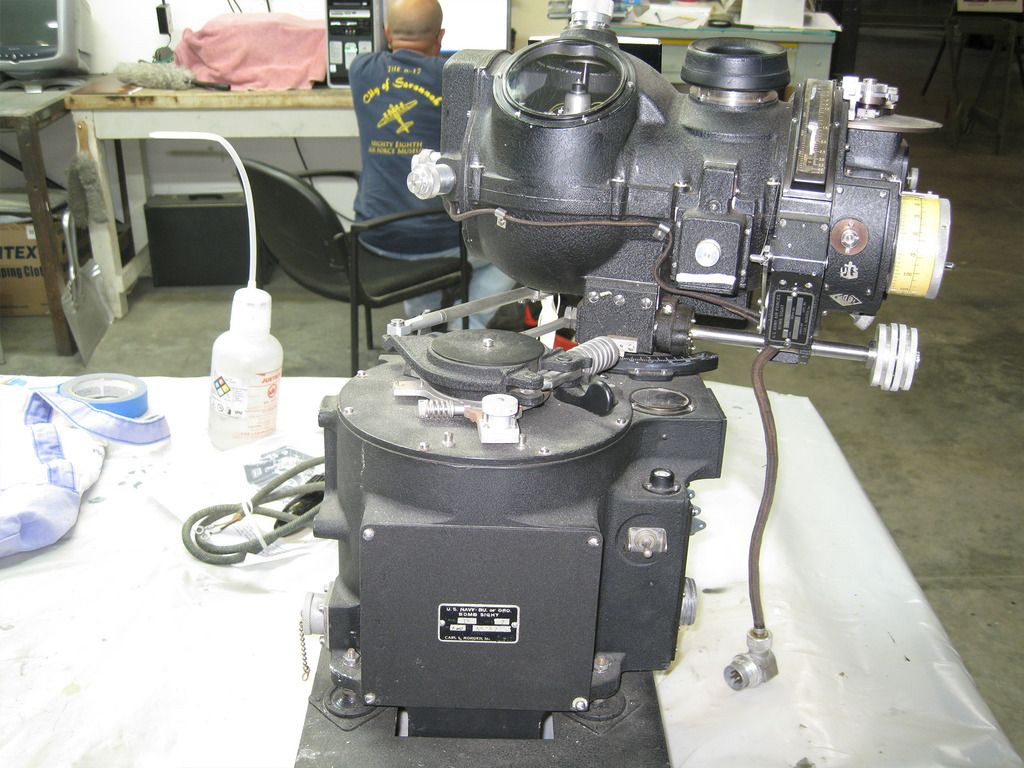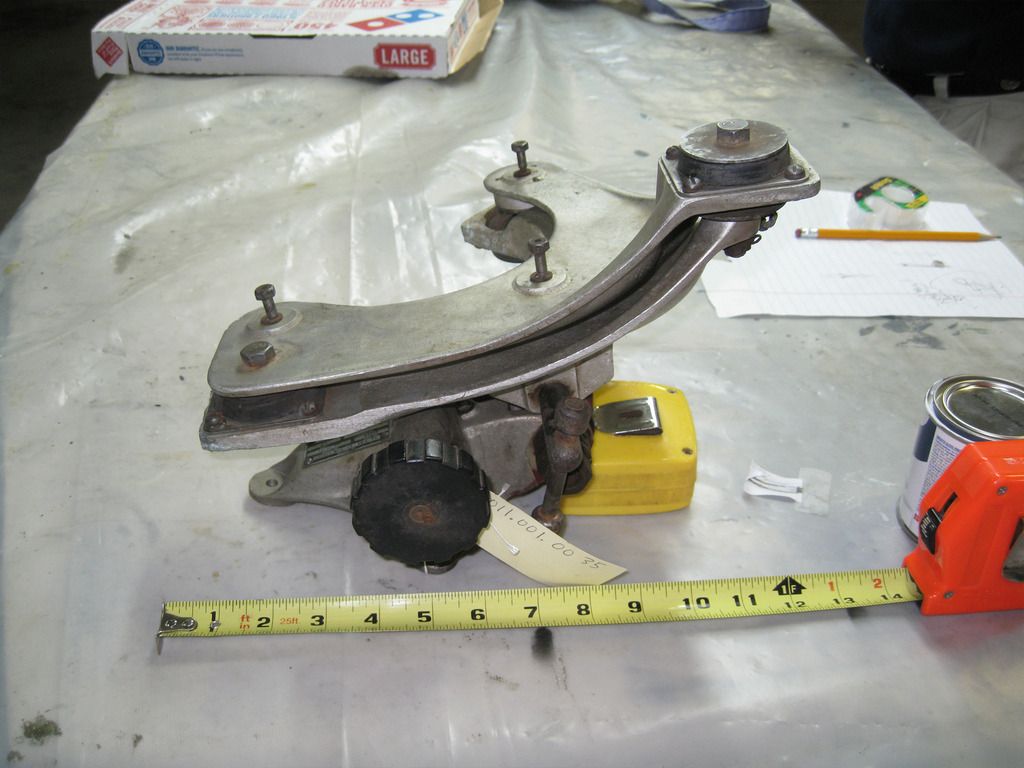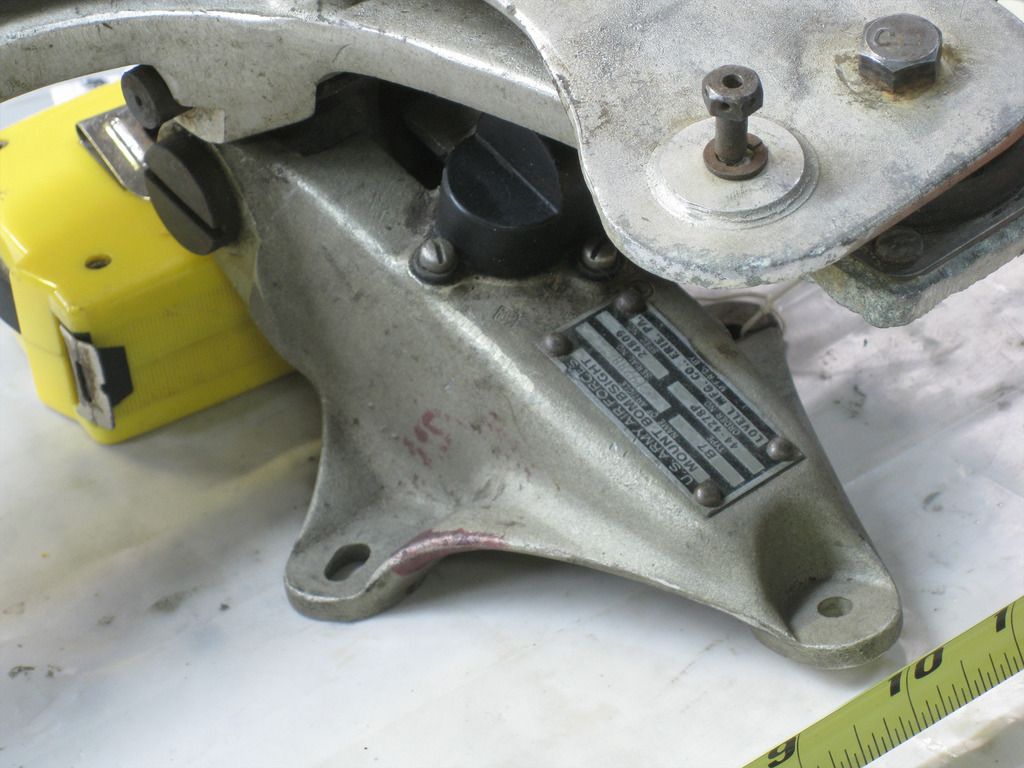 Two years ago I set out to 3D-print a piece that would ultimately be cast in resin.
I had no idea how steep the learning curve would be.
First, I had to learn 3D modeling. Then I had to find someone who could print something that small, and, finally, someone who could do it justice in the casting.
It's now complete, and just in time as the new HK B-17F has come on the market. (Originally, I had started this project with the B-17G in mind.)
I will be selling these Norden Bombsights through online hobby stores.
The possibility of making them in 1:48 scale exists, but only if there is a demand.
I would love to know what you think.
Robert Mrozowski