Greetings Gang!
Here's my entry for the Carrier GB. I'm trying for something new with this entry, in that I hope to actually finish it.

Truth is I've had SLUF-on-the-brain for some time now which may have dampened my enthusiasm for other projects I'd been trying to get done. Who knows what sparks builder's slump?
On to the details!
I'll be using the Black Box cockpit, Aires avionics bays and wheel wells, possibly some Eduard interior bits depending on whether they work along with the resin and the Zactoman correction set with seamless intake. Whew! There will actually be some plastic bits from Trumpeter in there, too.

Box shots!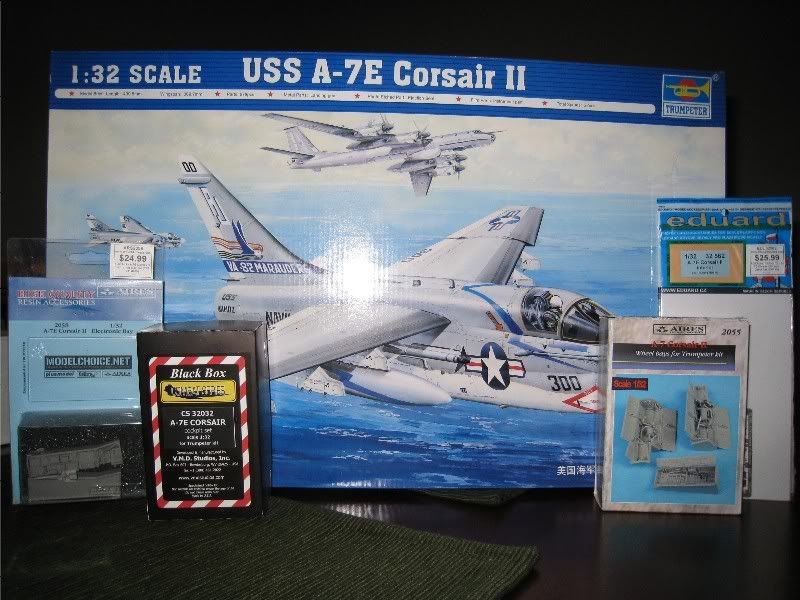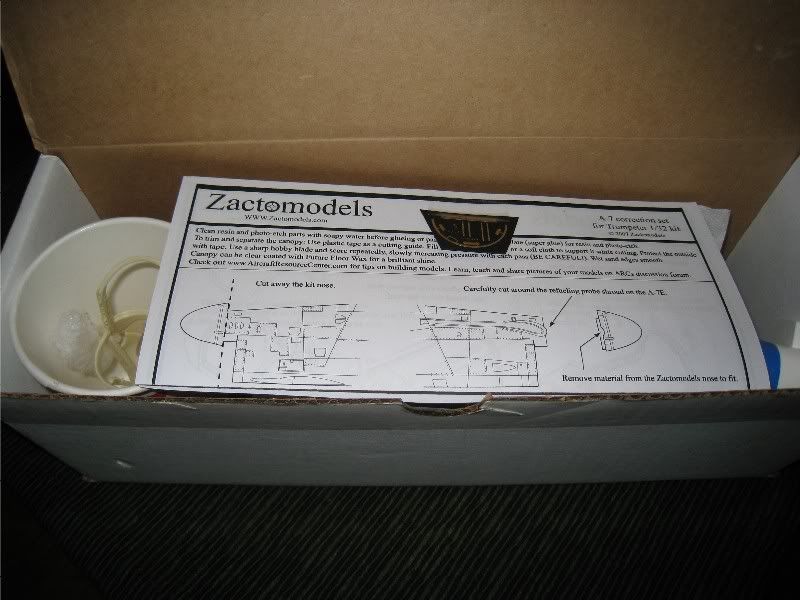 Wish me luck!