Ok, Ok, Ok, I caved....
Granted with all my other irons in the fire this may take a while, so I am grateful for the Dec 31 end date.
...It may take every bit of it.
The box: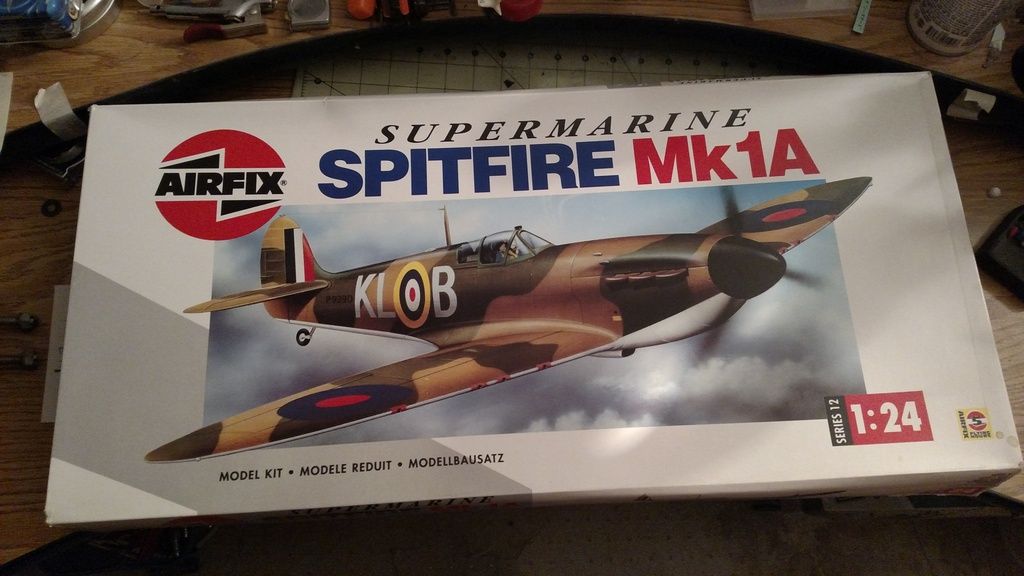 The goodies inside: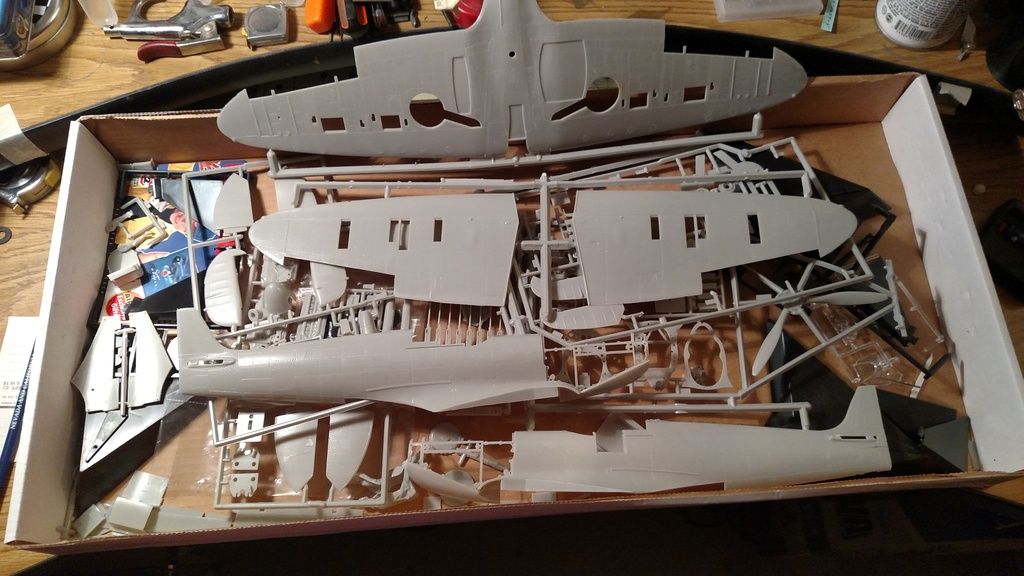 The conceptual drawing: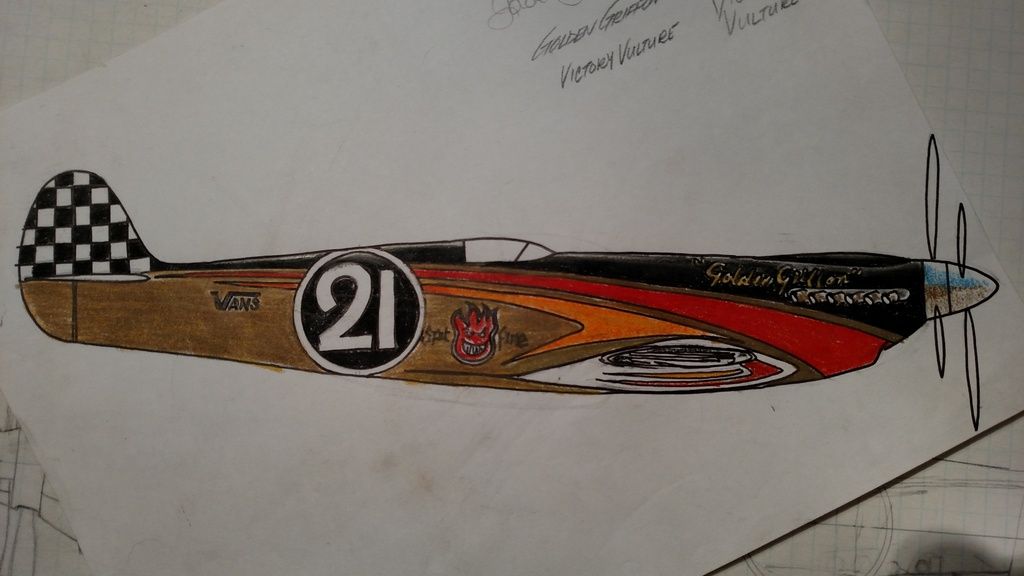 I actually did a thumbnail sketch probably 2 years ago, then did the above colored rendering.
I will be making the majority of this up as I go along, but at this point here is the basic concept and list of mods.
Reno styled Unlimited Racer, based on the Spitfire.
Rolls Royce Griffon engine with modified Shackleton Contra-rotating propellers
Boil off system for engine cooling and oil cooling.
Cockpit moved aft and modified bubble canopy and windscreen.
Filled and smoothed wings and fuselage.
Modified landing gear.
I have been dying to build this, and this is the perfect excuse to do it.