Just got this one ready for paint shop this morning. Nice little kit let down somewhat by very basic instructions.
Wheels kept separate to make it easier to paint.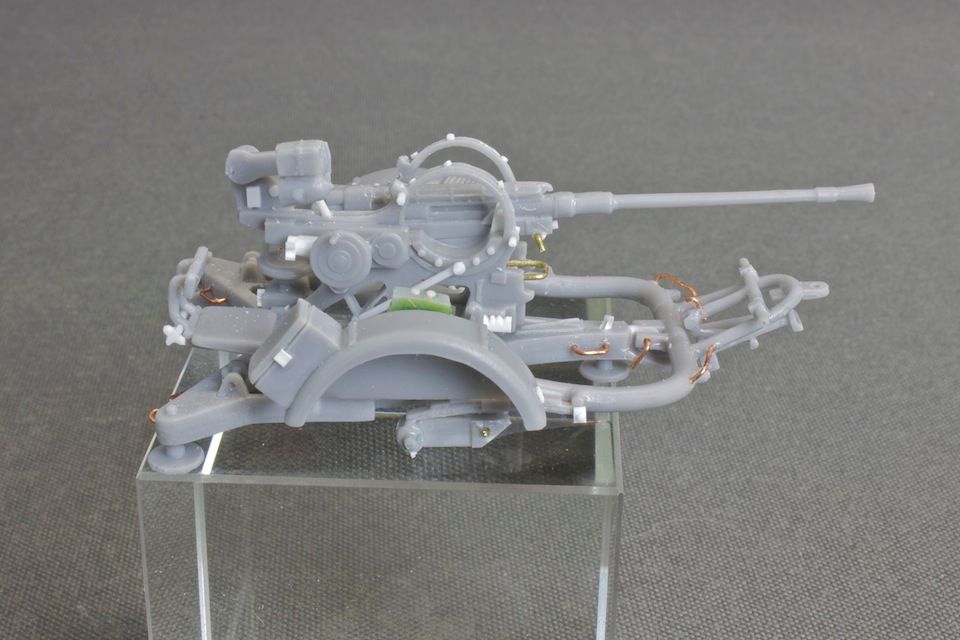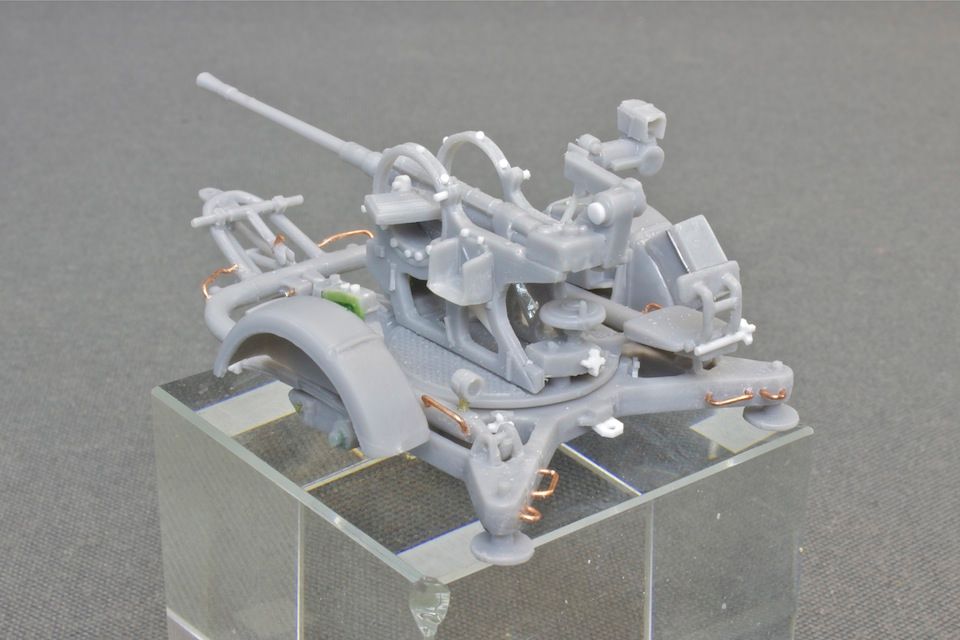 Trailer works as full size - pull a pin and the trailer drops away, very cool and over engineered in that special german way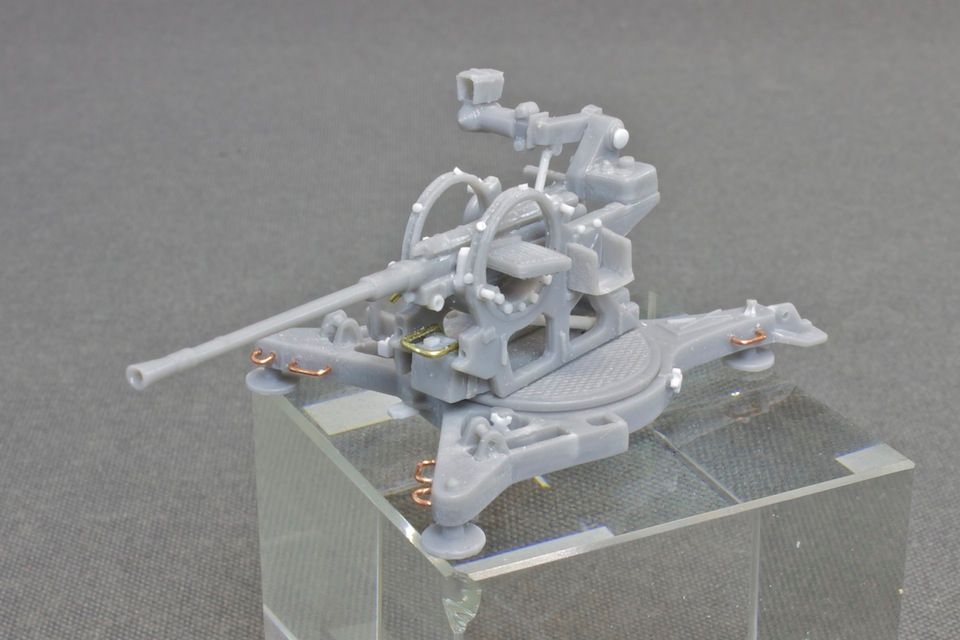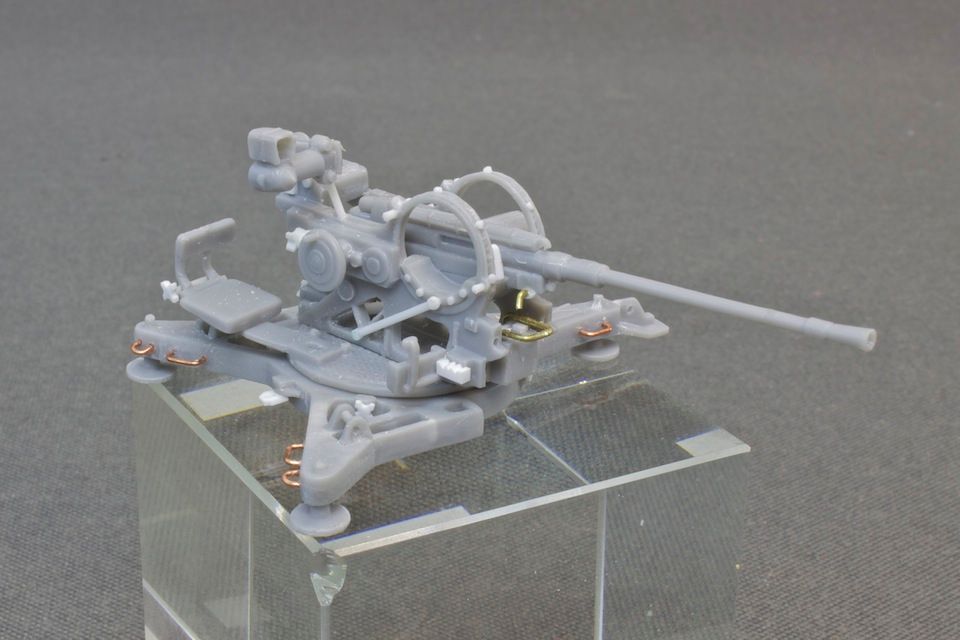 I should have some fun painting this one.
Plan is to have it towed behind my Bedford.
Thanks for looking in.
Dan